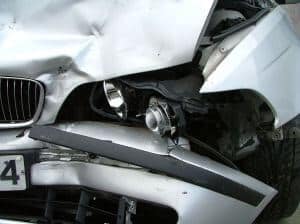 April 30 marked the official beginning of a movement that is
sweeping the country: National No Phone Zone Day. While not technically a national holiday, it might as well be, having gained a massive following since Oprah Winfrey began the campaign in January on her top-rated daytime show. The movement, which has received support from corporate heavyweights like Sprint and government officials like Secretary of Transportation Ray LaHood, formally kicked off with a live broadcast on The Oprah Winfrey Show that centered around live testimonials both from those who had lost loved ones to cell-phone related automobile accidents and those who had personally survived them.
In addition to Oprah's main live broadcast in Chicago, five satellite cities participated in the discussion with live audiences and celebrity moderators. Atlanta was one of those cities, which was especially appropriate considering that Georgia had passed two bills related to the use of mobile phones while driving just the day before.