It's incredible sometimes what people decide to do while driving. Today, a 52-year-old Dacula man went on a veritable rampage down I-85, for 21 miles from the Hamilton Mill Road exit through Duluth and beyond–almost the entire length of Gwinnett County, according to police. In all, Strawn reportedly hit seven vehicles, amassing 30 felony charges and counting. These include aggravated assault, hit and run, and fleeing law enforcement.
Despite the fact that this man, Mike Strawn, sat in his aptly named Dodge Ram and slammed other vehicles with impunity–three of them as he was pursued by police!–no serious injuries had been reported at press time, although one motorist did say they were in pain. This, of course, is subject to change: when one is injured in an adrenaline-inducing event such as a car crash, it can take hours or even days for symptoms to fully reveal themselves.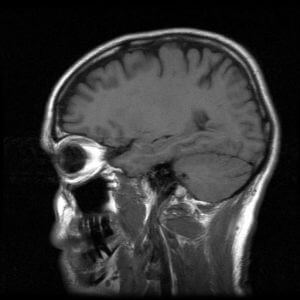 It was not reported whether the vehicle-ramming was entirely rear-end collisions or if some cars were side-swiped, but as a Gwinnett County car collision attorney I can tell you that likely injuries from such an event include neck and back injuries like whiplash, head injuries such as concussion, spine injuries, and even brain injuries. All of this risk, and just from one case of road rage.

As to what brought on the rampage, a motive has not been reported, but the police are looking into the possibility that Strawn was intoxicated. For now, he remains in Gwinnett County Jail without bail.
I hope you all are driving safely out there. However, clearly, not everyone is. If you, a family member or loved one have been a victim of another person's poor driving decisions, you need not fight for compensation alone. Our Georgia automobile accident lawyers understand that a number of big decisions must be made after traumatic events, and that counsel is critical during these stressful times. Please contact the Law Offices of P. Charles Scholle, PC today for a free consultation and let us help you learn what your options are.