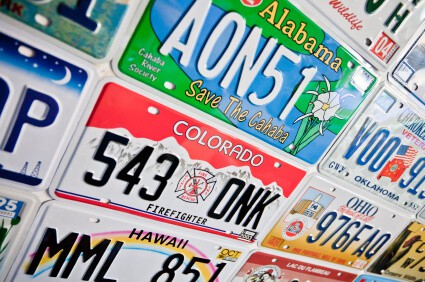 Atlanta's local and global CNN has just published the entire list of every vehicle that General Motors has recalled during 2014. The list is stunning and worth a look to ensure that your vehicle is not on it. If you own a vehicle that is on this list, you could well avoid serious injury or even death, as some vehicles on this list have significant defects that have done just that. Those owners who sit back and think it won't happen to them, it won't be their car or truck that ends up having one of these recalled defects, are taking a significant risk. This is something that cannot be stressed enough. Don't let that recall notice sit in your mail pile, make an appointment and get your car in for service.
The GM recalls are unprecedented in their breadth and depth. In general, CNN Money reports that one in every five US vehicles has been recalled this year. There are one million vehicles currently on the road that have uncorrected defects. This includes GM and non-GM vehicles, but it is also a stunning number. What happened to the quality control at GM could happen at any company. It was a combination of faulty parts, a culture of silence and a lack of executive responsibility. The GM recalls have cost the company $2.5 billion and there was no profit this past quarter. The CEO Mary Barra has stated that it may well be a no-bonus year for GM workers.

We have shared with readers the major impact that a local Georgia case has had on the GM recall. The family of a Cobb County woman was able to file a lawsuit against GM after it was discovered that GM knew about the ignition defect before the vehicle was sold. This case is currently pending in the Cobb County trial court.
Just this past week, a number of car makes and models, including those made by GM, BMW, Ford and others, were recalled for a potentially lethal issue with air bags. The part in question was made by a Japanese company and is said to potentially explode with shrapnel that could cause serious injury or death. It may well be that four individuals were killed by this faulty airbag. There are nearly 5 million vehicles that are impacted by this defective airbag. The car makers that used this part have suggested that owners get the vehicle fixed as soon as possible and have asked that owners avoid passengers sitting in the front seat.
When a manufacturer sells a defective part or product, that entity can be held responsible for the injury or death that might occur due to the faulty product. Scholle Law represents those injured in accidents caused by defective products. If you have any questions about whether you or a loved one might have been injured due to the fault of others, please contact us for a free consultation.