$800,000 Life Insurance Company's Refusal to Pay Beneficiary — Total recovery for life insurance company's tortious denial of claim and refusal to pay benefits to beneficiary.
$450,000 Life Insurance Company's Refusal to Pay Beneficiary — Verdict in Texas for elderly woman whom was denied life insurance proceeds from husband's policy after insurance company representative failed to properly administer beneficiary forms and insurance company failed to pay benefits.
$425,000 Insurance Bad Faith — Out-of-state client received $425,000 on a $100,000 liability policy after the insurance company failed to pay following a time-limit demand. Client had 2 neck surgeries.
$360,000 Life Insurance Company's Refusal to Pay Beneficiary — Scholle Law represented a life insurance beneficiary who was refused proceeds from a life insurance policy because of the life insurance agent's mis-handling of the beneficiary designation form. Client obtained the proceeds of the policy in an interpleader action, received a settlement from the agent for professional negligence has suit pending against the life insurance company for damages.
$100,000 in Disputed Liability Case
Our client was struck by a drunk driver, who then fled the scene. According to witnesses, the collision was serious enough that our client was flipped over the hood of the vehicle causing starring to the windshield. Despite the driver being arrested for driving under the influence, our client was cited for walking in the roadway and listed by the investigating officer as "at fault" for the accident.
After being transported to the hospital by EMS, our client received stitches for lacerations sustained the accident and was diagnosed with a non-displaced fracture and a collapsed lung. They were admitted to the hospital for a few days for further observation and wound care. Upon release, the client underwent physical therapy for two months and was released from treatment.
After the client finished treatment, we reviewed their medical records and bills and sent a demand to the DUI driver's insurance carrier for the full policy limits of $100,000. Despite the police officer's finding that our client was at fault for the accident, we were able to negotiate a settlement with the insurance company for the full policy limits.
Meet your accident attorney Charles Scholle
Our law practice is solely focused on personal injury law. This area of law practice makes it possible for our law firm to use the law to help those who have been harmed and need legal support and keeps us close to the people that live and work in this community and the surrounding metro area.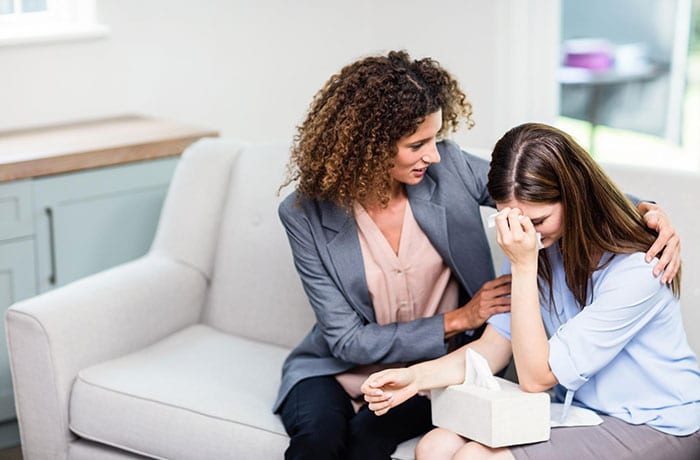 My spouse was killed in a car wreck. What are my legal options?
While the police usually do a good job of limiting access to evidence, if the other side controls some evidence, even the police can miss it. In order to protect yourself and your family, you should contact a lawyer to preserve the evidence and protect your rights.