Auburn Car Accident Lawyer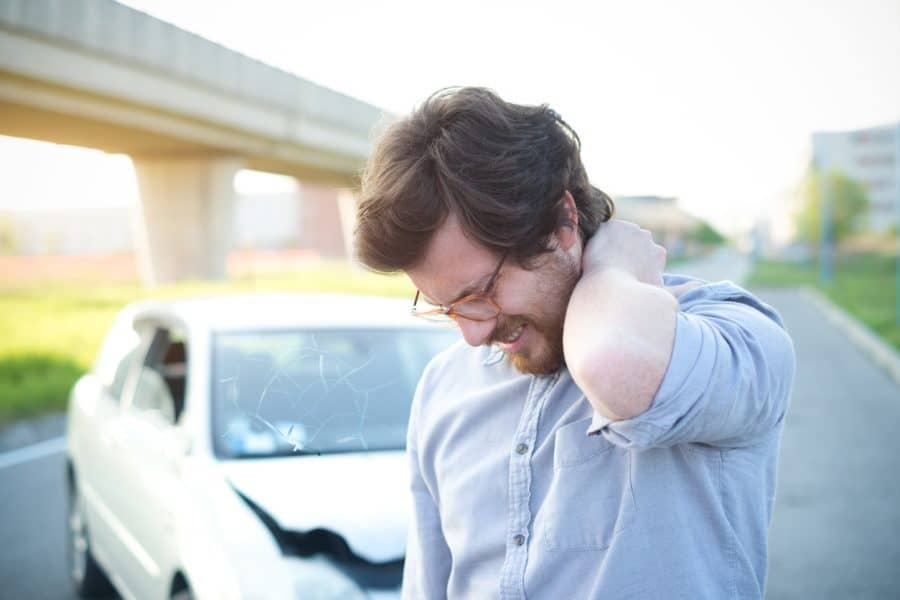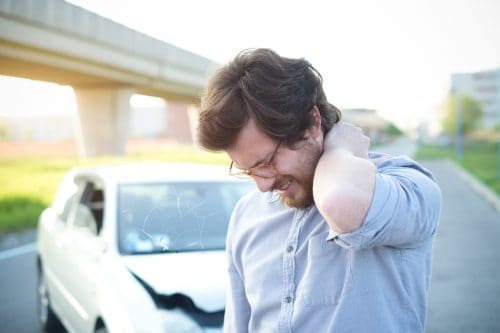 In Georgia, more than 1,000 people are injured or killed in car accidents each year. Many of these accidents occurred in the five square miles that are Auburn, Georgia.
If you have been hurt in a car accident in Auburn, you may be entitled to compensation for your pain and suffering. Although a number of these claims are settled through insurance companies, it may be necessary to seek legal assistance.
If you have been involved in an accident and are not sure what to do next, trusted Auburn auto accident attorney Charles Scholle can help.
Charles Scholle will listen to your situation, answer your questions and advise you on how to proceed with your automobile accident claim. He has years of experience handling automobile accident claims, and has dealt with cases specifically in the Auburn area.
For over 25 years, Charles Scholle has helped Georgia families in their time of need. He has diligently represented Georgians, securing positive results for his clients. He will discuss the particulars of a matter at no charge to the potential client and will never charge an up-front fee for representation. His fees hinge on positive resolution of the client's case.
A car accident happens about every twelve minutes in the United States. Even a minor accident can cause brutal injuries like broken bones or paraplegia, that considerably changes the life of the victim. In just a few months, you could owe thousands in medical treatments, not to mention lost wages that result from your inability to work after an accident.
No one should be forced to handle such a heavy financial burden on top of the physical and emotional recovery that he has to go through at this time. Hiring an experienced auto accident lawyer can help you prove fault and get compensation for all those medical bills, lost wages, pain and suffering, and other costs associated with the accident.
Everyone should know what steps to take following an accident to make sure you are getting what you are legally entitled to. To learn more about your legal options, call us at (866) 592-1296 or contact us online for a free, no-obligation consultation with an Auburn car accident lawyer.