Auburn Motorcycle Accident Lawyer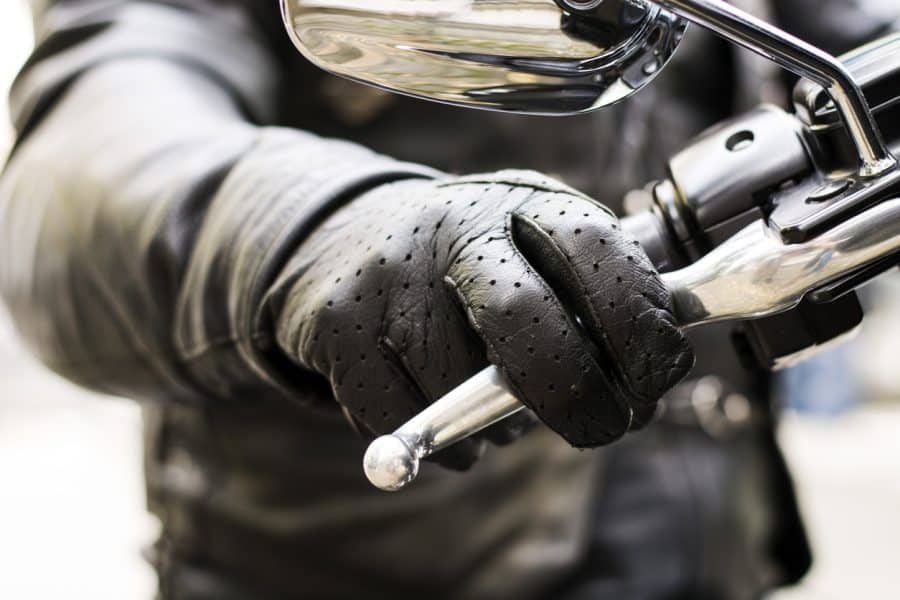 On any given day, there is usually at least accident in Auburn, Georgia. Any accident can result in overwhelming emotional stress and physical injury. Motorcycle accidents are no exception to this rule. Often, they produce some of the most severe consequences, including serious damages and massive medical expenses.
Luckily, Auburn motorcycle accident attorney Charles Scholle can help you if you have been the victim of a motorcycle accident.
As a motorcycle accident victim, you could be entitled to recover compensation, including recovery of the cost to fix the damages on the motorcycle, and to cover medical expenses for treating any injuries, such as spine injuries or bone fractures, that came about because of the accident. These expenses could come from many sources including, but not limited to, medical insurance through work, worker's compensation payments if you were hurt while on the job at the time of your accident, and medical payments through your motorcycle insurance.
You have a much higher chance of getting financial compensation with a knowledgeable motorcycle accident attorney to guide you. In many motorcycle accident cases, insurance companies will try to settle for a very low amount and catch you off guard. Then later, you are faced with medical bills that you cannot pay, and you are no longer eligible to seek damages. By contacting a skilled motorcycle accident lawyer, you can ensure your legal rights are protected and that you are getting fair compensation. Charles Scholle knows the specifics of Georgia motorcycle accident laws and has had years of success with motorcycle accident cases. He will get you the most financial compensation possible by talking with you and putting together a well-informed lawsuit that presents your side of the story.
If you have been injured as the result of another person's reckless or negligent actions, please send Scholle Law a message online or call us at (866) 592-1296 to schedule your free case consultation.