Auburn Wrongful Death Lawyer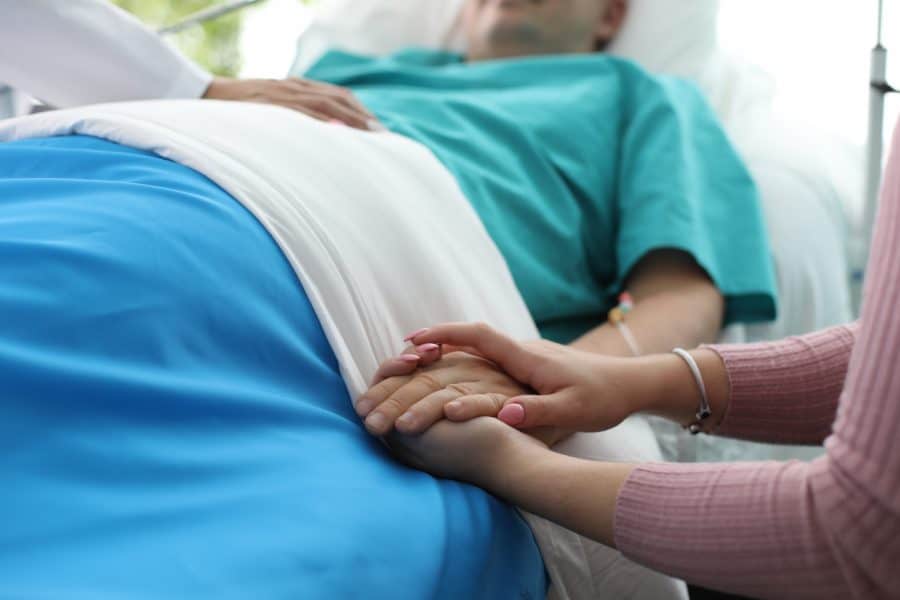 Losing a family member or loved one due to the carelessness of another person can be an emotionally challenging time. Although it may be difficult to address the issue of finances during this time, it is extremely important to contact an attorney that can represent your best interests as soon as possible.
Over the past several years, there have been many wrongful death cases in Auburn along U.S. Highway 29 and other major roads in the area. Auburn wrongful death lawyer Charles Scholle has years of experience with catastrophic injury and wrongful death cases.
Wrongful death happens when someone dies because someone else has been negligent. Georgia law provides that family members have the legal right to seek compensation for wrongful death. Specific types of accidents that are classified as wrongful death in Georgia include car or airplane accidents, exposure to dangerous conditions in a work-related or supervised environment, criminal attacks, and medical mistakes. Oftentimes, the death of a loved one leaves more than just emotional damage.
The actions of others may have led to charges for emergency services or extensive hospital stays. In addition to the burden of funeral expenses, the loss of income and financial support can continue to hurt your family by destroying your financial stability.
You may even be at risk of losing your home, filing bankruptcy or not being able to pay for your children's education. The dependents of the deceased individual can receive compensation for damages including loss of financial support, services, and other intangible qualities like companionship.
In Georgia, the time limit for filing a wrongful death case is normally two years from the date of death. Filing a wrongful death claim is only a start to the long process of recovery, but giving the daunting task of sorting through legal documents and medical papers to a skilled wrongful death lawyer can help relieve some of your distress. In Georgia, the surviving spouse, child, or parent usually brings wrongful death cases forward on behalf of the deceased individual.
At Scholle Law, each wrongful death case will receive the representation and attention to detail that it deserves. Trusted attorney Charles Scholle has represented clients throughout Georgia, and he will analyze your circumstances to represent your interests in the best way. If someone you love has died unexpectedly due to the negligent actions of another person, company, or product manufacturer, call us at (866) 592-1296 or contact us online for a free, no-obligation consultation with an Auburn wrongful death lawyer.