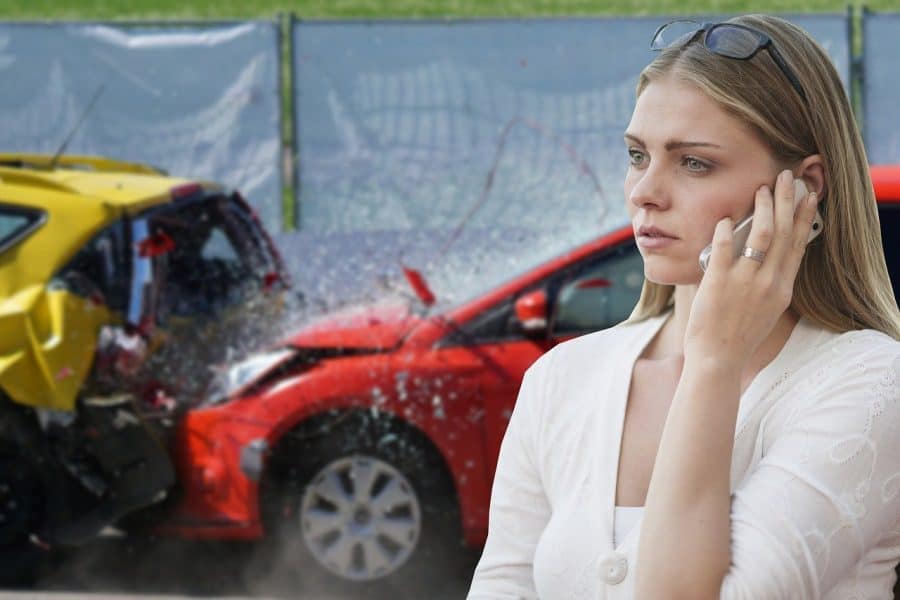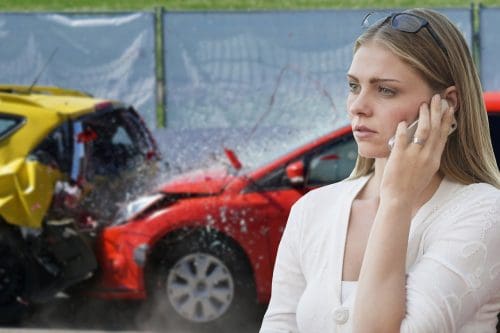 As a Georgia injury and death attorney, my experience is that there is a big difference between talking to the adjuster and giving a recorded statement to an adjuster. I never recommend giving any recorded statement to an insurance company. I have never represented a client who, during my representation, gave a recorded statement to an adjuster. I can say with confidence that my refusal to allow any recorded statements has never hurt my client's case or delayed any settlement. However, I have represented clients who gave recorded statements before they hired me, and some caused serious damage to our efforts to receive a fair settlement or verdict.
Because most Georgia personal injury lawyers do not handle property damage claims, you will probably have to speak to the adjuster for the at-fault driver in settling your claim to repair or replace your vehicle. However, what you say to this adjuster can have profound implications not only for your property damage claim, but also for your personal injury claim. Therefore, it is important that you measure your words carefully and avoid making implicating statements that could damage your case.
Always obtain a copy of the Georgia Motor Vehicle Accident Report before talking with an insurance adjuster. As a practical matter, if you did not get a ticket, and the other driver did, then it is likely that the cited driver's insurance company will be the party paying for the damage. However, the liability carrier will not agree to settle with you, will probably not pay for a rental car for you and will not take responsibility until their adjuster has both reviewed the accident report and spoken with their insured. Therefore, it is unlikely that speaking with the adjuster before receiving the accident report will help your case, as all parties will receive the accident report at the same time, only when it is made available by the police department investigating the accident.
Once received, review the accident report with the key for deciphering the accident report codes. You want to speak intelligently about what the officer police officer reported. If you were not cited, and the officer's report, diagram and narrative do not suggest you did anything wrong, then you should consider requesting to the adjuster that their insurance company take responsibility for the accident because the accident report speaks for itself.
At the very least, do not volunteer any suggestion that you could have played a part in causing the accident or that you could have avoided the accident. Tell the truth, but be a firm advocate for yourself. The adjuster is not talking to you as a neutral observer; he or she is an advocate for their insured and their company, and they want to save some money, even if it is at your expense.