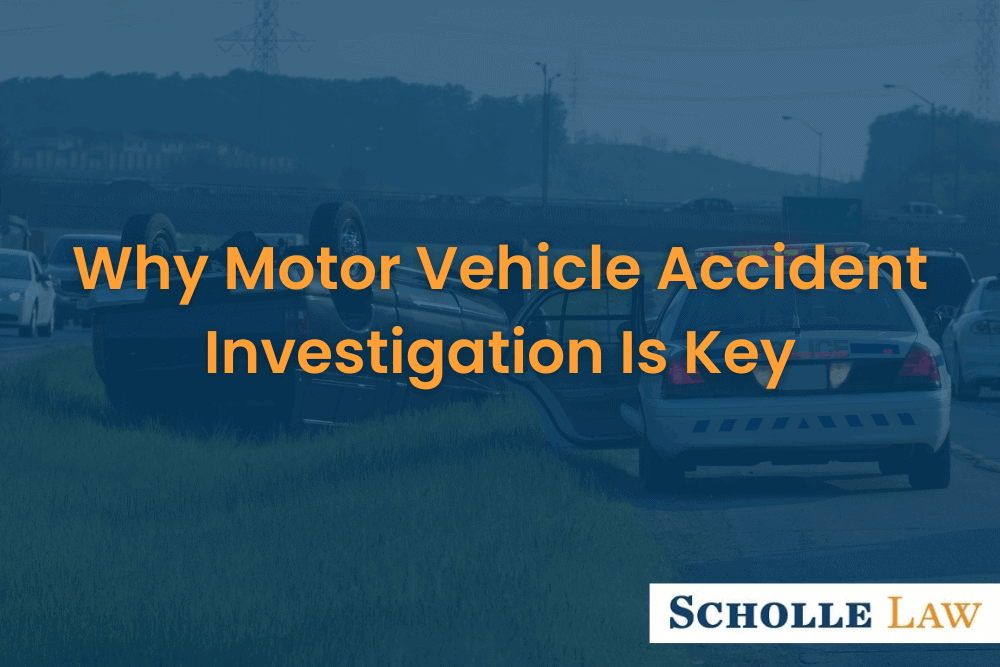 Accidents happen, but their causes often need investigation. As experienced accident lawyers, we need to know how and why a motor vehicle accident has happened. For that, investigation is key. An accident that at first glance seems to have been caused by one factor, may turn out to be a very different story indeed. This was the case in truck crash involving multiple vehicles that recently caused a five-hour long closure.  An accident involving two large trucks that crashed at a major Georgia interchange — Interstate 285 and Georgia 400 —  at first glance looked like the fault of the truck drivers. But authorities say the cause of this major chain-reaction accident was the fault of a car driver.
At first it seemed that one of the two truck drivers involved in a massive truck crash at this interchange could have been responsible for setting off the crash. The very dangerous crash, in which miraculously no one was injured, was caused by a Duluth driver who has now been charged with a failure to maintain his lane under Official Code of Georgia Annotated section 40-6-48. According to authorities, the accident that sent two trucks crashing through a concrete barrier, was triggered by a simple lane departure. Apparently, the Duluth driver in a passenger vehicle left his lane and moved into the oncoming lane, his wheel then clipped the wheel rim of one of the trucks and the car's tire went flat.
In the next in the series of chain-reaction events, the truck that was hit moved to the right and struck a second truck, a fuel carrier. In a stunning turn of events, one of the trucks, a tractor trailer, broke through a barrier, landing upside-down on the highway below. As it fell, that truck hit another car on Georgia 400.  The fuel truck ended up on a grassy hill, being stopped by a barrier. It is truly a miracle that no one was hurt in this crash. The potential for a lethal fuel spill could have made this a far worse situation than it was.
After an accident it is crucial to review the various factors that could have caused the accident. Causes that may not be obvious at first need to be determined so the actual cause or fault can be determined. This is why it is so important for those involved in an accident, retain the most experienced and thorough legal representation possible. Less obvious causes like a poorly maintained vehicle, a defective motor vehicle part, a badly maintained road and many other possible causes must be determined to reveal the actual cause of an accident.
Motor vehicle accidents often involve multiple vehicles. In the recent Georgia crash, the clip of the truck wheel appears to have set off a massive dangerous crash which could have been far worse than it was. Something that appears to be minor like a quick wheel clip, can cause serious or fatal injury. Such maintenance issues like bald tires, bad brakes or other failures to properly maintain a truck or car can be a primary cause of a collision. In our next post, we will look at some of the preventable causes of vehicle crashes and the responsibility of owners to maintain their vehicles.
After a vehicle crash involving injury or serious property damage, it can be crucial to preserve evidence and investigate the cause. Part of our role as injury lawyers is to protect evidence and investigate so that the parties responsible can be held accountable. After an accident that may have been caused by another person or entity, contact Scholle Law . We provide complimentary evaluations of the accident and your legal rights and we know how to investigate accidents to ensure that all responsible parties and causes are determined. Unlike many other personal injury firms, we take pride in our client relationships and treat our clients with the respect and care they deserve.