Barrow County Motorcycle Accident Lawyer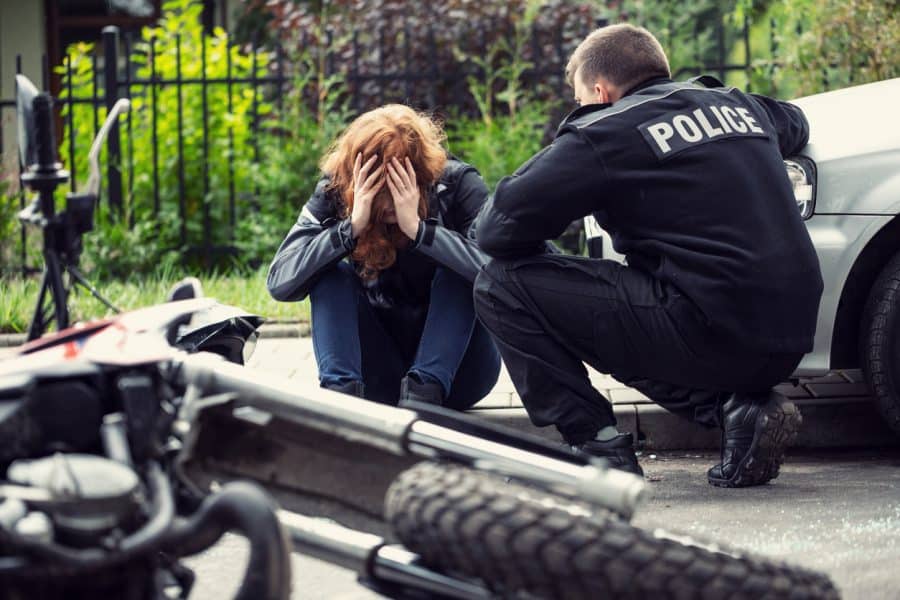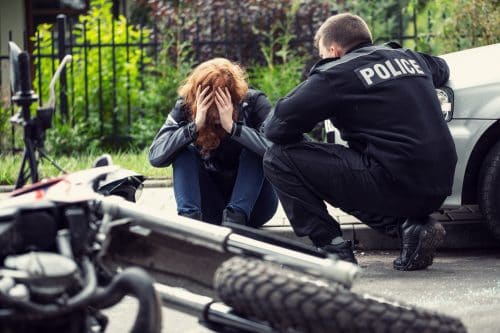 If you are in a motorcycle accident, it is important to contact Barrow County motorcycle accident attorney Charles Scholle so he can look at the details of your accident and determine if you have a case to recover compensation from the other driver involved in the wreck. The team at Scholle Law has a record of success with motorcycle accident lawsuits in Georgia, including the Barrow County area. His interests are in protecting your legal rights and looking out for you. He supports using safe motorcycle practices to prevent accidents.
Whether you are going to the local QuickTrip or the new Barrow County courthouse in Winder, you are at risk of getting into a motorcycle accident. A motorcycle can weigh as little as 600 pounds and provides virtually no protection to the driver. So if these two vehicles collide in the middle of the road, it is fairly easy to see that the motorcyclist is likely to sustain catastrophic personal injury, including paraplegia and brain injury, or wrongful death.
There are many safety practices a motorcyclist can adopt to reduce the risk of getting into an accident. The National Highway Traffic Safety Administration recommends that motorcycle riders should attend a motorcycle rider-training course so they can become expert operating a motorcycle safely and skillfully.
Motorcyclists should drive cautiously at intersections, avoid driving in other vehicle's blind spots, anticipate the actions of other drivers, and adjust their speed based on road conditions and weather.
As is the case with all vehicles, drivers should not operate vehicles when under the influence of alcohol. In 2007, one out of four motorcyclists in fatal accidents had been drinking prior to the accident. Since a motorcycle does not afford the protection of a car or truck, motorcycle riders should invest in durable helmets, eye protection, and clothing to lessen the severity of the impact should they get into an accident. However, according to NHSTA, most motorcycle accidents occur during the day to motorcyclists who are wearing helmets.
Charles Scholle understands that sometimes even those drivers who take precautions cannot avoid other reckless drivers on the road. If you or someone you know has been in a bike crash, call us at (866) 592-1296 or contact us online for a free, no-obligation consultation with a Barrow County motorcycle accident lawyer.