Barrow County Wrongful Death Lawyer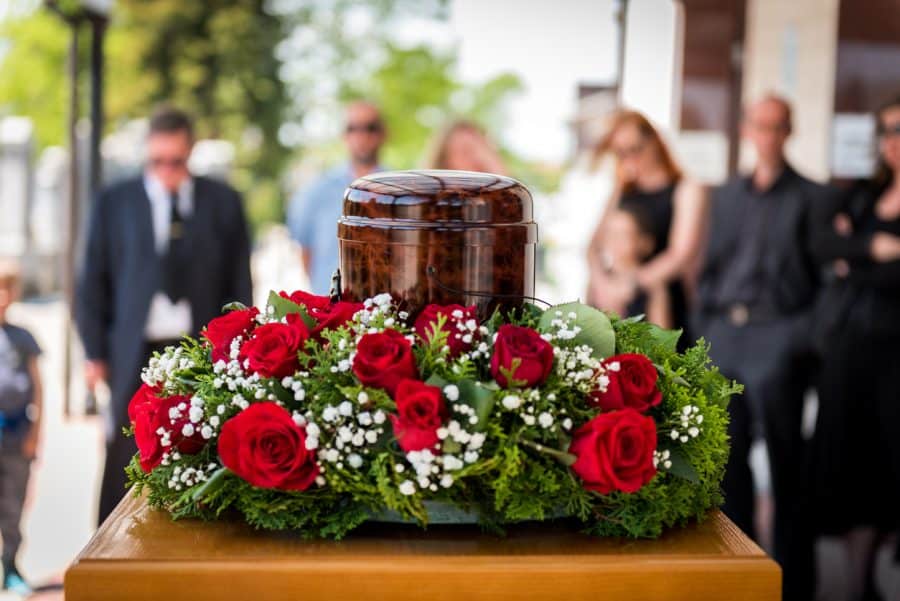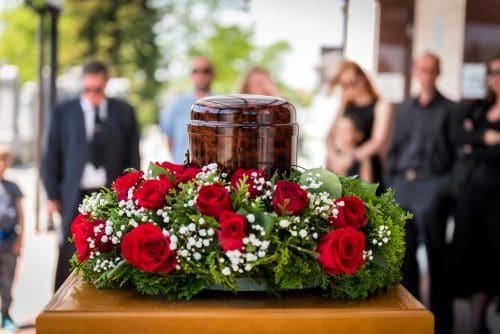 In the average year in Barrow County, roughly ten people die in car accidents. Nothing can replace the loss of those 10 lives, and no amount of money will make the family of the deceased forget that tragic moment. Nothing can compare to the hardships that each family had to endure. If you have lost a loved one because of someone else's recklessness, Barrow County wrongful death attorney Charles Scholle can help.
Since wrongful death is a tragedy that can be prevented, Georgia law provides that family members have the legal right to seek compensation. By filing a wrongful death claim and contacting Scholle Law, you can ensure that the life lost receives some measure of justice. With Barrow County wrongful death attorney Charles Scholle at your side, the negligent person can be held responsible, and your family can get the justice they deserve.
In Georgia, the time limit for filing a wrongful death case is normally two years from the date of death. Oftentimes, the death of a loved one leaves more than just emotional damage. The actions of others may have led to charges for emergency services or extensive hospital stays for injuries like burn injuries or spinal cord injuries.
In addition to the burden of funeral expenses, the loss of income and financial support can continue to hurt your family by destroying your financial stability. You may even be at risk of losing your home, filing bankruptcy or not being able to pay for your children's education.
It is for that reason that in Georgia, the measure of damages for wrongful death is the full value of the life of the deceased, including economic damages, such as projected life income, as well as intangible damages. Charles Scholle strives to help you get the settlement you need to make dealing with these expenses a little easier.
If someone you love has died unexpectedly due to the careless actions of another person, it can be difficult to confront the person or people responsible for the loss. Allow Charles Scholle to help you through the legal process so that you can focus on getting your family get through this trying time. Call us at (866) 592-1296 or contact us online for a free, no-obligation consultation with a Barrow County wrongful death lawyer.