Berkeley Lake Car Accident Lawyer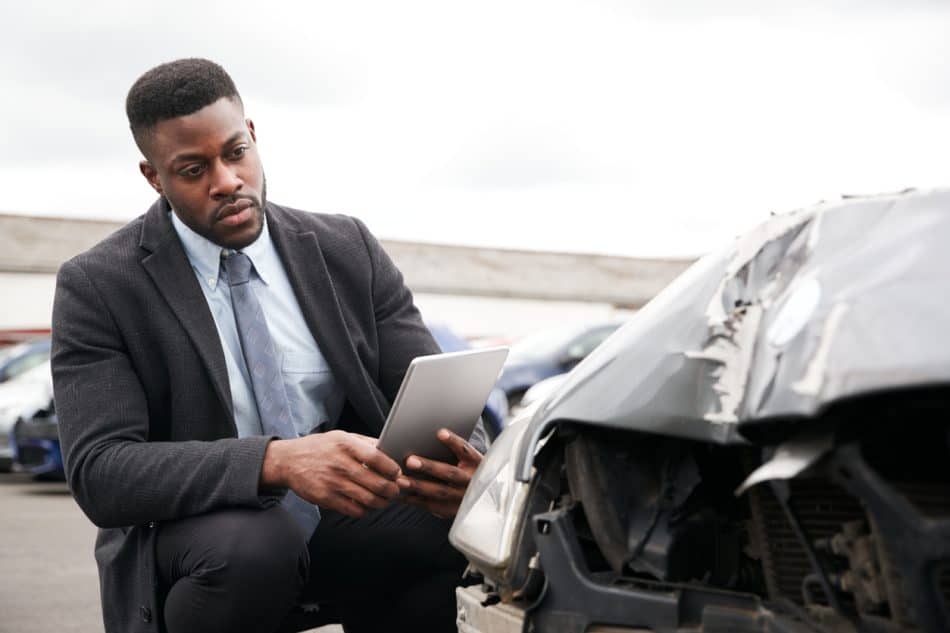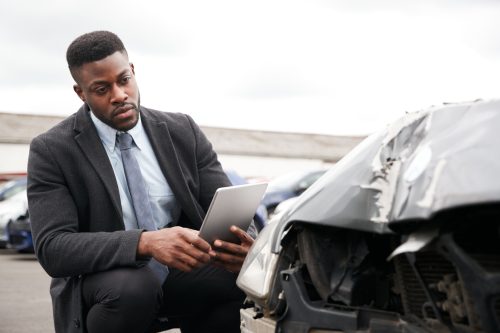 After a serious car accident, it can be difficult to think about going to court. If you are dealing with a serious injury, you may have pain, concerns about disability, lots of phone calls from insurance companies, multiple medical appointments to keep, and worries about missing some paychecks.
Simply put, a lawsuit is probably not at the top of your priority list right now.
But when the accident was caused by someone else's carelessness, a lawsuit can help you address those issues and more. An auto accident injury suit can also help you get the compensation you need from an insurance company that refuses to pay your claim.
Scholle Law has more than 20 years of experience working with people who were seriously injured in auto accidents in Gwinnett County and around the state of Georgia. We are proud of our record of results in car accident cases, and we offer free, no-obligation consultations to residents of Berkeley Lake and across Metro Atlanta.
Call us at (866) 592-1296 or contact us online for your consultation with a Berkeley Lake car accident lawyer. Even if you do not ultimately hire us, we want you to understand your legal rights.
Auto accidents are a cornerstone of our practice at Scholle Law. For over 25 years, we have helped injured people in Berkeley Lake, Gwinnett County, and throughout Georgia get the payment they need to support their medical care, make ends meet and be fairly compensated for life-changing injuries.
Because of this experience, we are extremely familiar with the legal rights of Georgia residents and the best things they can do after a crash.
We can handle all of the stressful accident-related tasks that fall to victims after a crash, freeing our clients to focus on their recovery.
We will:
Describe what you can expect from your claim
Prevent inadvertent mistakes that could reduce your recovery
Protect your rights from aggressive insurance companies
Investigate an accident, even if the police report falls short
Properly calculate the financial compensation you can claim for your medical bills, lost wages, injuries, and more
Negotiate with auto insurers, health insurers and Medicaid/Medicare
If you or a loved one has been the victim of another party's negligence or reckless behavior, you need solid legal representation to file a personal injury lawsuit and claim for compensation. The accomplished lawyers at Scholle Law have over 25 years of experience representing injury victims throughout Georgia.
Call us at (866) 592-1296 or contact us online today for a free, no-obligation consultation with a Berkeley Lake car accident lawyer.
Atlanta Car Accident Lawyer, Atlanta Wrongful Death Lawyer, Atlanta Truck Accident Lawyer