Buckhead Car Accident Lawyer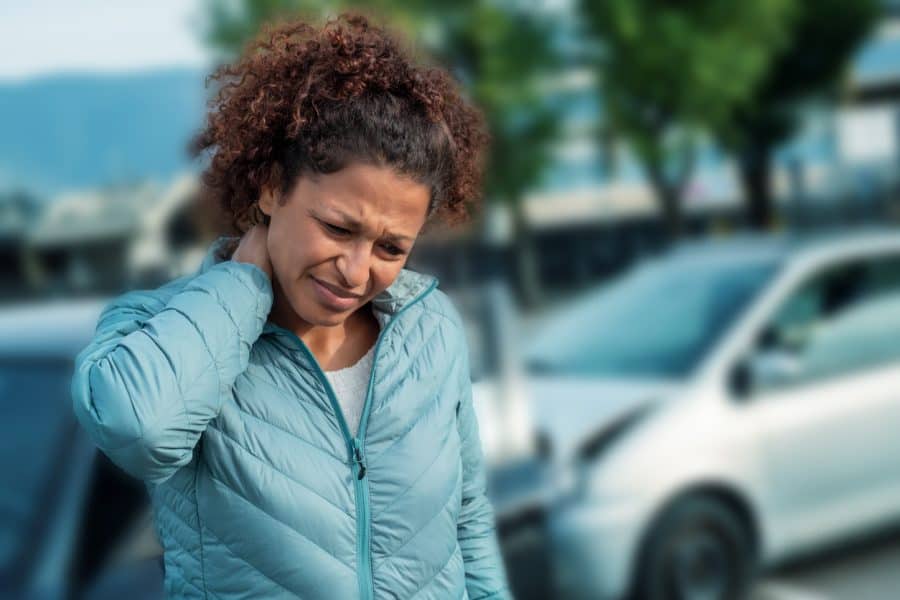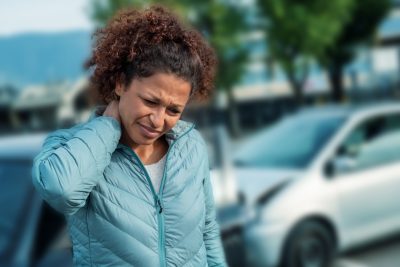 Every year, there are thousands of motor vehicle crashes in Buckhead and surrounding areas. Of these accidents, more than a fifth of them result in injuries to the drivers and passengers of those vehicles. If you have been involved in a car accident in Buckhead, Georgia, getting in touch with an experienced attorney is the first step to ensuring you are doing what is best for you and your family. Experienced Buckhead auto accident attorney Charles Scholle can help you stand up for your legal rights and get any financial compensation that you deserve.
Immediately after the accident, it is best to get the names, addresses, and information of all those involved. This is important because information like the driver's license numbers, witness accounts, and the insurance companies policy numbers will serve useful should you have to prove your case to an insurance company or jury.
Take note of the circumstances of the accident. This includes where the accident happened, how it happened, and any other relevant details like the state of the other drivers. Remember the results of the accident like who was hurt, how badly, and whether there was any damage to the vehicles. Get the name of the police officer and the police report if possible.
Most importantly, make sure you are getting all medical treatments that you and your family needs, and be sure to continue getting this treatment should you need it. Whether you have suffered a minor bone injury or something more severe like a brain injury, having a record of you visiting the doctor is something that will help strengthen your case should you find yourself in that situation.
Shortly after the accident you will probably start getting calls from the insurance company. These calls can often be used to trick you into settling for less very quickly so your case can be easily dismissed. In this stressful time, you and your family can worry about physical and emotional recovery, because trusted auto accident attorney Charles Scholle will act as your legal representation and deal with these companies.
If you have been injured in a car accident in North Atlanta, call us at (866) 592-1296 or contact us online for a free, no-obligation consultation with a Buckhead car accident lawyer.