Buckhead Motorcycle Accident Lawyer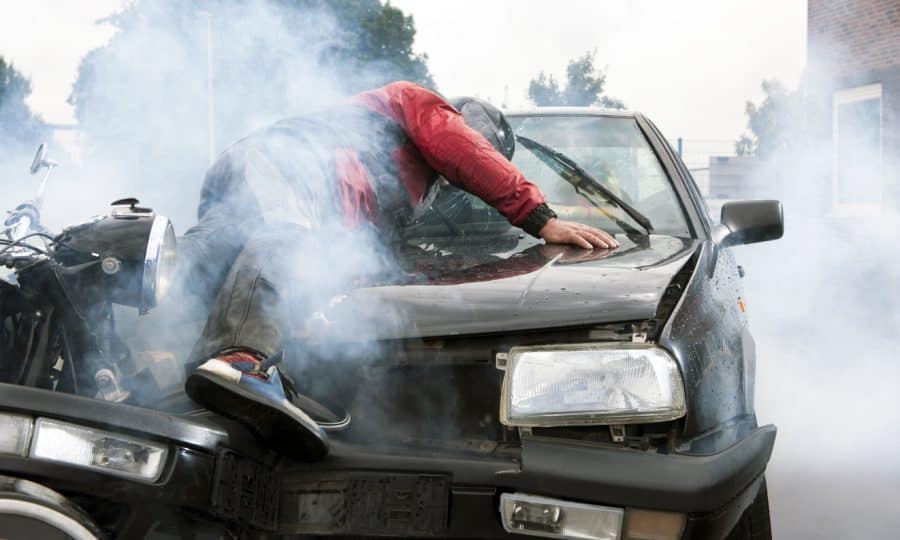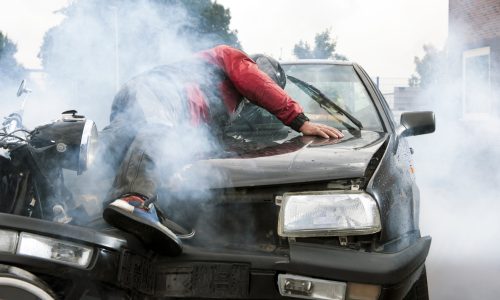 "Live to ride, ride to live" is a popular motto among motorcyclists in Buckhead. But what happens when your love of riding is brought to a sudden and screeching halt because of a serious crash? Or what if you recently lost a spouse or family member while they were doing what they loved due to another person's negligence?
The National Highway Traffic Safety Administration (NHTSA) recommends that all motorcycle riders follow basic safe driving practices such as increasing visibility by turning headlights on, avoiding drinking and driving, being aware of road and weather conditions, staying alert to where other drivers are at all times, always abiding by traffic laws and being very cautious while driving through intersections or when merging into traffic. However, even when
Sadly, serious and fatal motorcycle collisions happen far too often in the Atlanta metro area—including right here in Buckhead.
Somewhere between 4,000 and 5,500 motorcyclists die each year in fatal crashes in the U.S. Despite the fact that motorcyclists drive less than 1 percent of the total miles driven, they make up 15 percent of traffic deaths. According to the NHTSA, motorcyclists are 27 times more likely than passenger car occupants to die in a crash. In Georgia, 154 motorcycle riders lost their lives in 2018. That's 154 lives tragically cut short—many in preventable accidents.
What's more, as Atlanta grows, the roads, highways and interstates that crisscross through Gwinnett and Hall counties have become increasingly clogged and congested in recent years, resulting in higher rates of serious and fatal vehicle accidents.
If you have been involved in a motorcycle accident in Buckhead, you should contact an experienced personal injury attorney immediately. At Scholle Law, we can help you deal with complex motorcycle accident litigation including traffic and registration law compliance, medical expenses resulting from personal injuries like brain injuries, liability determinations, and overcoming bias against motorcyclists. With the help of trusted attorney Charles Scholle and our skilled legal team, we can make sure that you get the settlement you need and deserve.
From our law offices in Duluth, Perimeter, Decatur and downtown Atlanta, we serve residents across Georgia. To speak with an experienced attorney who handles motorcycle accident cases in North Atlanta about the details of the incident and to determine what your legal rights are as a result of the injuries you have sustained, call us at (866) 592-1296 or
contact us online
for a free, no-obligation consultation with a Buckhead motorcycle accident lawyer.