Buckhead Wrongful Death Lawyer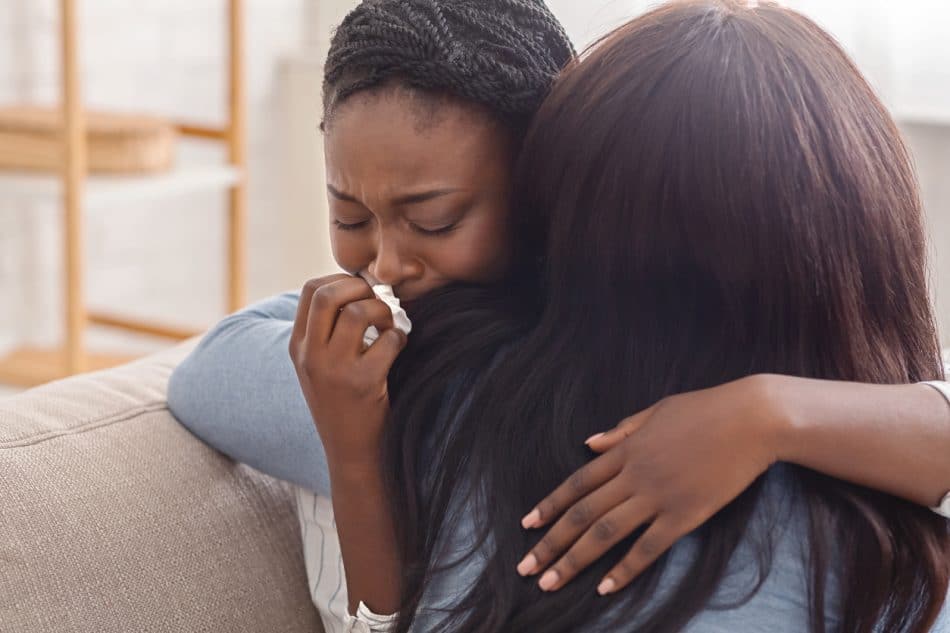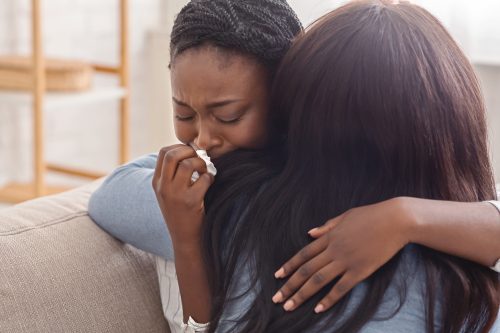 If you recently lost a loved one in a tragic accident in Buckhead, first we would like to offer you our deepest condolences. In addition, we would like to offer you our help.
No amount of money can replace the loss of life. But the unfortunate reality is that grieving families often do not have enough time to process their loss before bills start piling up. What's more, if the loved one you lost was the primary earner of the family, then you may be facing significant financial pressure during this already difficult and stressful time.
Often, the death of a loved one leaves more than just emotional damage. The negligent or intentional actions of others may have led to charges for emergency services or extensive hospital stays before your loved one passed away. Medical bills for personal injuries like spinal cord injury or brain injury can rack up in the thousands over just a few weeks or months.
If your loved one's untimely and sudden death was due to negligence, then you may be able to recover some monetary compensation under Georgia's Wrongful Death Act. By contacting Scholle Law to learn more about your legal rights and options, we can help you become financially whole again and also ensure that the precious life lost receives some measure of justice.
With our Buckhead injury attorneys by your side, the negligent person can be held responsible, and you and your family can get the assistance you need and the justice you deserve.
In Georgia, the time limit for filing a wrongful death case is typically two years from the date of death, per O.C.G.A § 9-3-33. However, there are special circumstances that could make that timeline shorter or longer.
For example, lawsuits involving government agencies may have shorter deadlines (as soon as 6 months), whereas loss of consortium claims may be filed up to four years after the death. If the case involves a criminal investigation, as in the case of drunk driving, then the civil statute of limitations may be paused (or "tolled") until the criminal case is concluded.
As you can see, determining when the clock starts ticking on your wrongful death case can be complicated. Consult an experienced lawyer for answers regarding your specific case.
Call us at (866) 592-1296 or
contact us online
for a free, no-obligation consultation with a Buckhead wrongful death lawyer.