Dacula Motorcycle Accident Lawyer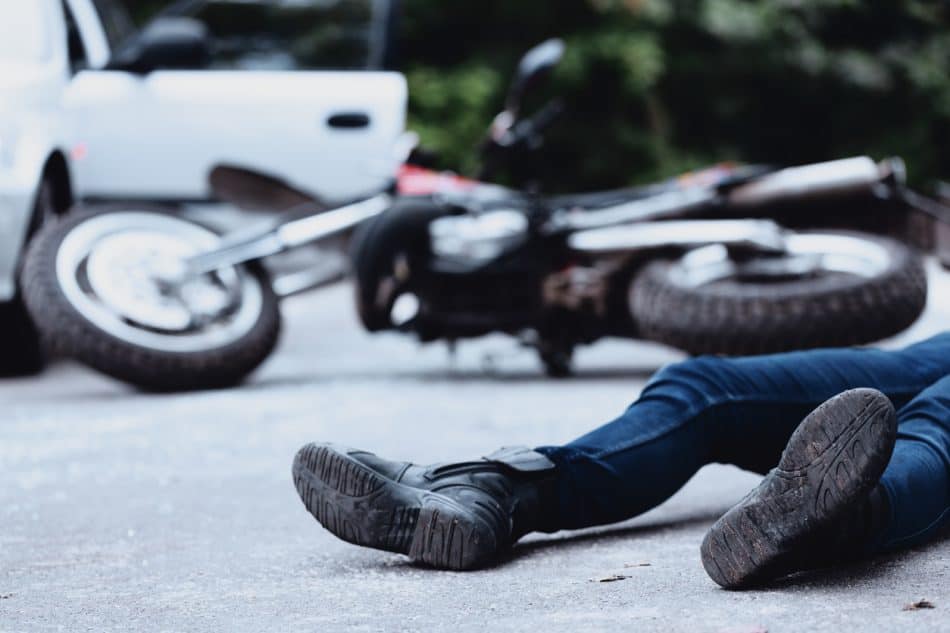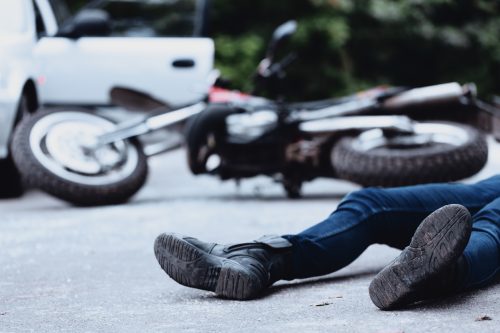 If you are the victim of a motorcycle accident, you need to get in touch with a lawyer that is familiar with the legal jargon associated with motorcycle injury cases as well as the unique factors that are associated with the motorcycle accident itself. Trusted motorcycle accident Charles Scholle is here to help you after an accident.
In any given year in Dacula, Georgia there are hundreds of motor vehicle crashes. Several of these accidents are motorcycle accidents that result in injuries and even death in some cases.
Immediately after the accident, it is vital that you and anyone else in the accident gets the medical help they need. Even if an injury seems minor, it is important to seek help, because many accidents such as brain injury may not seem apparent initially but will worsen with time.
After everyone gets the medical attention they need, you should collect information about the other driver involved in the accident, including insurance information and driver's license number. Additionally, you should also get information about the time, the location, and the details of the accident.
The next step is to start an investigation right away by hiring a skilled personal injury lawyer. By hiring a personal injury lawyer, you can make sure that your interactions with insurance companies go as smoothly as possible and you get the fair compensation that you are entitled to.
The longer you wait to contact an attorney can mean that recovering financial compensation will become harder. By hiring a skilled motorcycle attorney, a motorcycle accident victim can help you recover financial compensation.
Fair compensation will allow you to pay for any medical bills, whether they are for minor injuries like bone fractures or treatment for serious injuries like spinal cord injury. Other expenses that can be recovered includes lost wages, loss of enjoyment of life, physical and emotional suffering, and more.
In the case of motorcycle accidents, the insurance company will have their own lawyer who wants to settle quickly and for as little money as possible. By trying to settle everything right away, the insurance company will can get out of paying any financial support that may be needed to deal with severe injuries that do not surface until some time after the accident itself.
Insurance companies are working strictly to make economic decisions that minimize the amount of money paid out. It is for this reason that motorcycle riders should invest in motorcycle insurance, which is required by most states and can protect an injured rider against an underinsured or uninsured motorist.
The accomplished lawyers at Scholle Law have over 25 years of experience representing injury victims throughout Georgia. Call us at (866) 592-1296 or contact us online today for a free, no-obligation consultation with a Dacula motorcycle accident lawyer.