Dacula Wrongful Death Lawyer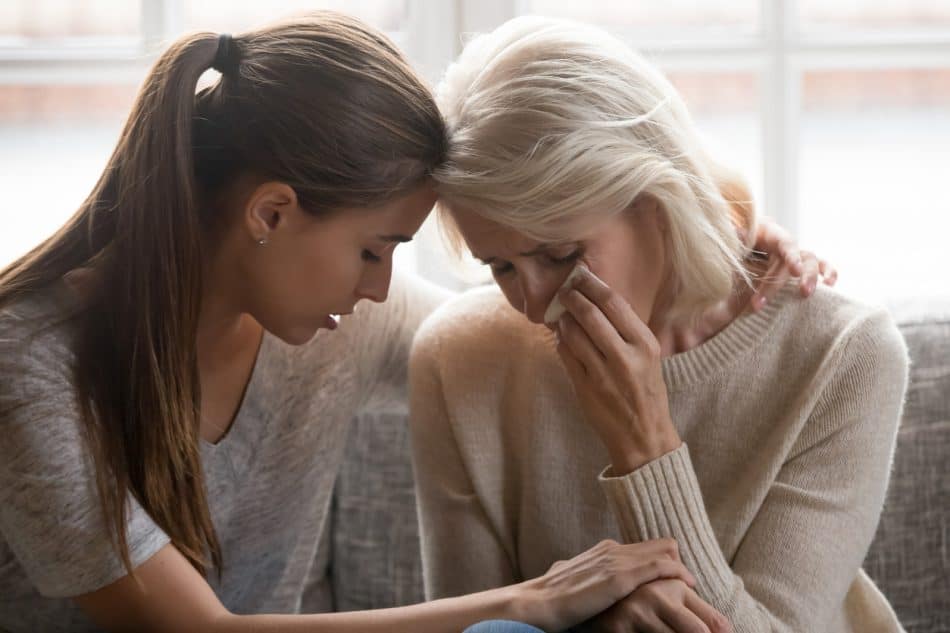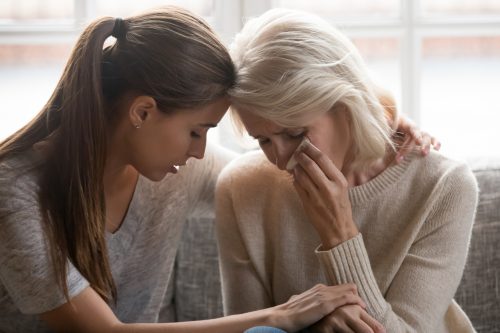 Many lives are lost as a result of traffic wrecks in Dacula, Georgia area every year. Unfortunately, car accidents are a daily occurrence, and you never know when one of these accidents can result in the loss of a loved one until it has already happened. Coping with the loss of a loved one can take years, and only the family of the deceased can truly understand how difficult this time can be. However, in this frustrating and emotionally difficult time, Dacula wrongful death lawyer Charles Scholle is here to help take some of the burden off you and your family.
A wrongful death is defined as a death that occurs when a person is killed because of the negligence, reckless disregard, or willful misconduct of another individual or company. Although many wrongful death cases arise as a result of car accidents, there are other categories of wrongful death in Georgia including medical malpractice, criminal behavior, airplane accidents, occupational exposure to hazardous conditions or substances, and death during a supervised activity.
In Georgia, the measure of damages for wrongful death is the full value of the life of the deceased, including economic damages, such as projected life income, as well as intangible damages. Charles Scholle strives to help you get the settlement you need to make dealing with these expenses a little easier.
The actions of others may have led to charges for emergency services or extensive hospital stays for personal injuries, such as spinal cord injury. In addition to the burden of funeral expenses, the loss of income and financial support can continue to hurt your family by destroying your financial stability. You may even be at risk of losing your home, filing bankruptcy or not being able to pay for your children's education. Charles Scholle strives to help you get the settlement you need to make dealing with these expenses a little easier.
In Georgia, those entitled to financial compensation are referred to as the distributees, and are usually either the spouse or the children of the deceased adult. In fact, spouses of the deceased are generally given a third of the full recovery amount of a wrongful death lawsuit.
However, in cases where the departed individual is not survived by spouses, children, or parents, then that person's estate then becomes eligible to recover compensation. Monetary funds for medical expenses to treat personal injuries suffered by your loved one can also be recovered through actions for personal injury, conscious pain and suffering, or expenses incurred prior to the decedent's death.
If someone you love has died unexpectedly due to the careless actions of another person, you can get help from an attorney who will devote the time and effort to fight for your legal right to compensation. The compassionate lawyers at Scholle Law have over 25 years of experience representing injury victims throughout Georgia. Call us at (866) 592-1296 or contact us online today for a free, no-obligation consultation with a Dacula truck accident lawyer.