Doraville Truck Accident Lawyer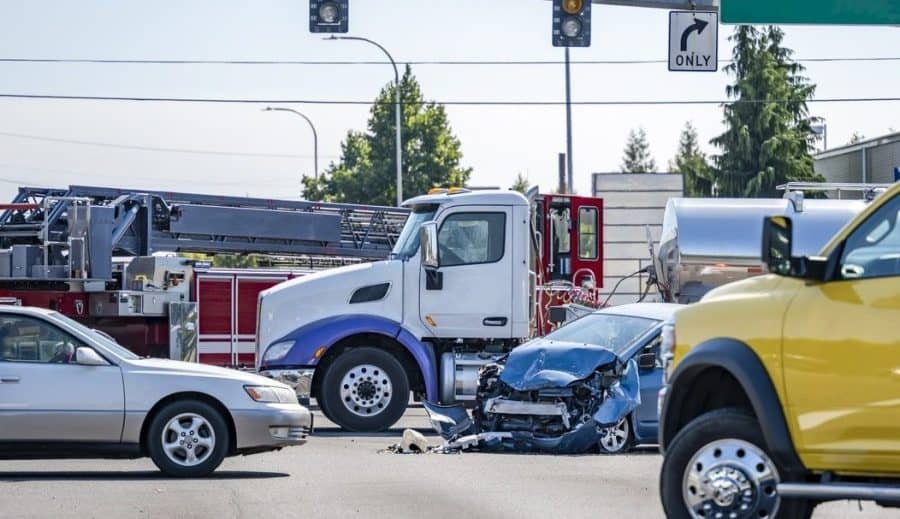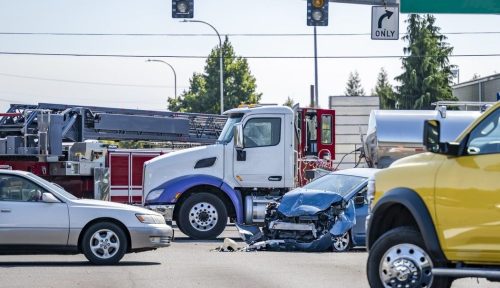 When you are driving along in Doraville and you pass a semi-truck, chances are you are more likely to be thinking about how much further it is to the local MARTA station than how well that truck is driving. One careless moment later, everything changes. You become part of the statistic that one person is injured in a truck accident every sixteen minutes.
You may be overwhelmed, scared, and left with questions of how you will recover from your injuries and how you will pay for any treatment you might need. Doraville truck accident attorney Charles Scholle can provide you answers to your questions and give you the legal guidance and action you need in this frustrating time.
Charles Scholle has the passion and zeal to fight for your rights against Georgia's largest trucking companies. He will get you the maximum compensation in a trucking accident lawsuit in Doraville by determining any third parties that could be at fault for your injuries.
By hiring a lawyer as soon as possible, you can make sure that you begin getting the proof you need to build your case right away. After you hire an attorney, he will conduct a thorough investigation of what caused your injuries, whether they are as minor as a few broken bones or as severe as a traumatic brain injury.
He will talk with people who saw the accident happen and may also visit the scene of the accident to see what happened first hand. Perhaps the most relieving service a good personal injury lawyer provides is dealing with the insurance company calls for you.
They make sure that insurance companies do not confuse you into settling the case prematurely while you are in what is most likely a physically and emotionally vulnerable state. Instead, the lawyer will obtain all the medical evidence from the doctor to find out the extent of your injury and how much compensation you should receive.
He will then either attempt to settle your case with the insurance company or if no reasonable compromise is possible, he will go to court with your case. This differs from many other Doraville law firms that are settlement-only, even if a court trial would result in greater compensation.
If you have been the victim of a large truck accident, you can get help from an attorney who will devote the time and effort to fight for your legal right to compensation. The accomplished lawyers at Scholle Law have over 25 years of experience representing injury victims throughout Georgia. Call us at (866) 592-1296 or contact us online today for a free, no-obligation consultation with a Doraville truck accident lawyer.