Georgia Wrongful Death Lawyer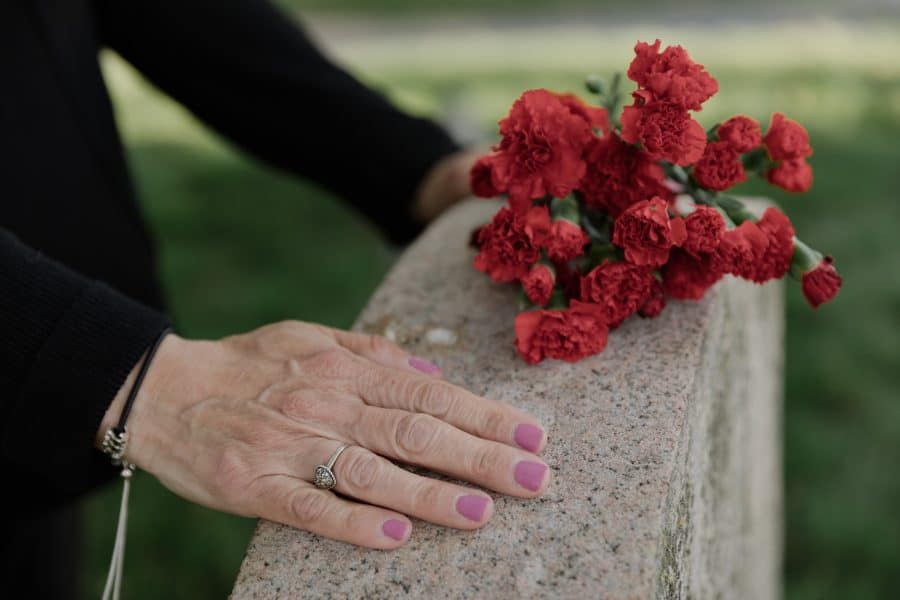 Losing a loved one due to someone's actions or negligence is one of the most difficult experiences you may endure in your lifetime. While nothing can bring your loved one back, Georgia law allows close relatives of the deceased person to pursue legal action against the party who caused the fatal injuries. 
The wrongful death lawyers at Scholle Law can help you navigate the complex issues that surround this type of legal action. Fair compensation can provide some peace of mind for you and your family during this difficult time.
The compassionate attorneys at Scholle Law understand how difficult this time of your life is. We will do all we can to take the burden of recovering compensation off your shoulders so you and your family can focus on healing.
Call us today at (866) 592-1296 or contact us online for a free, no-obligation consultation with a Georgia wrongful death attorney. 
What Is a Wrongful Death Claim?
A wrongful death is any death caused by reckless, negligent, or intentional actions of another person. There are many different causes of wrongful death claims. The most common include:
Car accidents
Car accidents are among the most common causes of wrongful death. Traffic deaths can result from negligence. In some cases, a city or county can be liable because of dangerous road conditions. Vehicle manufacturers may also be liable for accident-causing defects.
Medical malpractice
Healthcare professionals are human. They make mistakes and sometimes claim lives as a consequence. Our firm may be able to prove that a medical error caused your loved one's passing. 
Workplace accidents
Many careers are hazards to employees' health. Your attorney may be able to show that an employer contributed to your loved one's death. A third party may also be liable for a workplace accident. 
Defective products
Manufacturers spend much time testing their products for safety. You may be able to hold the manufacturer liable for a defective product if the use of that product results in a loved one's death. 
Semi truck accidents
Large trucks are some of the most dangerous vehicles on the road. Drivers of semi-trucks have a great duty of care. Your Georgia wrongful death lawyer may obtain compensation for this type of accident. Driver error, defective equipment, and employer negligence are potential triggers of liability. 
Aviation accidents
Airplane and helicopter accidents are not common. When they do occur, the risk of fatal injury is great. The cause of an accident could be pilot error or mechanical failure. In these cases, liable parties may pay for the loss of your loved one.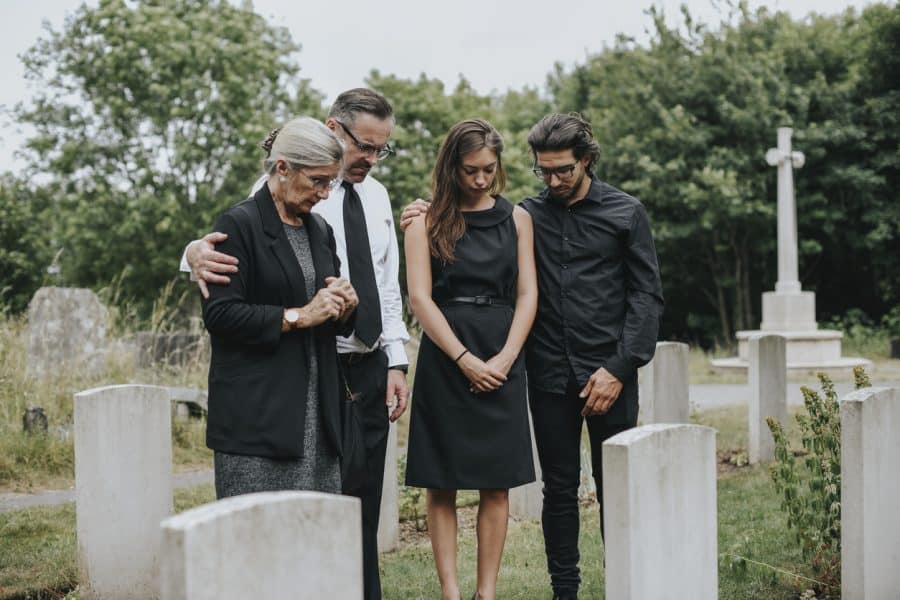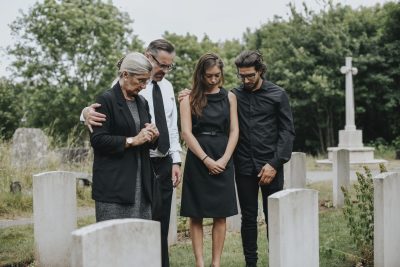 Grieving family members may be uncertain about filing a lawsuit during this stressful time. A Georgia wrongful death attorney can address your concerns.
We will handle your case from start to finish so you can focus on what is most important. 
Your case may be high stakes. If the deceased was the primary earner of your household, your family will need financial assistance.
The deceased's injuries may have caused significant expenses like medical bills and funeral costs. Obtaining compensation through a wrongful death claim may ease your burden. 
Who Has the Right to File a Wrongful Death Lawsuit?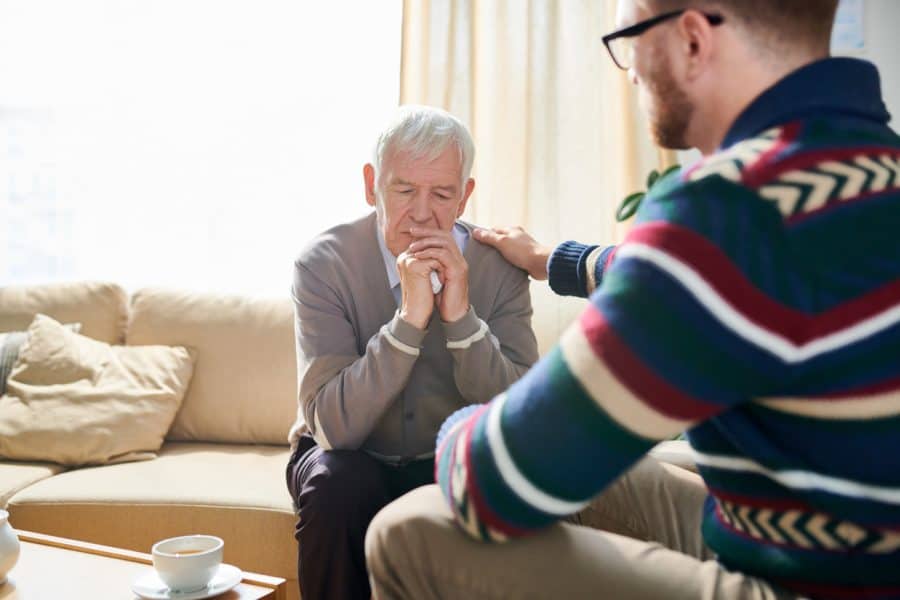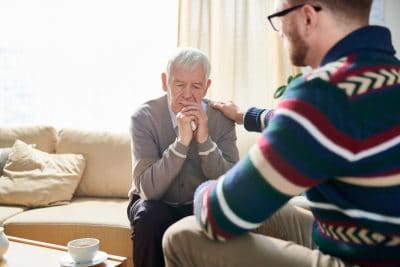 O.C.G.A § 51-4-2 details which family members can file a wrongful death claim and the priority that each party has in that claim. The order of priority in a wrongful death claim is as follows: 
Husband or wife (spouse)

Children

Parents

Any other heir or next of kin (designated by estate-planning documents or by Georgia probate law)
If there is no person entitled to bring the lawsuit, then the administrator or the executor of the decedent's will may bring a wrongful death suit (O.C.G.A. § 51-4-5). 
What Damages May Be Claimed in a Wrongful Death Lawsuit?
Georgia's state laws discuss the types of damages that you can receive after a wrongful death.
Specifically, O.C.G.A § 51-4-1 permits three categories of compensatory damages for surviving loved ones: 
The full value of the deceased's life (monetary and intangible losses)

Funeral and estate-related expenses

Medical expenses plus pain and suffering directly related to the fatal injury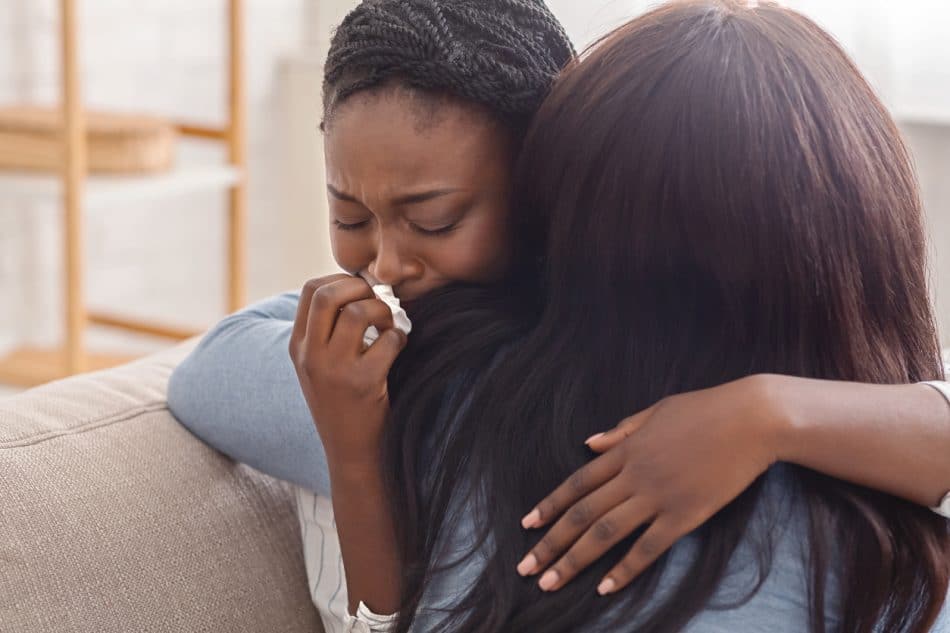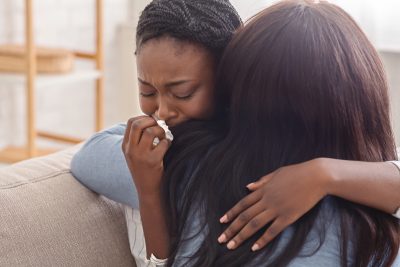 Your attorney will argue for interest payments if appropriate. This would increase the amount of compensation to which you are entitled.
Punitive damages are not explicitly outlined in Georgia's wrongful death laws. As such, courts will award them only under exceptional circumstances in which the court wishes to "penalize, punish, or deter a defendant." 
These circumstances are broadly categorized as showing "willful misconduct, malice, fraud, wantonness, oppression, or that entire want of care which would raise the presumption of conscious indifference to consequences." (O.C.G.A. § 51-12-5.1) Because punitive damages are intended to punish the defendant and not compensate the victim's family, the majority of these damages are paid to the Office of the State Treasurer and not the plaintiff.
How are wrongful death damages distributed?
Wrongful death beneficiaries generally include the immediate family of the deceased. If no immediate family members are alive, the damages will go to the representative of the estate. Damages will be distributed evenly among all beneficiaries. There is one exception to this rule.
Per O.C.G.A § 51-4-2, a victim's spouse will never receive less than one-third of the damages awarded. If a beneficiary is a minor, any amount that is less than $15,000 will be held by the child's natural guardian for the child's benefit. If the child receives more than $15,000, it must be in the protection of a guardian of the child's property.
Speak to a Georgia Wrongful Death Attorney Today
As experienced wrongful death attorneys, Scholle Law's team has the skill, experience, and compassion to handle all aspects of your case.
With our depth of experience in both wrongful death and probate law, we will work closely with executors or personal representatives to take care of details that can make your case a success.
As in all areas of our practice, we treat families who have lost a loved one with the respect and compassion they deserve.
Our goal is to take the burden of a lawsuit off your shoulders so you and your family can focus on more important things. 
Call us today at (866) 592-1296 or contact us online for a free, no-obligation consultation with a Georgia wrongful death lawyer.