Grayson Wrongful Death Lawyer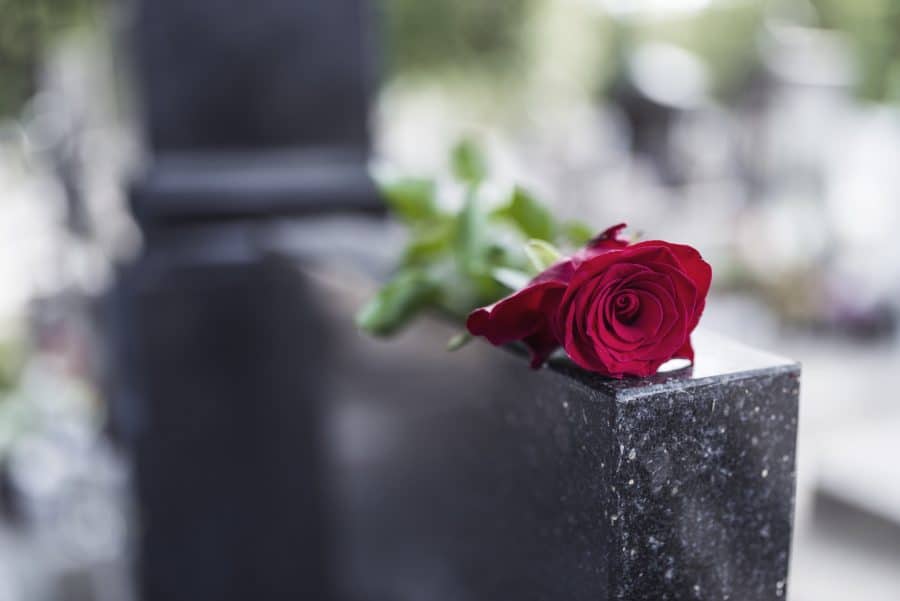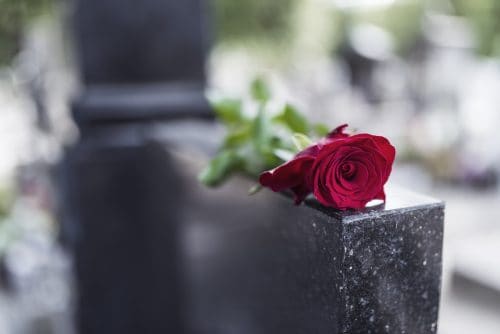 In Grayson, Georgia, about 30 people lose their lives in car accidents each year, and many others perish in other preventable incidents. Even though money can never bring back someone you have lost, just compensation may help you deal with financial burdens associated with the loss of your loved one, like medical expenses, funeral costs, loss of wages, and more.
Grayson wrongful death attorney Charles Scholle will fight to get you fair compensation and provide any legal help you need during this time.
In order to get compensation for personal injury, conscious pain and suffering, and any medical expenses needed by a loved one prior to his or her death, the family of the deceased has to show that the death of the victim was caused by another person's negligence or recklessness.
If the family is unable to prove that another individual or company was at fault, then they will not receive any financial compensation under a wrongful death claim.
It is for this reason that hiring an attorney who is experienced with wrongful death litigation is a wise step for most people. Having an experienced lawyer to parse through the legalities can help reduce the stress on the family at this trying time.
If the wrongful death suit goes to court, a lawyer can propose an appropriate amount considering factors such as loss of income of the deceased and other economic losses, liability issues, and injuries, such as a traumatic brain injury, that the deceased suffered before death. Ultimately though, the judges and juries will decide the amount of damages based on pecuniary injury, which includes how much money the family lost in terms of support, services, lost prospect of inheritance, and medical or funeral costs. Damage awards may also include interest from the date the family member died.
O.C.G.A § 51-4-2 details which family members can file a wrongful death claim and the priority that each party has in that claim. The order of priority in a wrongful death claim is as follows: 
Husband or wife (spouse)
Children
Parents
Any other heir or next of kin (designated by estate-planning documents or by Georgia probate law)
If there is no person entitled to bring the lawsuit, then the administrator or the executor of the decedent's will may bring a wrongful death suit (O.C.G.A. § 51-4-5). 
If a loved one has died after a car accident or other type of accident resulting from the negligence of another individual or company, you should get in contact with an experienced attorney immediately. The compassionate lawyers at Scholle Law have over 25 years of experience representing injury victims and their families throughout Georgia.
Call us at (866) 592-1296 or contact us online today for a free, no-obligation consultation with a Grayson wrongful death lawyer.