Jefferson Personal Injury Lawyer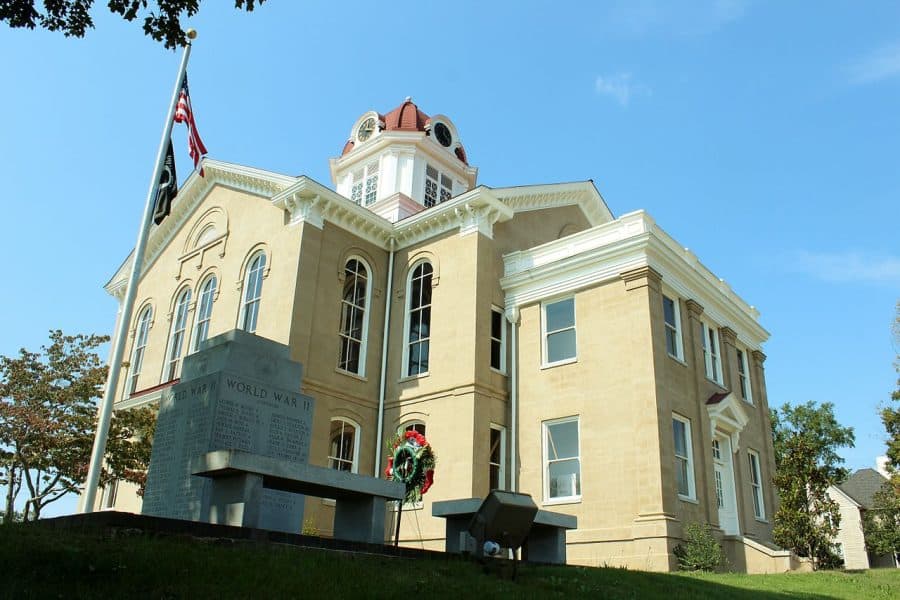 Jefferson, Georgia is the seat of Jackson County. Home to about 12,000 people, Jefferson is about halfway between Athens and Gainesville. Interstate 85 bisects the county, making for an easy commute to Atlanta. Due to its proximity to these different cities, Jefferson is a popular place for commuters to enjoy small-town living.
Main Street regularly hosts events throughout the year, including a Christmas parade and live concerts. People come from all over to enjoy these events and experience the history of this 200-year-old town. While tourism is great for the economy, it is not so great for locals who may be injured in car wrecks, motorcycle accidents, and other incidents.
Accidents are psychologically, physically, and financially burdensome for victims and their families. The stress of an accident and its subsequent consequences can be exceptionally taxing if the victim is the sole earner of the family. As medical bills pile up, so does the anxiety of getting by. 
If your injury was caused by someone else's actions or negligence, you have the right to seek compensation. At Scholle Law, our team of Jackson County attorneys have represented victims of injury for over 25 years. In that time, we have recovered millions on behalf of our clients. 
To schedule a free, no-obligation consultation with a Jefferson personal injury lawyer, call us at (866) 592-1296 or contact us online today.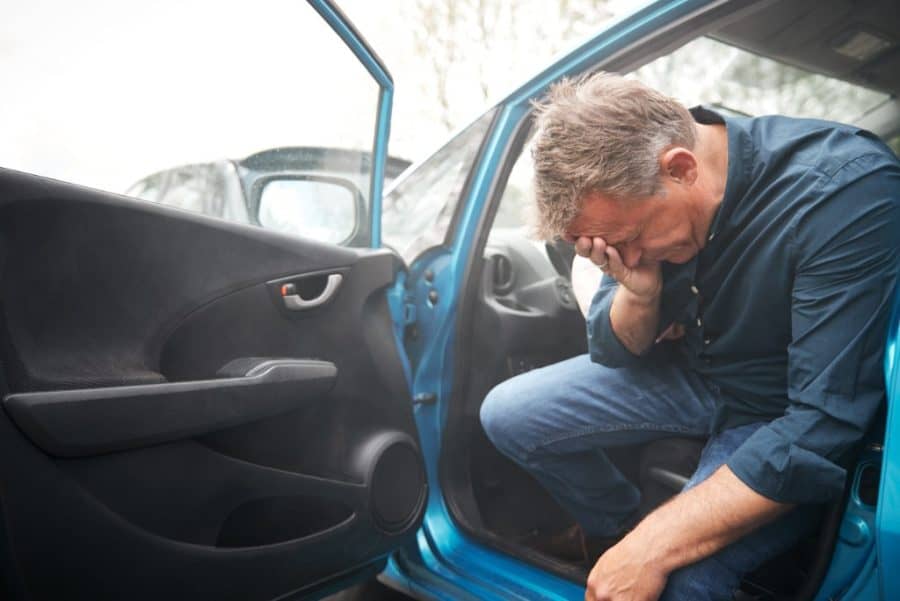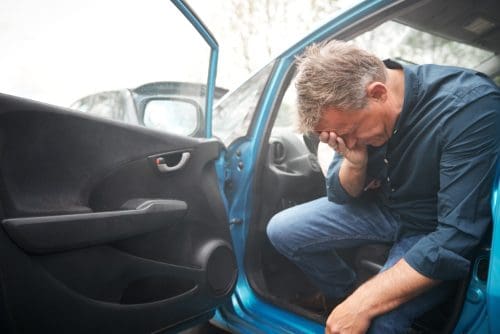 Car Accidents in Jefferson
Nearly 3 million people are injured in fatal road accidents annually in the US, of which 2 million sustain permanent injuries. A majority of these wrecks are caused by negligent or drivers under the influence.
While even the most minor of car accidents can cause injuries, high-speed wrecks often result in catastrophic injuries. Paralysis, amputations, and fatalities caused by another's recklessness can take a toll on your life, with emotional and physical damages weighing as heavy as medical bills.
Motorcycle Accidents in Jefferson
According to the Governor's Office of Highway Safety (GOHS), around 4,000 motorcycles were involved in traffic accidents in Georgia in 2019. These wrecks led to 170 fatalities, accounting for 11 percent of all traffic fatalities that year, even though bikers only represent 2 percent of all registered vehicles in the state. 
After a motorcycle wreck, the at-fault party can be held liable to pay for damages caused by their negligence. If you have been in a motorcycle accident, you probably have a mountain of expenses coming your way in the form of medical bills and loss of wages. An experienced lawyer can help you figure out how much you are owed and fight for every penny you deserve.
Truck Accidents in Jefferson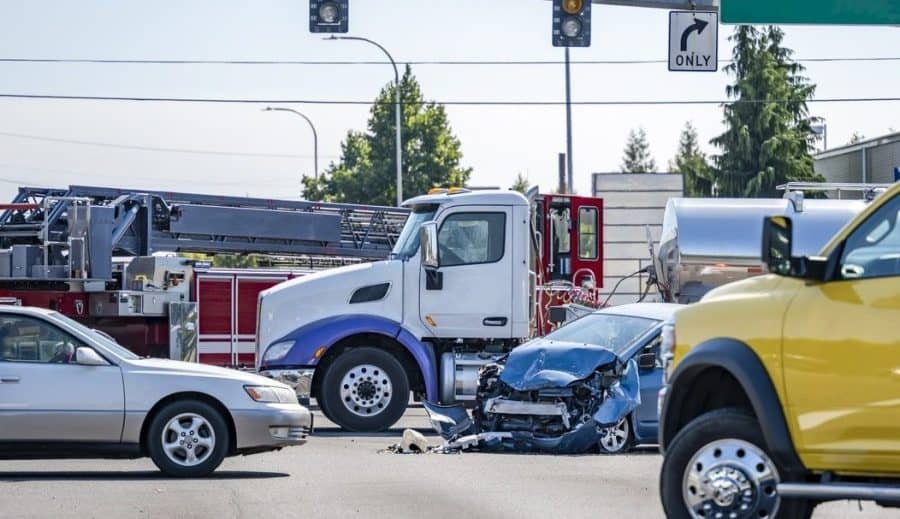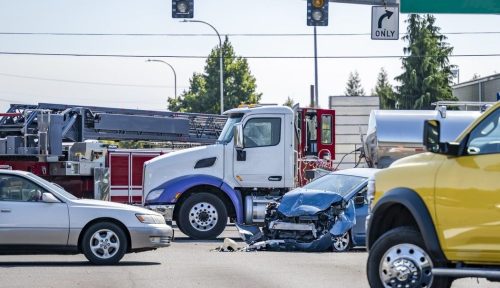 Truck accidents regularly prove fatal due to their sheer size. Statistics reveal that one person is injured in a truck accident every sixteen minutes, often causing serious damage to property and the body including muscle injuries, brain damage, or permanent disfigurations. If you have been involved in a collision with a commercial truck, insurance companies will try their best to avoid paying out compensation.
It is crucial you speak with an attorney as soon as possible to handle, investigate, and build your case for you. Trucking companies and their insurance companies will do all they can to minimize or outright deny any liability for your injuries. An experienced lawyer can counter these claims and fight for compensation on your behalf.
Wrongful Death in Jefferson
Losing a loved one to negligence or malpractice can be enraging and traumatic for families, especially if they were dependents of the victim. Not only are you suddenly trying to figure out how to live life without your loved one, but you may also have medical bills, funeral expenses, and other financial obligations piling up. 
A wrongful death lawsuit can help make you financially whole again, and can also be effective in holding the at-fault party accountable. While there is no amount of money that can heal the hurt you feel, you can begin the process of recovering financially with the help of an experienced attorney. 
Speak to a Jefferson Personal Injury Attorney Today
Jefferson may be a picturesque small town, but injuries are all too common in the region. When these injuries are caused by someone else's actions or negligence, victims have the right to seek compensation against the at-fault party. At Scholle Law, we have over 25 years of experience representing victims in Jackson County and have recovered millions on their behalf.
To schedule a free, no-obligation consultation with a personal injury lawyer in Jefferson, call us at (866) 592-1296 or contact us online today.