Lilburn Car Accident Lawyer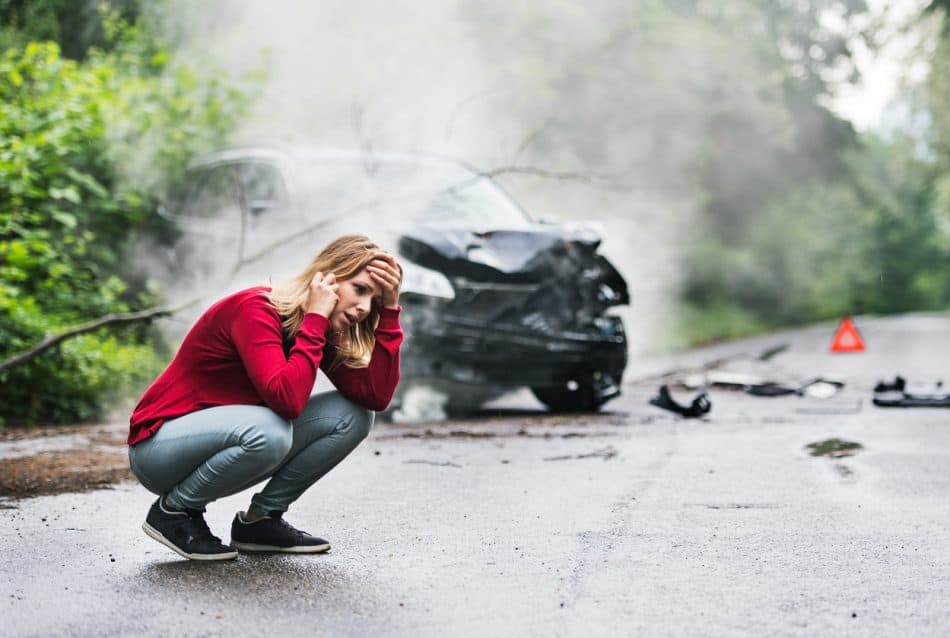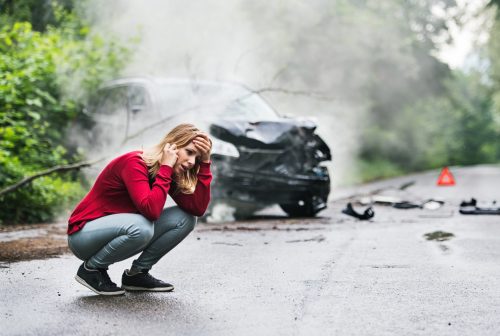 When you turn past Parkview High School and you pass what seems like yet another fender bender, it may not seem like a big deal. Even that small rear-end crash near the Gwinnett County Public Library does not seem too bad. But when your own life is interrupted by an auto accident, you realize it is not just another day.
Your car may be totaled, you may have minor to serious injuries and you need help. Lilburn, Georgia car accident victims can be disoriented and confused about your legal rights. Perhaps another driver involved is blaming you when it was their fault. Maybe an insurance company tries to contact you after an accident and wants you to provide a statement. Before you compromise your potential legal rights, take the ever-important step to protect your rights: call Scholle Law.
There is no doubt the a Lilburn car accident is disruptive (to say the very least). You might have sustained injuries such as a whiplash. This injury occurs when your head and neck rapidly move forward and backward on impact. A whiplash injury can also occur when you are sideswiped and your head moves side to side. This can cause neck injury, a head injury, or even a traumatic brain injury.
Many other injuries can occur after you have been hit by another vehicle. Regardless of the type of injury you have sustained, whether it is severe bruising, leg injuries, bone breaks, or head injuries, your case needs to be evaluated to know what your rights are under the law. If the accident was caused by another person's actions or negligence, you should not have to take on the burden of injuries, wage loss, pain and suffering, and other damages. The other person and their insurance provider should pay for what happened to you.
Georgia law and state courts support your rights to seek the compensation you deserve after an accident caused by someone else. At Scholle Law, we represent those injured in car accidents. We build your case based on the facts of what happened in your accident by reviewing police reports, talking with witnesses, using accident reconstruction experts when needed, and taking many other important steps to establish the liability of the other driver.
We negotiate with insurance companies to ensure they pay what you deserve, not what they think they should pay. If they do not agree to pay or offer a lower settlement than you deserve, we are prepared to take your case to court.
Your injuries may require a number of weeks, months or even years of support. You may need long-term medical help, physical therapy and other therapies to get you back to your life. You may need occupational therapy if you are not able to keep the job you had and need to get into a different sort of job. All of these things are important to getting back on your feet. Our attorneys can help you get the compensation you need to cover these and other expenses and losses.
If you have been injured or a loved one has been killed in a car crash, our team is here to help. The accomplished lawyers at Scholle Law have over 25 years of experience representing injury victims throughout Georgia. Call us at (866) 592-1296 or contact us online today for a free, no-obligation consultation with a Lilburn car accident lawyer.