Lilburn Motorcycle Accident Lawyer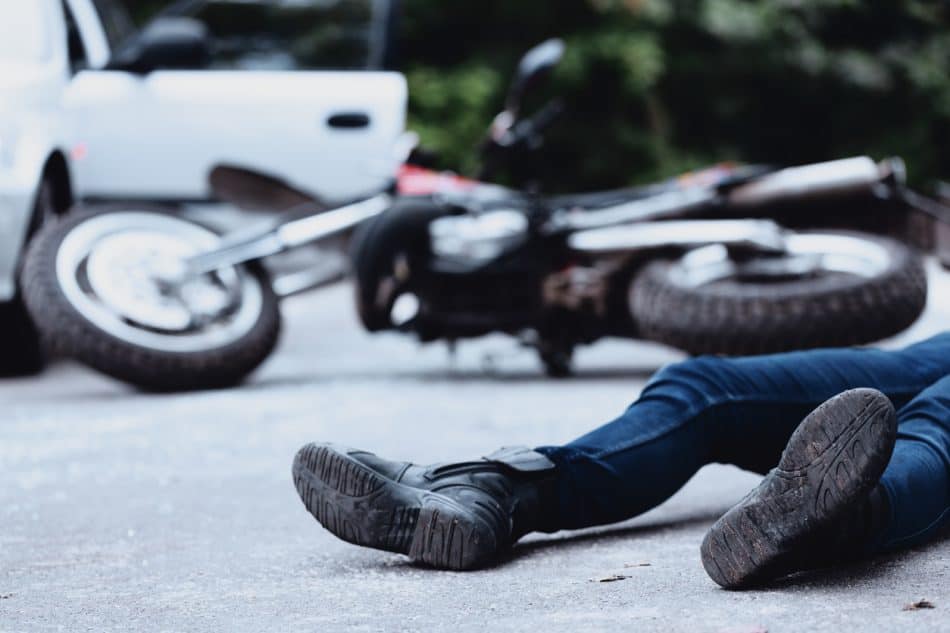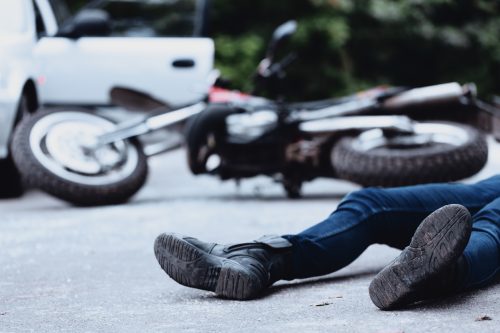 Motorcycle accidents are often catastrophic because motorcycle riders are so exposed and vulnerable. Without the steel frame, interior supports, seat belts, and airbags that a typical car would have, a motorcycle does not provide anywhere near the protection of a car.
Motorcyclist deaths have been on the rise over the past decade, according to the National Highway Traffic Safety Administration. Unfortunately, these accidents are also common in Gwinnett County. Trusted Lilburn attorney Charles Scholle has experience dealing with motorcycle accidents and injuries and knows how to get you maximum compensation for your unique circumstances.
Although it is a commonly-held belief that bikers are reckless drivers and may use the small build of their vehicle to travel through traffic aggressively, most motorcycle accidents are caused by another driver's negligence or recklessness. The mistakes by that other driver can wind up causing severe injury or, in some cases, wrongful death.
In fact, motorcyclists involved in accidents are exponentially more likely to be killed or injured than the people in the other vehicle. Whether it is because another driver did not see the biker, another car turned in front of a motorcycle, or there was simply some sort of motorcycle defect, these accidents usually result in severe injuries.
As a motorcycle accident victim, you could be entitled to recover compensation for medical expenses associated with treating injuries such as broken bones, brain injuries, spinal cord injuries, road rash, neck injuries, and even wounds resulting in death. You may also be compensated for other losses such as property damage, lost income, mental anguish, and more.
In many motorcycle accident cases, insurance companies will try to settle for a very low amount and catch you off guard. By trying to settle everything right away, the insurance company can get out of paying any compensation that may be owed for long-term medical treatment and other expenses that may not be immediately apparent. By contacting a skilled motorcycle accident lawyer, you can ensure your legal rights are protected and that you are getting fair compensation. 
Getting in touch with an attorney that has experience with motorcycle accidents in Georgia is vital in ensuring that you have a strong case should you choose to seek financial compensation for your injuries. If you have been injured or a loved one has been killed in a motorcycle crash, our team is here to help. The accomplished lawyers at Scholle Law have over 25 years of experience representing injury victims throughout Georgia.
Call us at (866) 592-1296 or contact us online today for a free, no-obligation consultation with a Lilburn motorcycle accident lawyer.