Lilburn Truck Accident Lawyer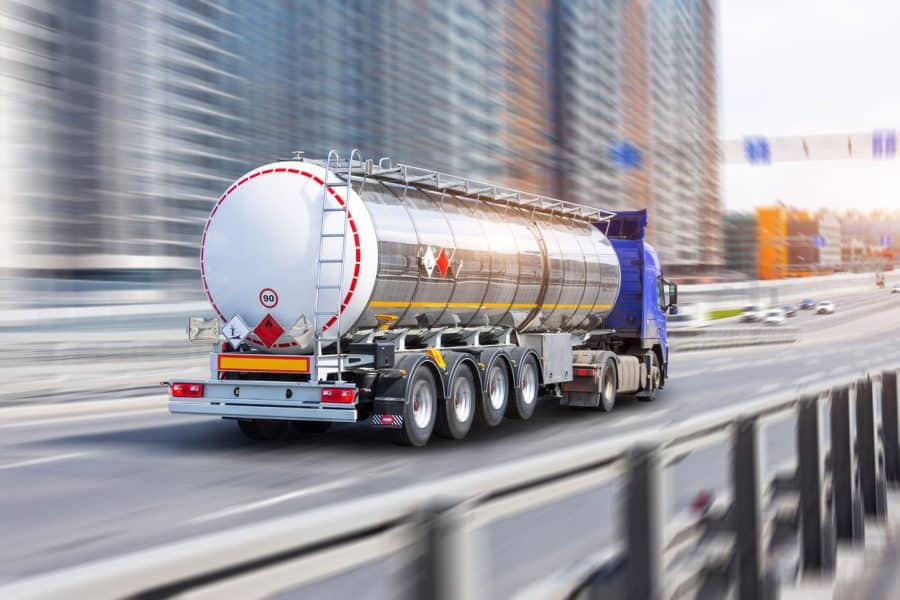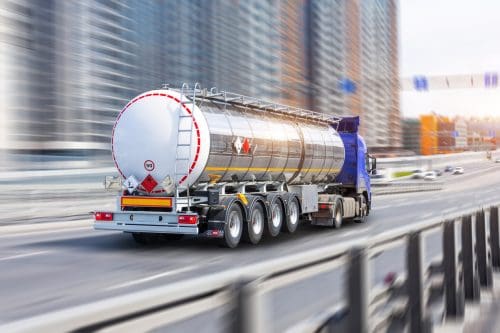 Truck crashes can have many causes, but they all have one thing in common: the difference in size between the semi truck and the vehicle with which it collides. Passenger vehicles generally weigh between 3,000 and 5,000 pounds, while 18-wheelers can top out at 80,000 pounds. When collisions do happen, they typically result in severe, if not fatal, injuries.
One of the main reasons truck accidents happen in Lilburn is human error, including reckless or aggressive driving on the part of the driver. The driver may not have had sufficient rest, might have been distracted, or might have been under the influence of perhaps drugs or alcohol at the time of the accident, making the control of this dangerous vehicle even more difficult.
Wrecks can also be caused by other negligent acts or omissions from a legal standpoint on the part of the truck owner, driver, or operator. This may include tire under- or over-inflation, tire tread problems, or failure to maintain tires and change them when they need to be changed.
There my also be severe failures in maintenance of the truck. For example, a rusted or damaged mechanical part of the truck can weaken and lead to a crash. An actual issue in some of these cases is what is called metal fatigue. This is when the metal has been used for too long and not replaced so that a major system in the truck fails. 
Perhaps the truck company did not want to spend money on maintenance, but when they are the cause of a truck crash, in whole or in part, they can and should be held accountable for your injuries and losses. Maybe the company decided to delay key maintenance milestones, but doing so made it impossible to safely operate the truck.
These are the factors that investigators and experts often look at in a major truck crash because they answer some key questions: what happened, why did the truck crash happen, and could it have been prevented? These questions seem obvious, but in fact, if these issues are not properly pursued, you might not recover what you should after an accident.
Juries and judges, insurance companies, and defense counsel are more likely to award what is deserved when the full extent of the causes of the accident are known. Leaving these questions unanswered can mean that there is money left on the table that you are entitled to be paid due to the fault of the owner or driver.
When you or a loved one has suffered in a truck crash, we are here for you and we will not get paid until you get paid. Contact Scholle Law for a free consultation and case evaluation. We have the experience and expertise to help you as we have helped so many others who have been harmed.
If you have been injured or a loved one has been killed in a semi truck crash, our team is here to help. The accomplished lawyers at Scholle Law have over 25 years of experience representing injury victims throughout Georgia. Call us at (866) 592-1296 or contact us online today for a free, no-obligation consultation with a Lilburn truck accident lawyer.