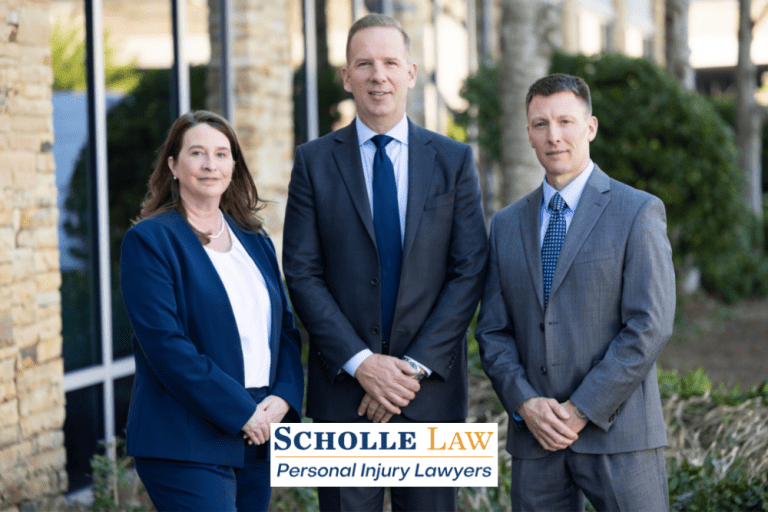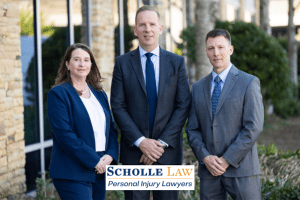 Charles Scholle will discuss your case with you for free. Please email or call us for a free evaluation without obligation. We do not charge anything for initial consultation or any subsequent work we perform to determine your potential claims.
If we feel you have a good case, then we offer contingency fee arrangements in which our attorney's fees are based upon a set percentage of the recovery we obtain in your case. Under a contingent attorney fee agreement, you would not owe any attorney fees unless you were awarded money in a settlement or jury verdict. If nothing is recovered, then you will not owe any attorney fees. All of our fee agreements are in writing and describe fully the services that we perform and the services which you will receive. We go over the fee agreement with you before you sign and welcome any questions or concerns you might have.
We have offices throughout metro-Atlanta. However, if your injuries prevent you from visiting any of our office locations, then we can schedule a time for an attorney to travel to your home or other location to meet with you or your family.
For additional information regarding our practice areas or the process of pursuing a personal injury or wrongful death case, please contact our office. From our main office in Gwinnett County, attorney Charles Scholle serves clients from offices in Midtown and the Perimeter and represents victims throughout Atlanta and Georgia. To set up your free consultation, you can send the firm a message online or call toll-free at (866) 592-1296. There will be no charge for initial consultation.
Regardless of the nature of your case, it is important that you are aware of your rights as well as some of the deadlines in your case. There are certain actions you can take in the days or weeks following your injury that could hurt your case. Please insure that you have taken the proper steps to preserve your rights.