Stone Mountain Truck Accident Lawyer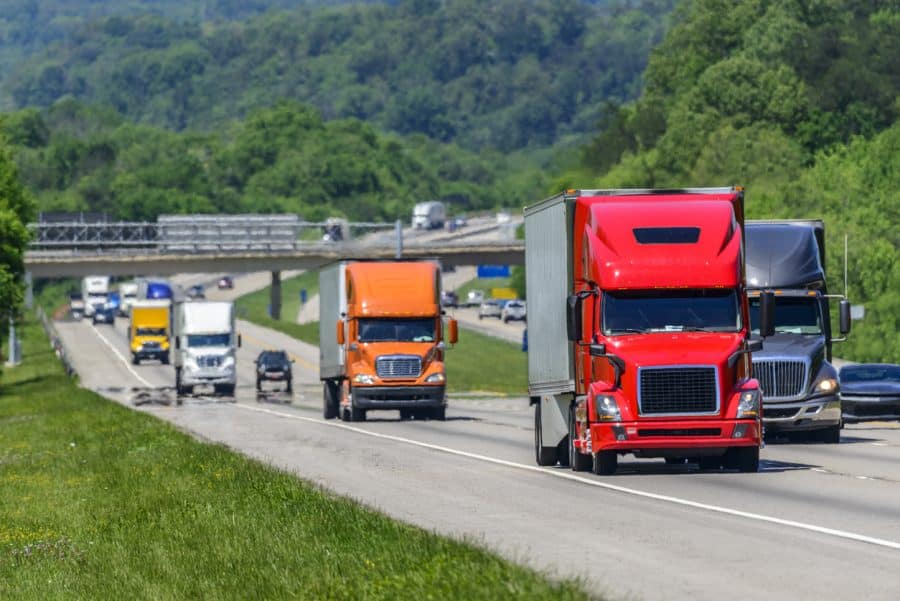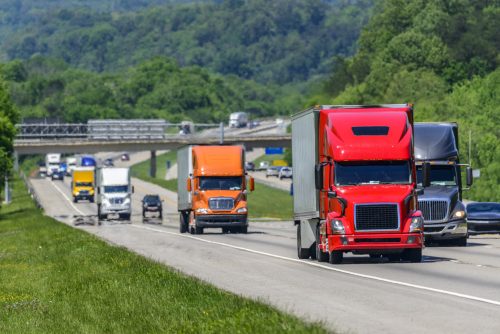 Stone Mountain, Georgia has a population of about 6,700 people and is surrounded by numerous major roadways. Being close to important cities and having many fine attractions itself, the tractor trailers going in and around this area are bound to cause or be involved with an accident.
Stone Mountain truck accident lawyers at Scholle Law know the trauma and shock that can ensue after a truck accident. We are mindful of the potential for major injuries that can happen after a truck crash and we are able to help those injured in this type of accident, with the support needed to recover as soon as is feasible. Without this support, victims can suffer at the hands of insurance carriers and others who try to minimize what happened to them.
State law supports the victims of truck accidents when they are caused by negligent or reckless driving, poor maintenance, or other factors that are not your fault. The loss of life or catastrophic injury that can result is not something the a person or family has to deal with on their own. The law permits the pursuit of any at-fault party who harms or causes harm to others on the road and their property. There is no doubt that a tractor trailer crash can turn a person's life upside down. But struggling alone is not necessary. As Stone Mountain truck accident lawyers, we are able to help those injured through the legal process.
After a truck crash in which other vehicles are involved, authorities might begin an investigation of the cause. Depending on the circumstances, this can be done simultaneously with your own lawyer's investigation of the truck accident in which you were harmed. The legal process is well served by excellent investigative skills, but not all investigations are equal. They require patience, expertise and determination.
A trucking company, driver, or other entity that operates a truck in interstate commerce has many duties to the public to safely drive and operate their vehicles on the road. Investigating a crash requires the tenacity of lawyers who are willing to stand up against obstructionist insurance carriers who would prefer not to pay out settlements for the behavior of their insureds.
Through a lawsuit, they can be held accountable for their actions or negligence. We will try to settle the case with the insurance company. If settlement is not possible, the insurance company can be taken to trial before a judge or jury. The investigation and information about what happened in the crash or what happened to the victims and their vehicles, is absolutely key to the success and outcome of a truck crash case.
When you reach out to Scholle Law as your lawyers, you will receive personal attention throughout your case. The fact is, not all lawyers are the same, and not all law firms will truly care about you and your family. We leave no stone unturned. We aggressively pursue your case until it is completed.
The accomplished lawyers at Scholle Law have over 25 years of experience representing injury victims throughout Georgia. Call us at (866) 592-1296 or contact us online today for a free, no-obligation consultation with a Stone Mountain truck accident lawyer.