Walton County Motorcycle Accident Lawyer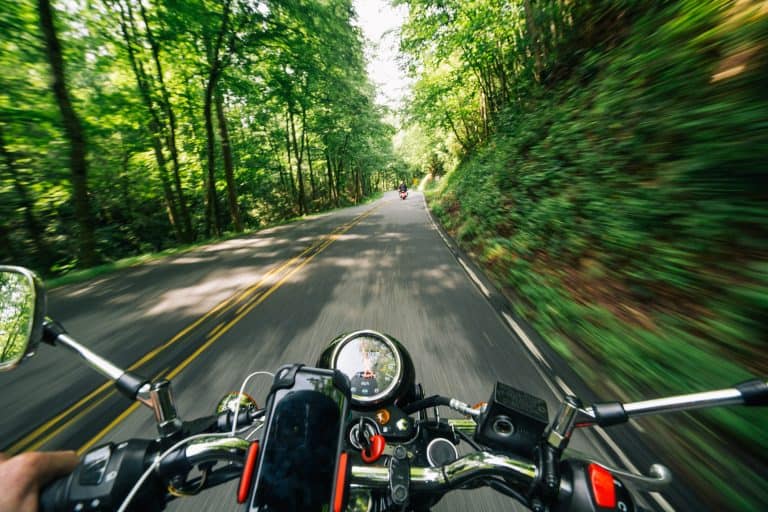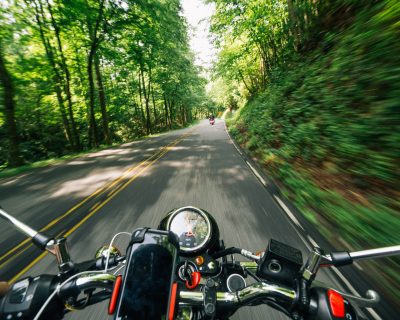 Motorcycle accidents occur every day across the state of Georgia, and you never know when you will be the unsuspecting victim of such an accident.
If you have been in an accident in the Walton County, Georgia area, contacting a personal injury attorney is the first step to protecting your rights.
Experienced motorcycle accident attorney Charles Scholle will work to get you financial compensation for the pain and suffering and personal injury which you suffered from as a result of the accident.
Charles Scholle has had years of experience dealing with motorcycle accident cases in the Walton County and surrounding areas. As a personal injury lawyer, he is there to help when an accident happens, but he also strongly believes in taking precautions to prevent accidents whenever possible.
With motorcycle accident numbers at an all time high, practicing safety and awareness for motorcycle riders is as important as ever. There are many different strategies that motorcyclists can practice to protect themselves.
Motorcycle drivers should make their passengers sit behind them on the vehicle. They should inform their passengers of the dangers of riding a motorcycle and advise them of techniques to ensure safety. These include keeping feet on the footrests, leaning into the driver on turns, holding the waist of the driver for stability, avoiding distracting behavior, and keeping away from the heated part of the vehicle.
Most motorcycle accidents result in injuries that are far worse than injuries resulting from other types of motor vehicle accidents. This is partly due to the small size of the motorcycle when compared to other vehicles. When impact is made, the motorcycle also does not have nearly as much protection as a car would.
Because of this, victims can suffer serious injuries that are not only painful, but could also have consequences months beyond the day of the accident. Traumatic brain injuries and spinal cord injuries, for example, can require months of expensive treatment and rehabilitation. Additionally, head injury is actually the leading cause of death in motorcycle accidents, and the financial and emotional burdens associated with a wrongful death are massive.
If you or a loved one has been the victim of another party's negligence or reckless behavior, you need solid legal representation to file a personal injury lawsuit and claim for compensation. The accomplished lawyers at Scholle Law have over 25 years of experience representing injury victims throughout Georgia.
Call us at (866) 592-1296 or contact us online today for a free, no-obligation consultation with a Walton County motorcycle accident lawyer.