Walton County Truck Accident Lawyer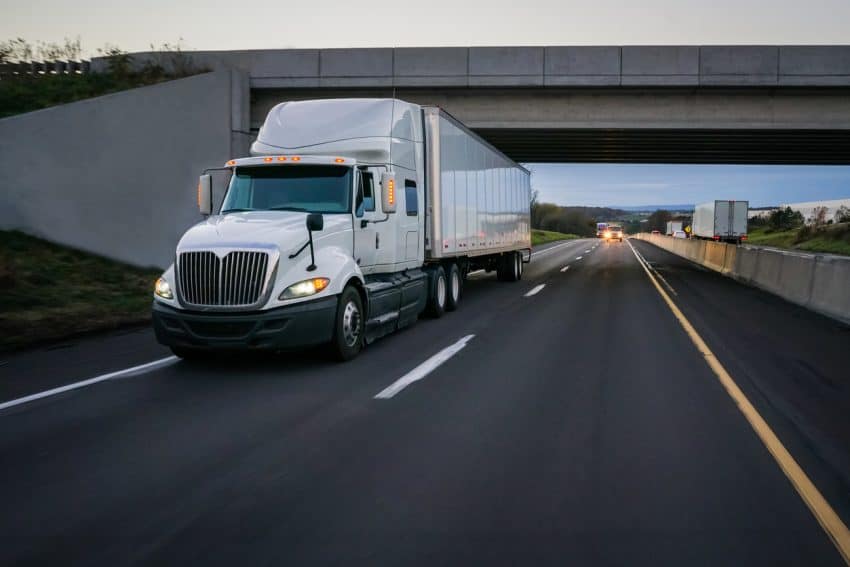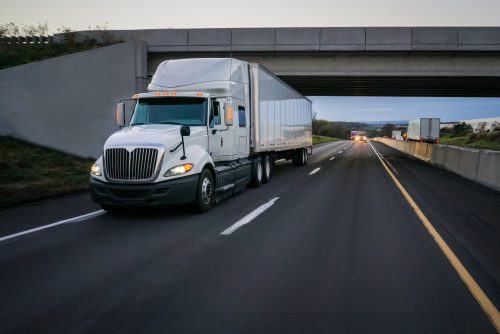 When there is a large truck accident in Walton County, injured victims or their families turn to the experienced truck accident attorneys of Scholle Law to get the justice they deserve. Scholle Law has over 25 years of experience in handling truck crashes, building a solid reputation for excellence in personal injury and law practice.
No one ever expects to be in a tractor trailer crash. The hope is that all drivers with which vehicles share the road will be responsible and drive according to the road conditions, weather and other factors. When a truck driver ignores these factors, drives too fast for the conditions or too closely for road safety, a truck crash can happen. And if it does, the truck itself can cause injuries that are very severe.
We would hope that truckers understand their duties for safety, but some are under pressure to get their load to the destination or to return the truck back to the trucking company. Regardless of the reasons why truck drivers are negligent and cause a crash, the harm that is done to life and limb is serious. Fortunately, the law protects injured victims of semi truck wrecks.
The truck driver may not be sufficiently experienced to be driving a large truck. Perhaps the driver has been talking on the phone, texting while driving or is otherwise distracted. An investigation can show whether the driver was using technology that is inappropriate to use while operating their vehicle.
This reckless or negligent actions of truckers can cause a chain reaction crash that involves many vehicles. If you get trapped in a chain reaction crash, you could suffer severe injuries. You might end up with broken bones, with soft tissue injuries or with brain injury.
Traumatic brain injury can result in years of treatment. This extensive, long-term treatment can result in insurmountable medical bills and other expenses. 
The tragedy is that if the truck driver had been paying closer attention and was not distracted, you may not be suffering. Under Georgia law, the truck driver, the truck company, the owner of the truck, and other parties can held accountable for damages you suffered for their role in the accident. These damages can include your medical bills, hospital bills, your lost wages, your pain and suffering, and more. But to receive this compensation you must pursue your rights after a truck crash.
The accomplished lawyers at Scholle Law have over 25 years of experience representing injury victims throughout Georgia. Call us at (866) 592-1296 or contact us online today for a free, no-obligation consultation with a Walton County truck accident lawyer.