Braselton Car Accident Lawyer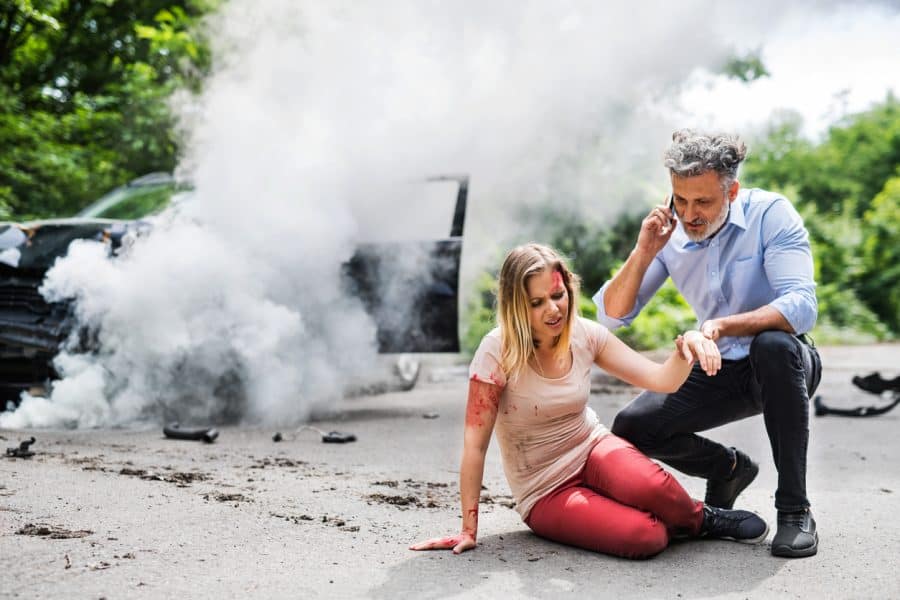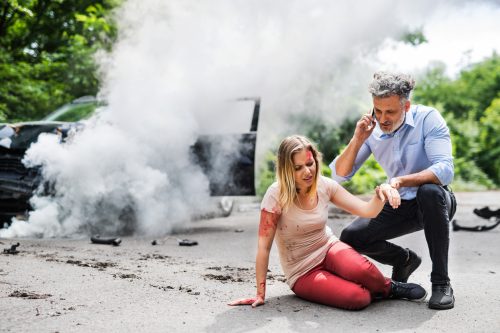 In Braselton, Georgia and the surrounding areas, roughly 600 drivers a year per every 10,000 licensed drivers are involved in a motor vehicle crash that results in injuries to either a passenger or driver. This means the average driver in Braselton has about a one in twenty chance of getting involved in a car accident.
With major landmarks like Chateau Elan, Lanier National Speedway, and Mayfield Dairy in the area, this is no surprise. If you have been the victim of a car accident, Braselton auto accident attorney Charles Scholle can help you protect your legal rights and get the compensation you deserve.
Charles Scholle has years of experience dealing with auto accident cases and a proven record of success in the Georgia area. He will look at the details of your case and take the burden of dealing with the legal repercussions of the accident off of your mind so you can focus on your physical and emotional recovery.
By hiring an experienced personal injury lawyer, you are ensuring that you are getting the maximum compensation possible. You will not have to deal with the tricky tactics of insurance companies. Instead your lawyer will talk with the insurance companies and doctors to determine the extent of damage in your particular case.
Insurance companies like to settle accident claims as quickly as possible so that they can avoid future medical expenses or lost wages that result. The State of Georgia provides a two-year period of time in which to file a lawsuit on a claim. Therefore, there is no need to rush into a settlement with an insurance company, only to regret the settlement later when injuries have become worse.
Insurance companies can get away with quick settlements because often the true extent of some injuries, such as brain injuries, bone injuries, and burn injuries are unknown until after a few visits to the doctor. Treatment for these types of injuries can extend long past the accident. An experienced attorney can help recover these lost expenses due to medical bills, lost wages, and even compensation for psychological harm from the accident.
If you or a loved one has been injured in a car wreck, call us at (866) 592-1296 or contact us online for a free, no-obligation consultation with a Braselton car accident lawyer.