In the Community
Our Law Practice, Our Culture, and Community Service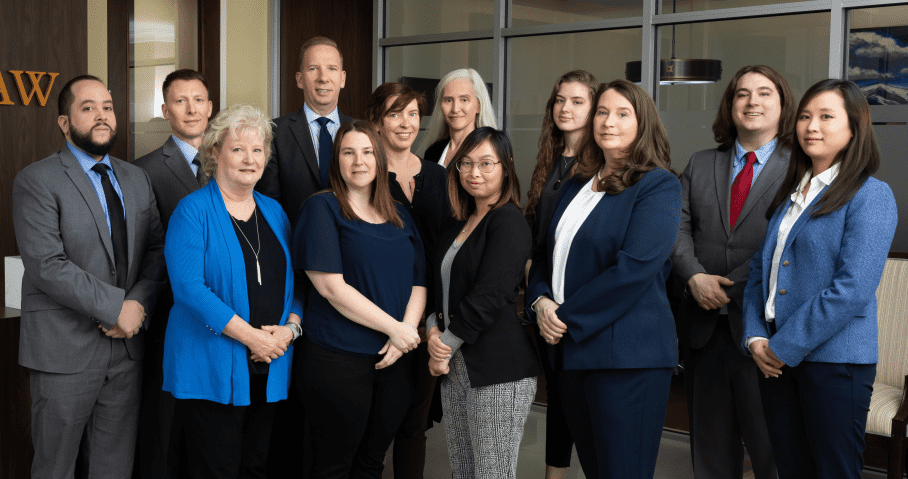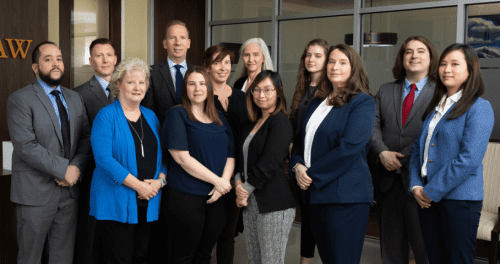 As a Georgia personal injury law practice, the legal professionals and staff at Scholle Law are committed to the betterment of our community. Our work involves getting to know our clients and their families and, in turn, what matters to them. We deal with our clients in some of the most challenging times in their lives and that of their families. This brings us closer to our community and is, in part, what compels us to give back and to support our community in many ways.
Our founding partner, Charles Scholle, has served in leadership roles in such organizations as Georgia Mothers Against Drunk Driving. We deal with vehicle accidents on a weekly basis, and we are mindful of the ways that a drunk or distracted driver can change lives forever. 
Other members of our team give back by serving as volunteers in various community efforts, including military service, charitable organizations, and mentorship of those who are finding their way. We want to share with you some of the efforts in which we have been involved. We hope this helps you get to know us better and perhaps will inspire others to get involved as well.
Toys for Tots
Scholle Law is proud to sponsor Toys for Tots every year. In 2021, we were part of the Atlanta Toys for Tots chapter that donated nearly 900,000 toys to more than 440,000 children as a region. Because of our commitment to Toys for Tots, Christmas has become our favorite time of year!
---
10U Tucker Lions Football Team
The Tucker Football League is a 501(c)(3) nonprofit Georgia corporation created to teach children the wonderful sports of football, basketball, and cheerleading. Established in 1955, TFL is widely recognized as one of the most successful youth sports organizations in America. Many members of the Tucker Football League now play in the NFL and NBA.
Scholle Law proudly supported the 2021 10U Tucker Lions in their pursuit for the state championship!
---
Navigate Recovery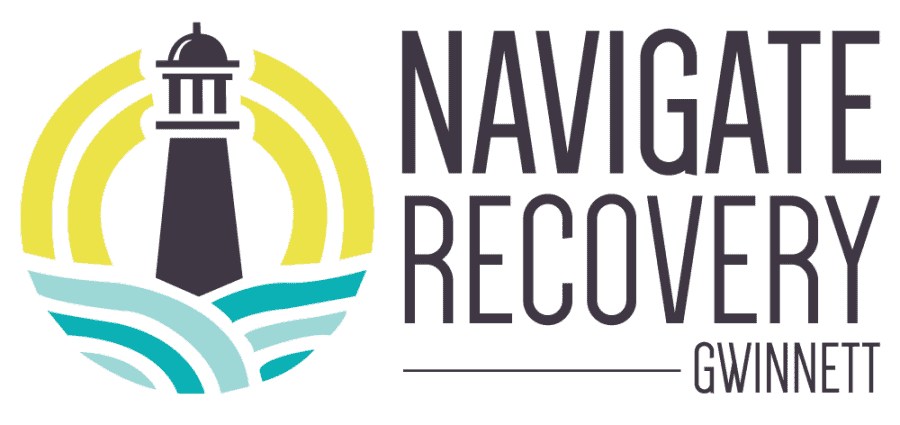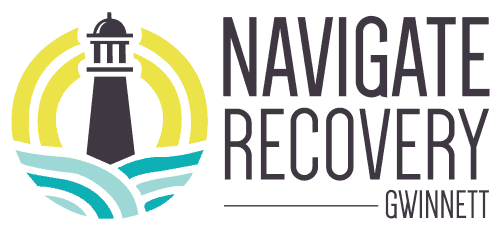 One area of concern for our community and many others across the country is opioid addiction. We were proud to be a sponsor for the 2018 5K Fun Run held by Navigate Recovery. This is a local non-profit that helps addicts and their families dealing with recovery from opioid addiction. 
In our law practice, we have seen the struggle our clients go through in dealing with pain management after an accident or injury. Although medical professionals work with patients to reduce pain in various ways that do not include opioids, sometimes they are the only way to ensure pain management for serious injuries. We are mindful of the care that must be taken in the use of these medications. 
When opioids are used as part of a client's treatment, organizations like Navigate Recovery can be an important resource for clients and their families to be aware of and to avoid dependency. Navigate Recovery has a strong presence in Gwinnett County not only raising the awareness of the dangers of opioid use and addiction, but also in supporting recovery from opioid addiction and providing support for the entire family.
---
Barrow County Robotics (4H)
Barrow FIRST Robotics, the robotics club at Barrow County high schools, sought sponsorships for a robot competition. Scholle Law sponsored a robot for a team competition in 2019. The team competed with their robot at the State prequalifying event. We are pleased to support the efforts of young robotics enthusiasts who could well go on to play an important part of the developments in this area of technology. 
Robotics is an important component in health care, including complex surgeries that can help those who have been injured in an accident. Robotics will become more and more important as we move into the future with young experts becoming the next generation of tech experts.
---
Christmas Wish
We are proud to have supported the Christmas Wish campaign sponsored by 104.7 The Fish Radio Station and Chick-fil-A. This Atlanta metro area holiday-giving project was created in 2006 to help grant Christmas wishes to the surrounding community. Every year, thousands of families are provided help not only for physical needs, but gifts for kids. 
Families, individuals or groups become a part of this effort after others in the community who are aware of their need nominate them. These nominations are reviewed and then placed on lists by geographic area. Businesses and service providers donate their services or products to help those nominated by going to their local Chick-fil-A and selecting wishes to grant for different families.
In 2018, Scholle Law helped two families from the Duluth area that were nominated for various needs. The first involved a single mother who had been through a difficult divorce and was struggling financially. She was in need of a properly working hot water heater. Scholle Law purchased a new hot water heater for her and had it installed for her. 
The second family had three children, two boys and a girl. The little girl had physical issues, which put a financial strain on this young family in keeping up with the medical bills. They were nominated so that there would be presents under the tree for the children. Scholle Law was able to provide gifts for their Christmas.