Johns Creek Car Accident Lawyer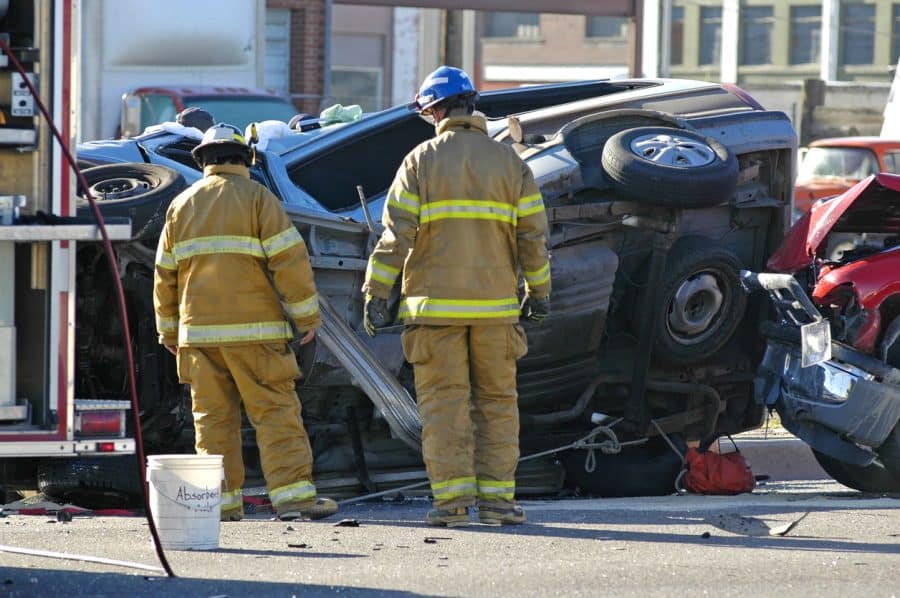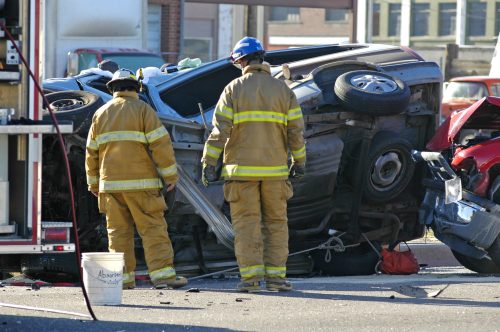 Although Johns Creek, Georgia, only covers a small area of land and is smaller than many other cities in Georgia, residents know that driving  in this area can still be dangerous.
According to the Georgia Department of Transportation, there were more than 1,100 car wrecks in Johns Creek in 2020, resulting in 341 injuries and 1 fatality.
Trusted Johns Creek car accident attorney Charles Scholle has a record of success dealing with accidents like these. He and his team of legal professionals at Scholle Law have successfully represented injury victims in Georgia for over 25 years, recovering millions in compensation for our clients.
There are steps you should take immediately following an accident, so that if you do choose to hire a lawyer, you will have a strong case. First, make sure you never leave the scene of an accident, even if the accident was not your fault. Not only is this illegal, but leaving the scene can eliminate your opportunity to seek compensation.
Make sure everyone in your car and in the other car is safe. If anyone needs medical assistance, get help right away. Injuries like burns and spinal impacts require immediate medical attention. Other injuries are not immediately apparent. Even if you feel minor pain, make sure you are checked out by a medical professional as soon as possible.
If there are no major injuries and your car is still drivable, get to a safe area off the roadway and out of traffic. Make sure you call the police, who will record the details of the wreck in an official report. This accident report will be a cornerstone of any lawsuit you may file for your injuries, so make sure you tell the police officer exactly what happened. When you call 9-1-1, you should also make sure they send an ambulance so any injuries can be evaluated.
Next, get information from the other driver involved in the accident. This includes insurance information, driver's license, etc. Be sure to also write down all the details of the accident, from skid marks and car damage to time and location of the accident. Photos of these details can be extremely helpful later on.
If you believe the other driver was at fault in the accident, you can contact a personal injury lawyer to file an auto accident suit. You may be able to recover for damages and be compensated for medical bills, or any wages lost due to inability to work after the accident. Getting the right attorney to represent you is important.
The accomplished lawyers at Scholle Law have over 25 years of experience representing injury victims throughout Georgia. Call us at (866) 592-1296 or contact us online today for a free, no-obligation consultation with a Johns Creek car accident lawyer.