Johns Creek Truck Accident Lawyer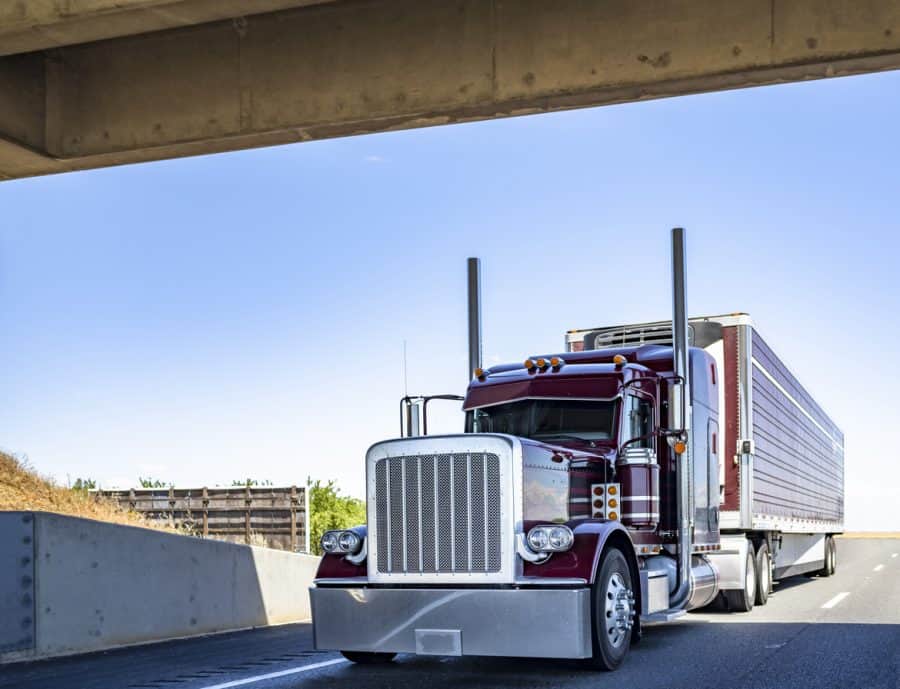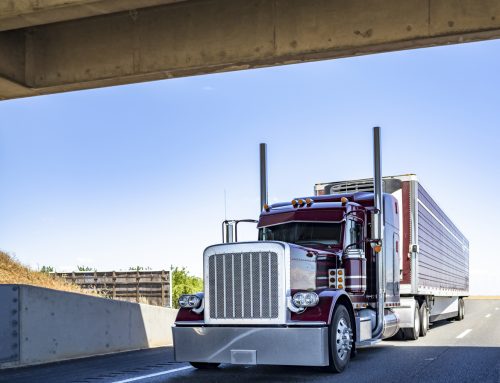 Johns Creek, Georgia gets high ratings for quality of life and has a population of about 85,000. The community is home to many families, and as part of the metro Atlanta area, it is near busy roads and highways.
Residents can take Georgia 141 South to connect to Interstate 85 to get to Atlanta proper. There are also numerous other major highways and roads in the area. Semi trucks may be found on any or all of them at any given time. This means your risk of being in a collision with an 18-wheeler is always present on Johns Creek's roadways.
If you or a loved one is injured or killed in a semi truck accident, the Johns Creek lawyers of Scholle Law are here to help.
No matter where you travel, trucks are all over the Georgia roads and highways. There is no doubt that trucks are part of commerce and they carry important cargo to and from major cities, but they also cause devastation when they collide with smaller vehicles like cars and SUVs that are used by the residents of Johns Creek.
These collisions can be devastating to any other vehicles that are on the road with trucks. The impact of a truck, whether a side-swipe or a rear-end crash, can be literally crushing. Physics dictate that when an 80,000-pound semi collides with a 3,000- to 5,000-pound car, the smaller vehicle will take the majority of the damage. This damage not only includes your car, but also the catastrophic injuries that are often the result of truck wrecks.
One of the most common types of truck accidents is the rear-end collision. What happens to the vehicle hit in the rear by a truck can range from crumpling the vehicle to pushing the vehicle into another lane of traffic. Both of these situations can result in catastrophic, or even, fatal injuries for the smaller vehicle driver.
The driver and passengers, if any, can end up the victims of serious injury that might include those that are life threatening. If a person is harmed by a truck that is following too closely, the truck driver and the trucking company that operates the truck can be liable for the victim's injuries.
Truck accident injuries can be life-altering and can even result in the loss of a loved one. In these cases, the trucker, truck company, or other party can be liable for the wrongful death of that person. The loss of income can be a very important part of the proof of the case. Even in the case of a minor who is tragically harmed in this way, the loss of the young person's life and potential income can be a part of the legal case that is brought before the court.
Severe injuries can also end in devastation for family members that are struck by a truck. Loss of income can result from injuries that might not allow the person to return to work, return to the level income the person once earned or to the type of job the person once held. All of these issues can be a part of the lawsuit brought to recover from a truck crash.
If you have been injured or a loved one has been killed in a semi truck accident, our team is here to help. The accomplished lawyers at Scholle Law have over 25 years of experience representing injury victims throughout Georgia. Call us at (866) 592-1296 or contact us online today for a free, no-obligation consultation with a Johns Creek truck accident lawyer.