Lithonia Car Accident Lawyer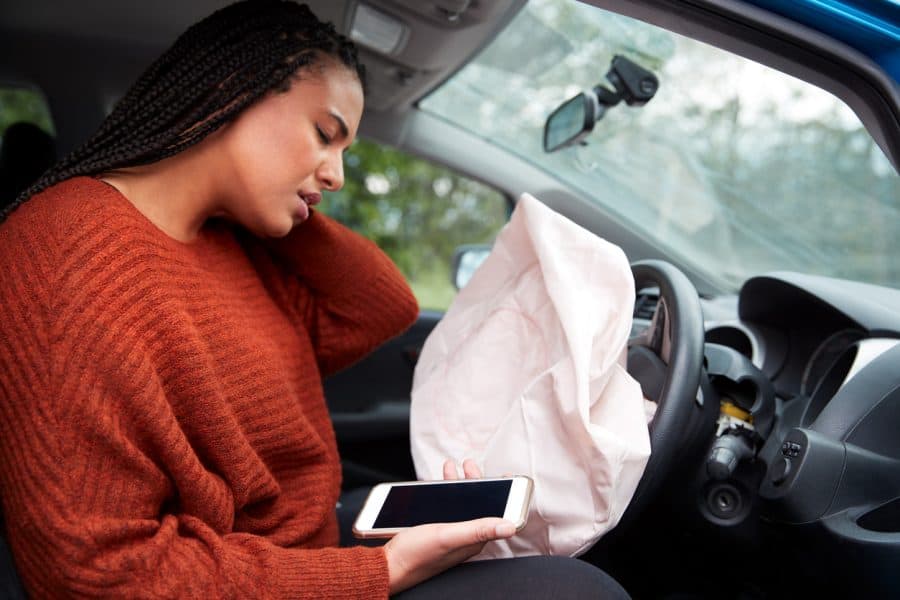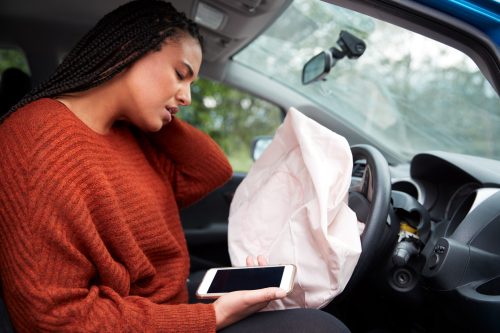 Imagine you are in your car driving down Klondike Road toward Arabia Mountain. You see the red light at Mall Parkway up ahead, and you slowly start to hit your brakes. Before you know it, the driver of the car behind you has just bumped into you, because they did not see you braking.
You were just in a car accident in Lithonia, Georgia. After the collision, there are a few steps you can take to protect your physical, mental, and financial wellbeing. First, make sure you stop your car and swap information with the other people involved in the accident.
Call 9-1-1 and make sure to request an ambulance, even you do not think anyone seems hurt. The police will write up an accident report that includes who was cited, where the accident took place, and a diagram of what happened. When the ambulance arrives, make sure you seek medical attention. Being evaluated at the site of the accident can be incredibly beneficial if you decide to file a lawsuit later on.
Once you have filed a report with the police officer, make sure you are prepared to recount the incident to an attorney. Write the details of the accident down when they are fresh in your mind. Collect information including the time of the accident, the make and model of car involved, the contact and personal information of all those involved, the location of the collision, the road conditions, and, if possible, the contact information of the police officer who drafted the report.
This report can help your attorney get an unbiased view of the facts, so he can tell you whether the severity of your accident will merit hiring an attorney.
Finally, make sure to seek follow-up medical treatment. Even minor car accidents can still result in spinal cord injuries, traumatic brain injuries, and other severe injuries. Having a doctor's notes in writing will help your lawyer interpret how the injuries you sustained were caused by the accident and how they may practically impact your life going forward. Perhaps more importantly, follow-up treatment can reveal hidden injuries that could have debilitating effects if left untreated.
Your injuries may require a number of weeks, months or even years of support. You may need long-term medical help, physical therapy and other therapies to get you back to your life. You may need occupational therapy if you are not able to keep the job you had and need to get into a different sort of job. All of these things are important to getting back on your feet. Our attorneys can help you get the compensation you need to cover these and other expenses and losses.
If you have been injured or a loved one has been killed in a car crash, our team is here to help. The accomplished lawyers at Scholle Law have over 25 years of experience representing injury victims throughout Georgia. Call us at (866) 592-1296 or contact us online today for a free, no-obligation consultation with a Lithonia car accident lawyer.