Lithonia Truck Accident Lawyer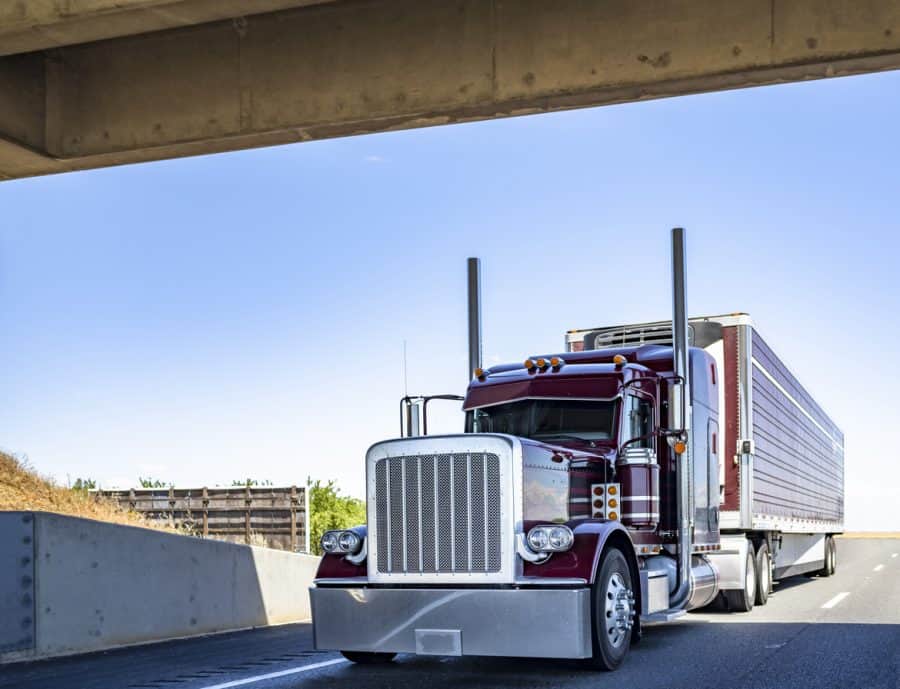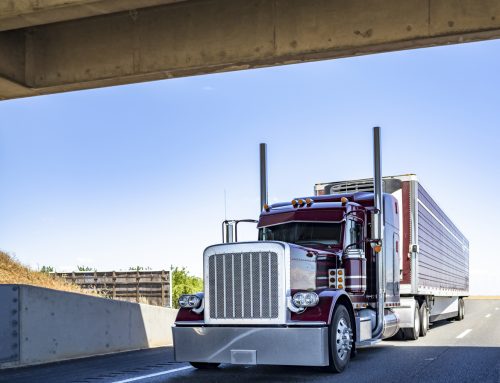 Lithonia, Georgia is a city that is known for its granite and was named "city of stone," as legend goes, by a local school teacher in 1840 or so. Semi trucks are a constant presence on our town's roads, making driving in the area a sometimes stressful task (to say the least). While most of these trucks pass through the region without incident, 18-wheeler accidents do happen. When they do, the aftermath can be devastating.
Located in DeKalb County, Lithonia truck accident lawyer Charles Scholle and his team of legal professionals have significant experience in handling the complex issues that can develop after a truck accident. 
The injuries suffered in a truck crash can include broken bones, spinal injuries, traumatic brain injury, soft tissue injuries, whiplash, and more. These injuries can leave a victim unable to work or enjoy life as they once did. However, the party that is at fault for the wreck (which may include the truck driver, the truck owner or company, maintenance crew, and more) can be sued for compensation.
After an accident of this kind, the first priority is determining the extent of the injuries involved. Finding excellent medical attention is key. Once you have been evaluated for your injuries, it is important to rest and recover and to follow any rehabilitation that is recommended. Failing to do the proper rehabilitation and other treatment regimens after an accident can result in longer term issues. In addition, if you do not follow doctor's orders, the insurance company may deny your claim based on the "fact" that you clearly were not as injured as you said.
Next up in importance is making sure that all the evidence that arises from the accident is secured for evaluation. For example, a truck may need to be inspected by investigators to look for safety violations or maintenance issues. Some of this can be determined by the logs that are required to be kept by the trucking company or operator.
Perhaps the required lights are not functioning properly. Maybe the truck's load was not sitting properly and caused the truck to topple on a curve. Perhaps the truck driver was not paying attention before the crash. Or maybe the truck driver has a medical issue that was known, or should have been known, before he or she got on the highway, and that medical issue caused the crash.
All of these questions and many many more will be reviewed and analyzed by our legal team. We leave no stone unturned when we are looking at the cause of a crash. Once we know what happened and have evidence to show this, we can develop a strategy for settlement — or trial, if settlement is not possible.
If you have been injured or a loved one has been killed in a truck crash, our team is here to help. The accomplished lawyers at Scholle Law have over 25 years of experience representing injury victims throughout Georgia. Call us at (866) 592-1296 or contact us online today for a free, no-obligation consultation with a Lithonia truck accident lawyer.