Tucker Truck Accident Lawyer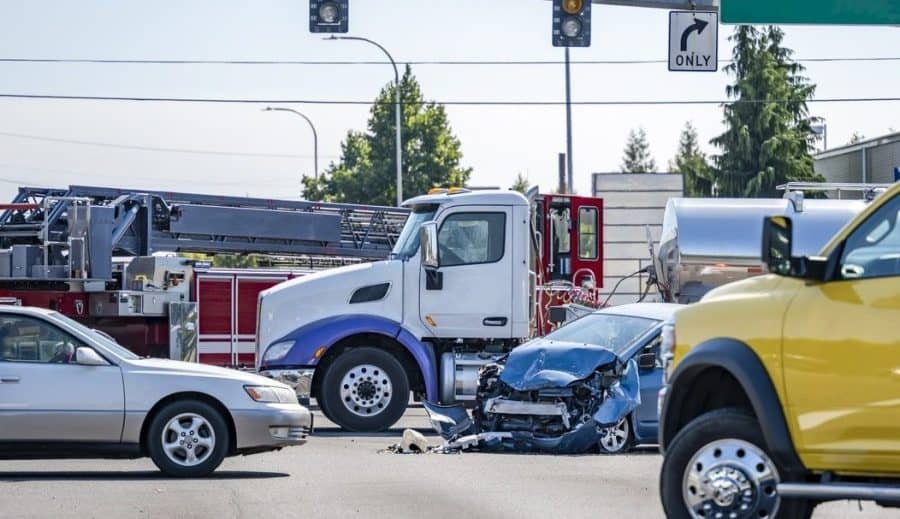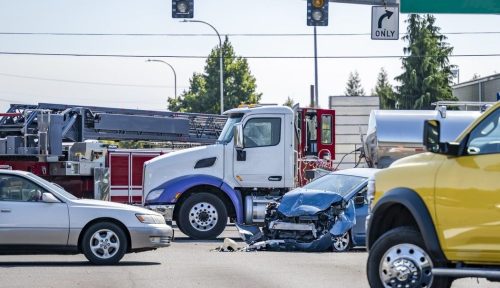 The various highway corridors and roads near Tucker serve millions of trucks and other vehicles every year. As a result, large trucks can collide with other vehicles in this town and if that happens, you can turn to the experienced truck accident attorneys at Scholle Law.
The law can support your claims for medical services needed after at truck crash caused by the truck driver or the truck owner. The law can also support your right to lost wages, pain and suffering and other money damages as well. And having a personal injury lawyer who helps you know your full legal rights and how a court might view your case can make all the difference.
There are various possible defendants in a truck crash that causes fatal or serious injury. The truck itself may have an issue, such as under or over inflated tires or bad brakes. The truck might have a defective part which caused a failure that made it difficult to drive. In that case, the manufacturer of the part might be a part of the litigation. The truck owner, which might well be a large company, can be responsible for a failure to properly maintain the truck.
Perhaps the brakes failed or the lights were not functioning properly. If, after a full investigation, it is found that there is some sort of maintenance failure, the trucking company can well be named as a defendant in a personal injury case involving a truck crash. The driver might have been driving after too many hours on the road. There are mandatory logs that could reveal this. Perhaps the driver was not well trained and failed to handle a situation encountered on the road that caused the truck to hit your vehicle.
When one or more of these causes or one or more of these possible defendants causes your injury, you have rights. If you have been harmed in a truck crash the injuries can be very severe. Some injuries can result from a car being caught or dragged by a big rig. Some injuries can result from a direct impact from the truck colliding with your vehicle.
Other injuries might be the result of a jack knifed truck that pushes your vehicle into oncoming traffic. Perhaps a wheel has come off the truck and hits a windshield. Perhaps a piece of the truck hits your vehicle in a way that causes you harm. These things happen, they are real and they can in fact, be fatal or very very harmful.
If you or a loved one has been the victim of another party's negligence or reckless behavior, you need solid legal representation to file a personal injury lawsuit and claim for compensation. The accomplished lawyers at Scholle Law have over 25 years of experience representing injury victims throughout Georgia.
Call us at (866) 592-1296 or contact us online today for a free, no-obligation consultation with a Tucker truck accident lawyer.