Clayton County Truck Accident Lawyer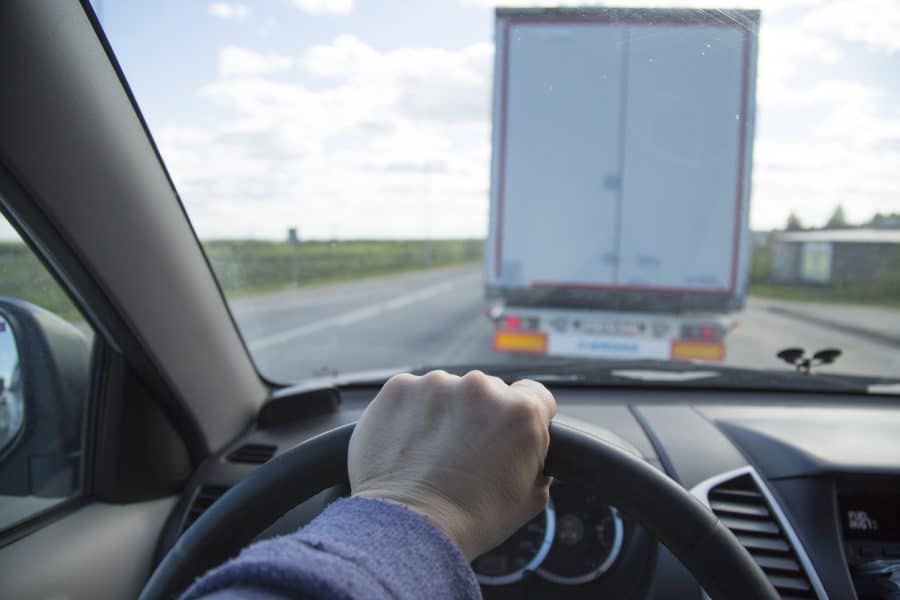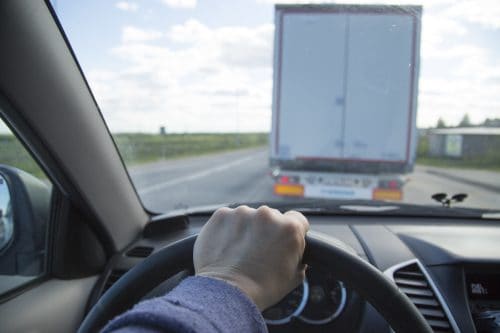 In one year, there were almost 300,000 tractor trailer accidents in the United States, according to the National Highway Traffic Safety Administration. More than 50,000 of these crashes resulted in severe injuries to the people involved and more than 3,000 of these were fatal accidents.
Truck accidents occur all the time, even in Clayton County, Georgia. If you have been involved in a large truck accident, experienced Clayton County truck accident attorneys Charles Scholle and the legal professionals at Scholle Law will work with you to ensure that you are getting the settlement you deserve or take your case to court.
In many cases, you can file a claim for compensation from a third party, such as the truck manufacturer or a parts manufacturer if the accident was caused by the factors. Sometimes the big rig manufacturer can be held responsible, because a defective part, like a broken headlight or a malfunctioning brake system, may have caused the accident.
In other cases, the truck operating company could be held responsible, because they may not have kept up with the truck maintenance or they may have had their driver on too many hours in a day or a week causing fatigue or drowsiness.
The accident could also be the fault of the truck driver. Perhaps the driver was driving recklessly or too aggressively or following too closely. Whether the driver was driving too many hours without rest, speeding, driving too fast for road conditions, running off the road, making sharp turns, or driving under the influence of alcohol, they can be held responsible for their actions.
Severe injuries that result from truck accidents are quadriplegia, paraplegia, amputation, and burn injuries. All of these injures can require multiple surgeries and long-term recovery. By determining fault, we seek to recover the full cost of all your damages, including the financial support you need to pay for your future treatment or disabilities.
The process starts with a meeting in which you will be free to ask all the questions you have regarding the accident and your injuries. You can then determine whether you want to retain Scholle Law as your lawyers. This costs you nothing. If you select us as your lawyers we will get started immediately to secure all the medical records relating to your case and get permission from you to do so.
We will continue to investigate the truck crash by reviewing police reports, speaking with any witnesses or looking at the reconstruction of the truck accident. In some instances, we hire our own reconstruction specialist who will offer an opinion about the cause of the crash or the causes of the crash which will help us to persuade the other parties to settle. If settlement is not possible, we will take your case to trial before a judge or jury.
The accomplished lawyers at Scholle Law have over 25 years of experience representing injury victims throughout Georgia. Call us at (866) 592-1296 or contact us online today for a free, no-obligation consultation with a Clayton County motorcycle accident lawyer.