Fayetteville Motorcycle Accident Lawyer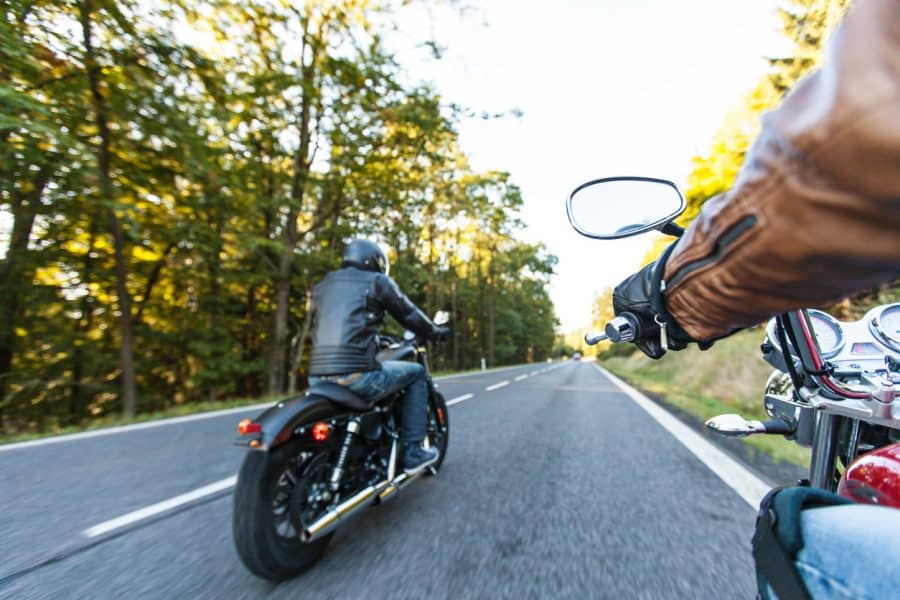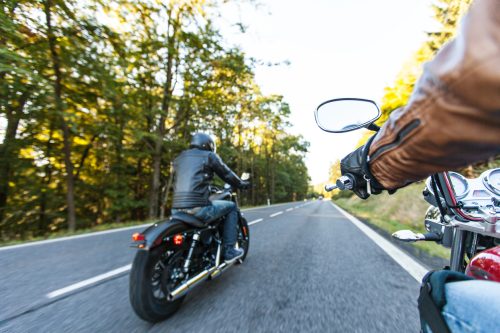 In the United States, 80 percent of motorcycle accidents result in multiple grave injuries or even death. If the wreck was caused by the actions or negligence of another driver, you may be able to seek compensation for your losses.
According to Georgia's statute of limitations, a two-year action period is provided to file a lawsuit. Waiting too long to speak with a lawyer and file a lawsuit can result in your claim being denied by the court, which eliminates your chances of receiving the compensation you deserve.
Charles Scholle and his team have successfully collected $1,550,000 in compensation for victims of motorcycle accidents. If you or a loved one has been an unfortunate victim of a crash, call us at (866) 592-1296 or contact us online today for a free, no-obligation consultation with a Fayetteville motorcycle accident lawyer today.
Elements of a Motorcycle Accident Lawsuit
Motorcycle accident cases are unusually complex. Even if the motorcyclist was wearing a DOT-approved helmet at the time of the crash, negative bias and societal stigma against motorcycle riders might work against them by painting them in a bad light that makes the judge or jury assume the motorcyclist was behaving recklessly.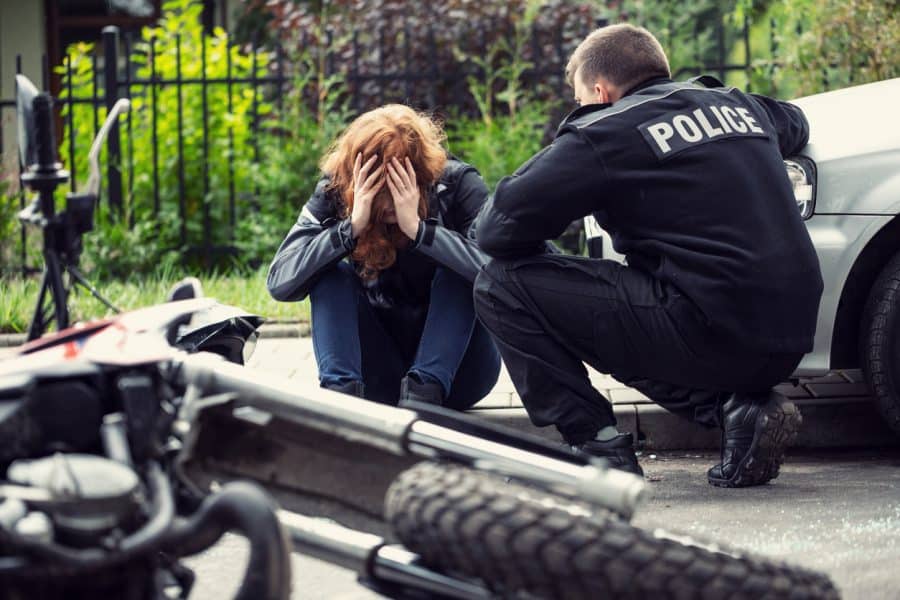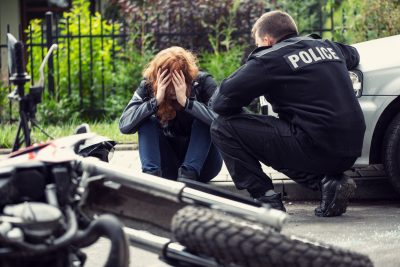 If you were injured in a motorcycle wreck or your loved one was killed due to negligence, it is important to consult with a skilled motorcycle accident attorney near you who understands Georgia's laws regarding motorcycle crashes and personal injury.
When we file a personal injury claim in a motorcycle accident case, our objective is to prove that the other party was negligent and that their negligence was a key factor in your injury. In most cases, the lawsuit will be against the other driver, but in certain cases, other parties may have been negligent (e.g., the motorcycle manufacturer, the other driver's employer, etc.).
To prove negligence, the lawsuit must effectively demonstrate the following elements:
That the other party had a reasonable duty of care toward you as the motorcyclist;

That the other party failed to provide reasonable duty of care due to negligence;

That you were injured as a result of that negligence; AND

That you suffered loss as a result of the accident (with details as to what you lost).
What damages can I claim in a motorcycle accident lawsuit?
The damages you have suffered in your motorcycle accident likely extend well beyond the injuries themselves. The consequences of the wreck may continue to impact you and your family for years to come. For that reason, you may be able to include damages on multiple fronts in your lawsuit.
Damages for personal injury accidents are categorized into three types: economic, non-economic, and punitive.
Economic damages
Economic damages refer to specific costs incurred due to your motorcycle accident, including medical expenses (past and future), personal property damage, lost wages, loss of future earning capacity, etc. Economic damages are the easiest to collect because we can track and document the actual costs of your accident and your recovery process.
Noneconomic damages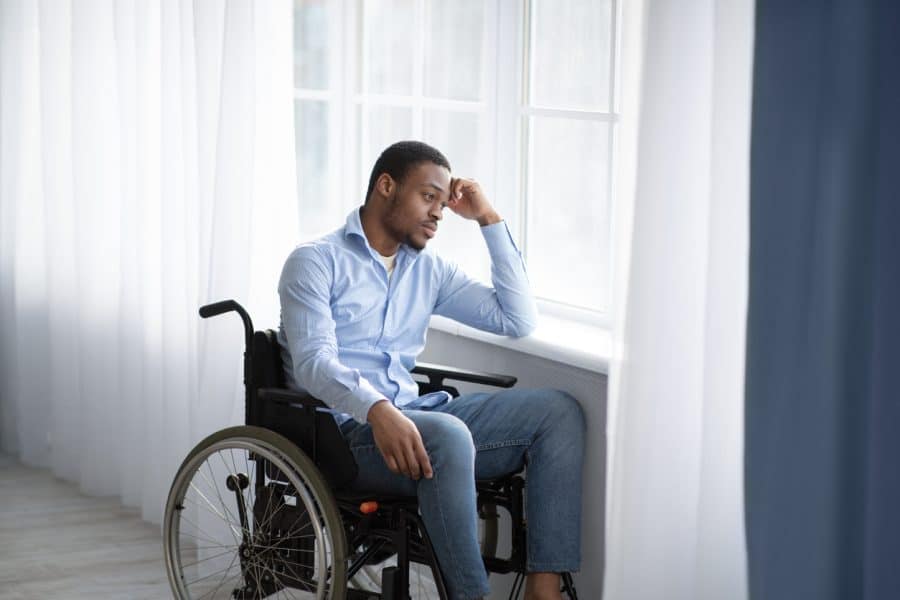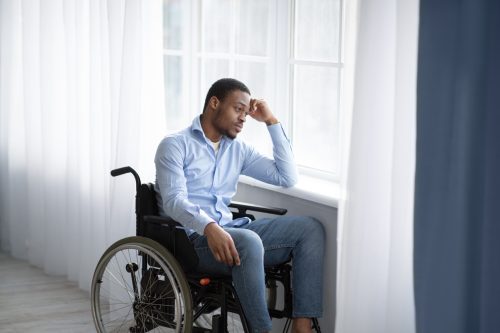 Noneconomic damages refer to the other ways the motorcycle accident changes your life for the worse besides financial loss. These may include:
Pain and suffering

Mental anguish

Loss of enjoyment

Loss of consortium (e.g., if the injury affects your relationships)

Reduced quality of life
These damages are intangible, making them more difficult to translate to a specific dollar amount. Therefore, they are the ones most likely to be countered and negotiated. Attorneys use several different formulas to calculate these damages.
The more skilled and experienced your motorcycle accident attorney is, the more likely you are to receive the compensation you deserve.
Punitive damages
Depending on the circumstances of your case, your attorney may also ask for additional punitive damages. These damages are not intended to compensate you for loss specifically. Rather, they are intended to punish the other party for especially egregious actions, extreme negligence, or bad faith.
Georgia sets high standards of proof in order to successfully petition for punitive damages. As such, they are not regularly assessed. When they are awarded, 75 percent of the funds are transferred to the Office of the State Treasurer, with the rest going to you and your family.
Speak to a Fayetteville Motorcycle Accident Attorney Today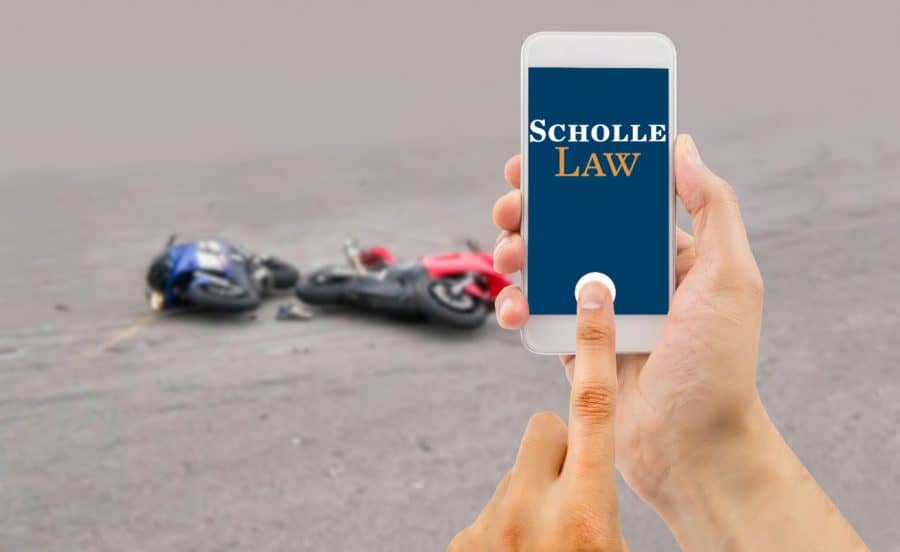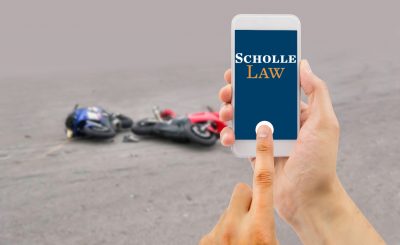 Riding a motorcycle is the ultimate American Dream for millions of people across the country. But when other drivers are negligent or reckless around bikes, severe injuries can occur.
Unfortunately, insurance companies, judges, and others often make the argument that bikers put themselves in a dangerous situation, and therefore the injuries they suffer are their own fault.
At Scholle Law, we stand with bikers. Our attorneys have over 25 years of experience successfully representing victims of motorcycle crashes.
If you or a loved one has been an unfortunate victim of a wreck, call us at (866) 592-1296 or contact us online today for a free, no-obligation consultation with a Fayetteville motorcycle accident lawyer today.