Canton Personal Injury Lawyer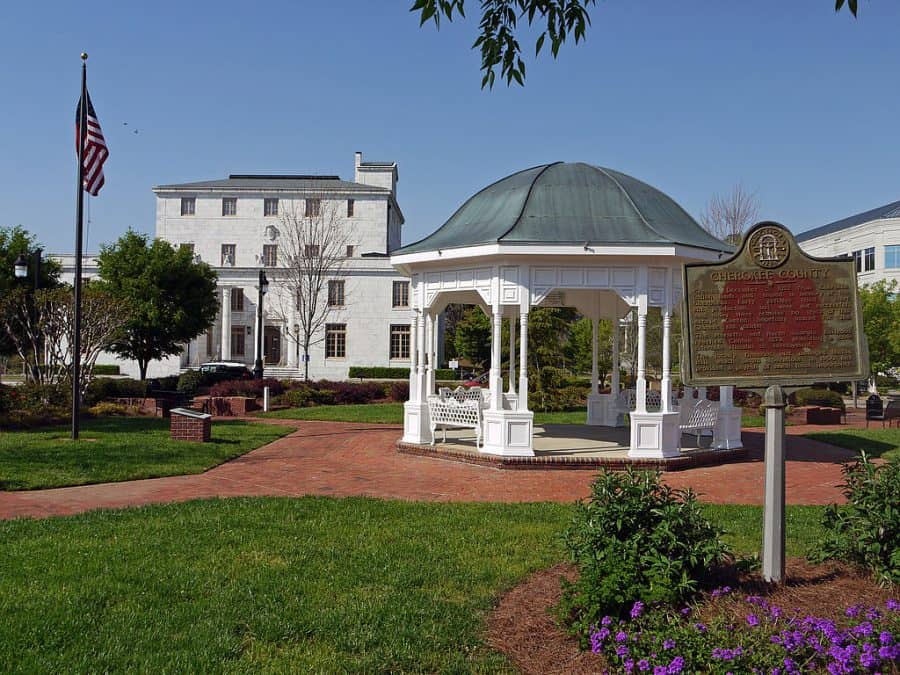 Personal injury lawyers are valuable allies when a tragedy occurs. In the case of physical or psychological damage caused, such as in the event of an accident, personal injury lawyers are responsible for making sure that the victim gets both justice and the compensation they deserve.
Charles Scholle is a top Canton personal injury lawyer with over 25 years of experience serving the residents of Cherokee County. If you or a loved one has been injured due to the negligence of a third party, call Scholle Law at (866) 592-1296 or contact us online today for a free, no-obligation consultation with an experienced personal injury attorney regarding your case.
Do I Have a Personal Injury Case?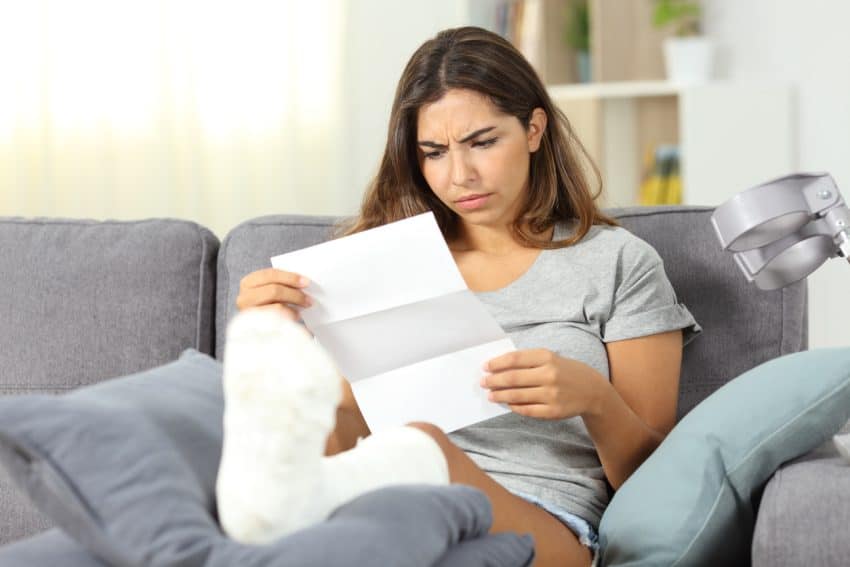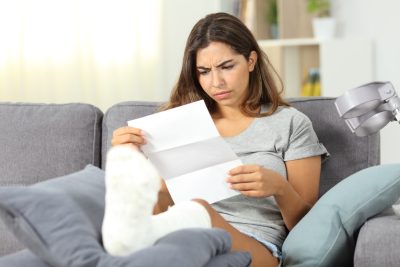 Injuries happen every day in Canton. Many of these injuries are minor and are caused by a person's own actions, like cutting a finger while cooking. However, there are also cases where a person is injured or even killed by someone else's actions or negligence.
When this occurs, the victim and their family may be saddled with mountains of medical bills, plus regular expenses that may pile up if the injured person is unable to work.
Unfortunately, filing a personal injury lawsuit is not as easy as just pointing out who caused your injury. Unless they intentionally hurt you, you must also prove that they acted negligently. This is a legal term that requires four points to be proven:
1. Duty of care
First, you must show that the person who caused your injury had a duty of care to you. This simply means the person had a legal obligation to take reasonable steps to avoid causing injury. For instance, vehicle drivers have a duty to drive safely; property owners and managers have a duty to clear any hazards that could injure potential visitors.
2. Breached duty of care
If a person does not take all reasonable steps to avoid causing an injury, and they therefore harm another person, they are said to have breached their duty of care. Drunk driving is a common example of a breached duty of care, as is a store manager not cleaning up a slick spill within a reasonable timeframe.
3. Direct causation
Third, you have to show that the breached duty of care directly caused your injury. This is also called proximate cause. There are times when a person's negligence may not directly cause injuries. For example, if you undergo surgery and get stitches, then tear those stitches playing basketball against your doctor's advice, the surgeon could not be held liable for these new injuries.
4. Real damages
Finally, you must show that you suffered real losses, or damages, as a result of the injury. These compensatory damages cover both monetary losses, such as medical bills and lost wages, and non-monetary losses, such as mental anguish and scarring.
Cases We Handle in Canton
At Scholle Law, our attorneys have decades of experience representing personal injury victims. Some of the most common types of cases we see include: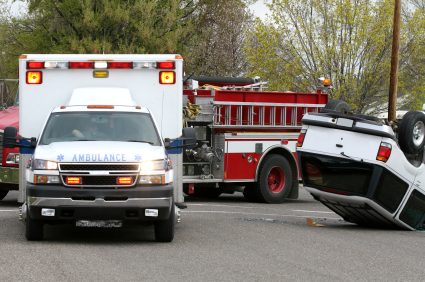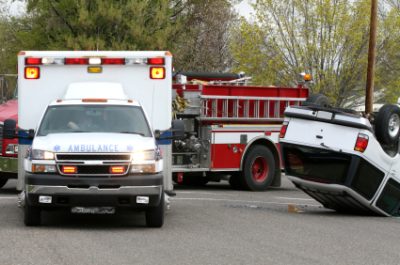 Car accidents
Car accidents affect more Americans annually than any other accident. Serious car accidents can cause a complete change in a person's life – rendering the most basic tasks impossible.
With a Canton car accident lawyer from Scholle Law representing you, you can rest assured that we will fight for every penny you are owed. During your free consultation, you can expect honest and detailed advice about the details of your case and your options.
Motorcycle accidents
For every mile traveled, motorcyclists are 27 times more likely to die in an accident than other-vehicle riders. Despite the rising motorcycle fatalities and injuries, some people still look down on motorcyclists as careless drivers.
In such cases, Scholle Law has frequently encountered insurance providers that have used this perception to their advantage. Insurance companies go to extreme lengths to not pay adequate compensation and are well-equipped with a team of lawyers. Without an experienced Canton motorcycle accident attorney, you are quite likely to find yourself at a disadvantage.
Truck accidents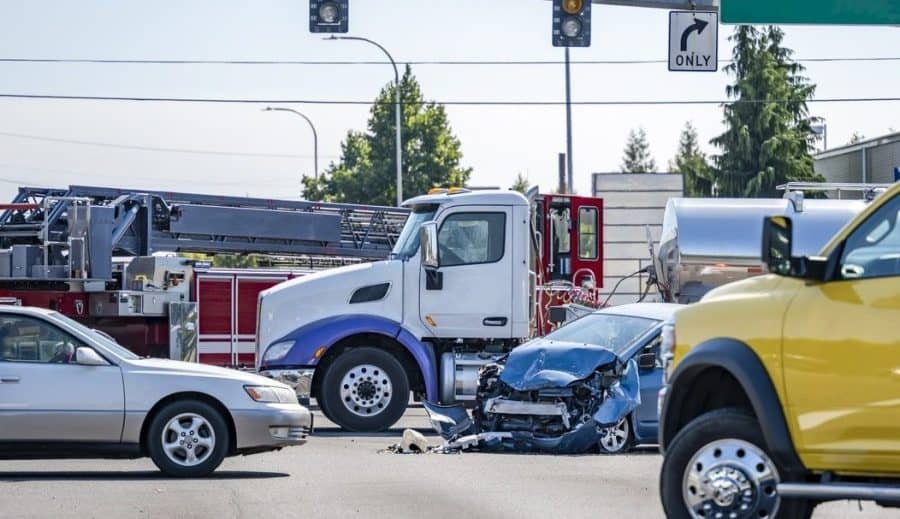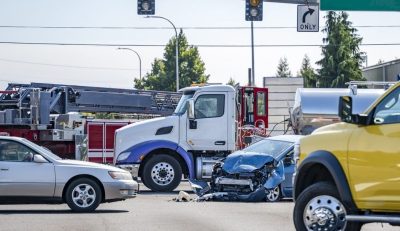 Truck accidents are often caused by the negligent behavior of over-stressed, overworked truck drivers on a long country-wide route. A large majority of the casualties and injuries in truck accidents belong to the other vehicle due to the sheer difference in the size of a passenger vehicle and a commercial truck.
With Scholle Law by your side, you will be better equipped to deal with trucking companies, as well as have sound representation in the court of law. Our Canton truck accident lawyers will leave no stone unturned to ensure you get the justice you deserve.
Wrongful death
There is nothing more heartbreaking than the loss of innocent life. When a personal injury is severe enough to cause death, the law allows close relatives of the deceased to file a case against the person who caused wrongful death.
Wrongful death litigation requires compassion and legal expertise, and that is what sets Scholle Law apart. Our Canton wrongful death attorneys work closely with our clients throughout the process and communicate frequently on important matters.
Speak to a Canton Personal Injury Attorney Today
If you have been injured by someone else's actions or negligence, you deserve top legal representation to get the compensation you deserve. The insurance company will do everything they can to pay out as little as they can to injury victims.
Our attorneys know all of these tactics, and we will aggressively represent you in negotiations and in court, if needed. For over 25 years, we have represented injured victims in Canton and the surrounding area, securing millions in compensation on their behalf.
If you or a loved one has been injured due to the negligence of a third party, call Scholle Law at (866) 592-1296 or contact us online today for a free, no-obligation consultation with an experienced Canton personal injury attorney regarding your case.