About Scholle Law
Dedicated to Excellence, Committed to Outstanding Results
Welcome to Scholle Law, a Georgia personal injury law practice that is committed to providing our clients with personal and dedicated service. Our approach to cases and our reputation for excellence in the practice of law are what sets us apart from other law firms.
We have aggressively fought for victims of catastrophic and serious injuries as well as their families. Our team knows how insurance companies work. They may try to intimidate injury victims into taking a low settlement or may deny claims outright. We will take on the insurance companies to get the maximum compensation you deserve.
Unlike many other personal injury firms, we handle a limited number of cases at any given time so that we can dedicate the resources it takes to give clients the best legal representation possible.
Other local law firms will take on a massive number of cases, then accept the first settlement offer from the insurance company – even if you are owed more. At Scholle Law, we also try to negotiate with the insurance company, since it is typically a quicker process. But if the insurance company refuses to pay what you are owed, we will take them to court to maximize your compensation.
We are here to help our clients recover from their injuries and we are here to tenaciously and aggressively pursue outstanding results for them.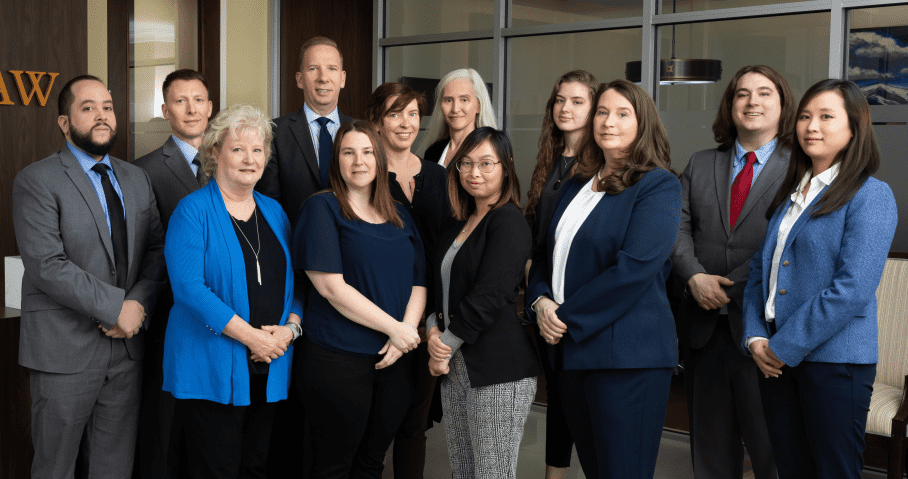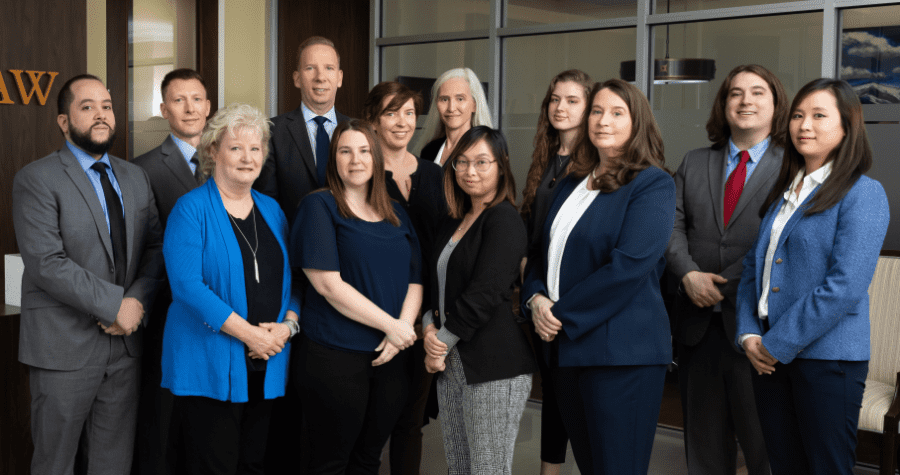 Our Approach: A Difference that Matters
In our law practice, we help victims and families dealing with very serious and often life-changing challenges. We have successfully handled some of the most complex and sophisticated legal and factual issues that lawyers can face. Not only can cases be complicated, but successfully taking on the insurance company in and out of the courtroom requires extensive skill and experience.
Our team has earned a preeminent rating from peers for our excellence in practice and for our ethical standards. We have the technical knowledge and skill to litigate intricate matters, using innovative strategies, intuitive abilities, and the artful telling of our clients' stories in a way that brings results.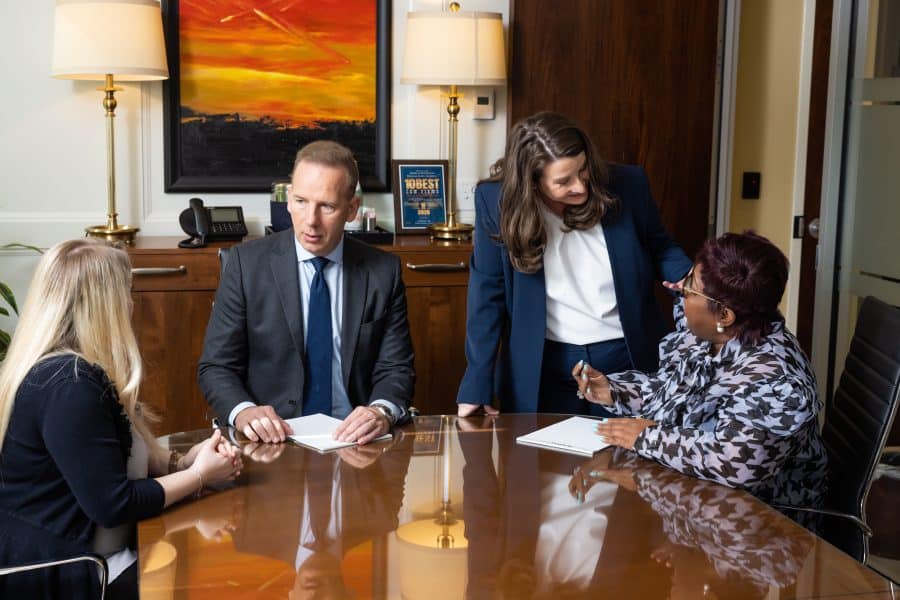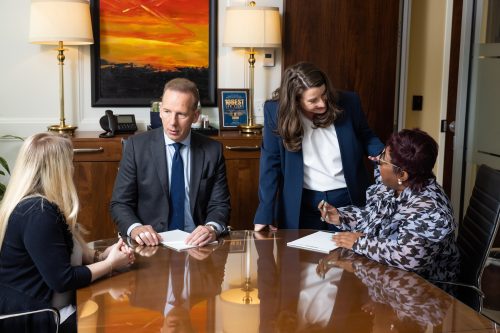 In retaining Scholle Law to represent you in your injury case, you will experience a difference that matters. Our clients receive more communication and personal attention than you would in another law practice that takes on every case that comes through the door.
We are hard-working and tenacious. But our clients are the reason we do what we do, and we keep them informed along the way. We ensure that our clients know and understand the essential facts of their case as it moves through the legal process.
As a client of our firm, you will never feel neglected or isolated. You will know what is happening in your case, and you will be able to contact a member of our team whenever you need to talk with us. This approach is what makes us stand apart from high-volume law practices in which clients do not feel that they are receiving personal attention.
So, pick up the phone and call us at (866) 592-1296 or contact us online for a free, no-obligation consultation. It costs nothing to speak with one of our attorneys, and if you decide not to hire us, the information and advice you receive are still yours. We welcome the opportunity to put our skills, expertise, and work ethic to work on your case and, more importantly, your physical, emotional, and financial recovery.