Atlanta Personal Injury Lawyer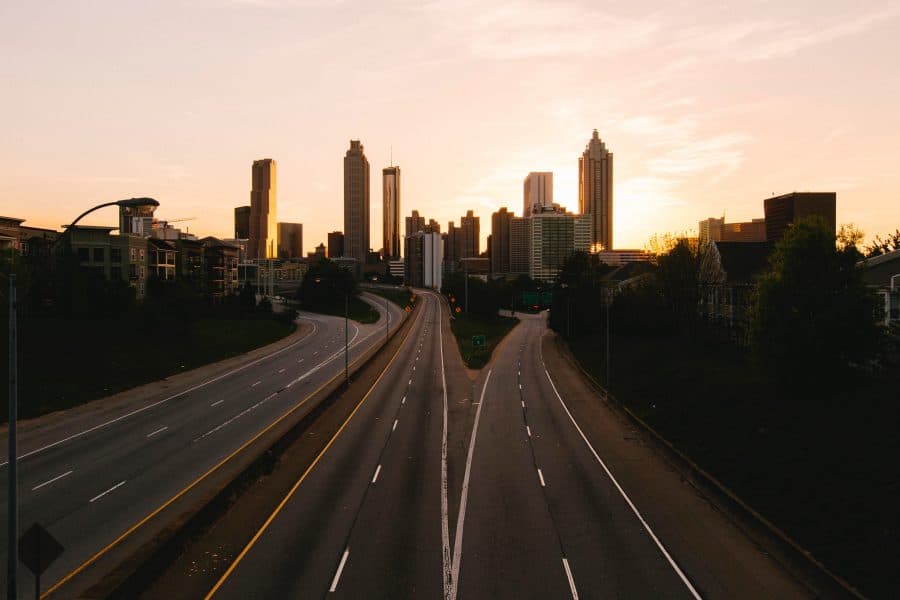 Atlanta, Georgia has been called "The Capital of the South," and for good reason. As the largest city in Georgia and in the Southeast, both in terms of population and area, Atlanta is a top commercial, transportation, and distribution hub. All of Georgia's main government and federal buildings, as well as many major corporations, are headquartered in Atlanta.
The metro area consists of the Atlanta-Sandy Springs-Marietta Statistical Area, a massive region comprising 29 counties. The counties included in the Metro area include:
Barrow 

Bartow 

Butts 

Carroll 

Cherokee 

Clayton 

Cobb 

Coweta 

Dawson 

DeKalb 
Douglas 

Fayette 

Forsyth 

Fulton 

Gwinnett 

Haralson 

Heard 

Henry 

Jasper 

Lamar 
Meriwether 

Morgan 

Newton 

Paulding 

Pickens 

Pike 

Rockdale 

Spalding 

Walton



If you call Atlanta home, then you know how dynamic and vibrant this city is. In fact, it is one of the main reasons many people love to live here. However, there are downsides to all of this activity. For starters, countless interstates, highways, and streets crisscross the city like one big chaotic quilt, and traffic can be horrendous. As a result, compared to elsewhere in Georgia, Atlanta residents are more likely to be involved in car accidents and truck accidents.
If you or a loved one have been seriously injured in a car wreck, motorcycle accident, boating mishap, tractor-trailer accident, or your loved one suffered a wrongful death near Atlanta, the experienced attorneys at Scholle Law are here to help.
Charles Scholle is a well-respected lawyer who has served the metro Atlanta area for over 25 years. He is not only passionate about helping victims of injury, but he also has the respect of his peers and the endorsement of his clients.
There is absolutely no fee and no obligation during your initial consultation. We will review all the details of your case and determine the best path forward. If you decide to hire us to handle your injury case, you can rest easy knowing you are in the good hands of a compassionate and competent legal team that will fight tooth and nail to secure the best possible outcome in your case.
Call our Midtown Atlanta offices at (678) 509-8308, our Perimeter offices at (678) 661-3547, or  toll-free (866) 592-1296. You can also contact us online for a free, no-obligation consultation with an Atlanta personal injury lawyer.
Personal Injury FAQs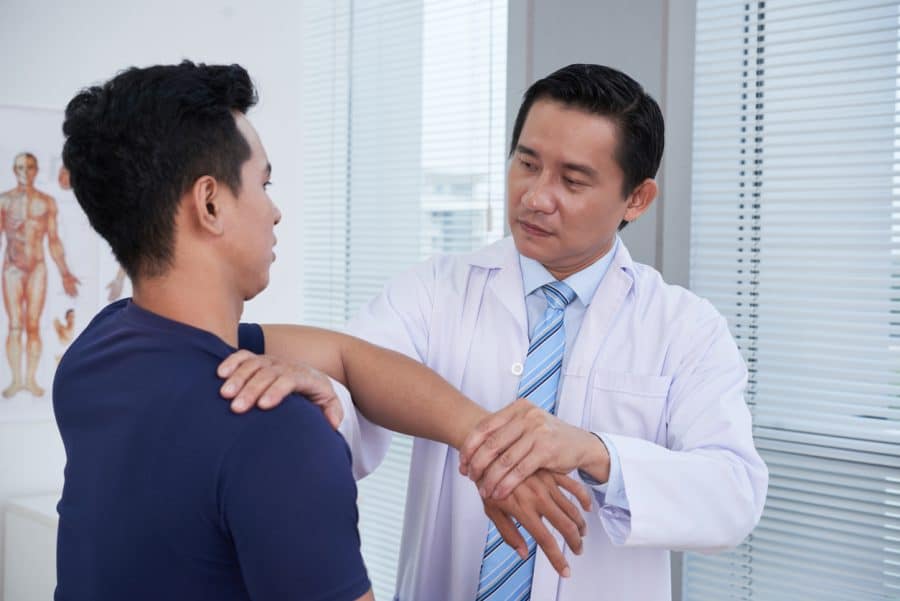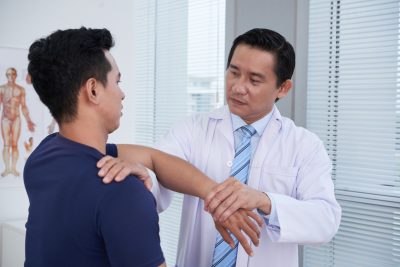 Filing a personal injury lawsuit can be a confusing and scary task. An experienced Atlanta accident attorney at Scholle Law can help guide you through this process step-by-step and answer any questions you might have.
Here are quick answers to a few of the most common questions our law firm receives from injury victims:
How long do I have to sue someone?
As in most states, Georgia places a time limit on civil claims, known as the "statute of limitations." Most Atlanta personal injury and wrongful death lawsuits must be filed within two years from the date of the injury. 
However, there are a number of exceptions that can shorten or extend this deadline. For instance, claims involving government entities, personal property damage, injury to a minor, fraud, medical negligence, or strict liability may have special exceptions that affect the statute of limitations.
Once the statute of limitation expires, an injury claim is void and a plaintiff will no longer be able to pursue compensation, even if your case is strong. Georgia courts rarely accept a lawsuit filed after the statute of limitations has expired.
How long will my personal injury lawsuit take?
Every case is different. Unsurprisingly, lawsuits involving catastrophic injuries and complex details will generally take longer to resolve than accident cases with minor injuries. In addition, every state and county may have different procedural rules that plaintiffs must follow, which impacts the longevity of a claim. For instance, some injury claims might be settled in a matter of months with careful negotiation, whereas others might take years to litigate in court.
Because it is impossible to give an accurate timeline without first knowing the case, we will need to meet with you to discuss the details of what happened before we can evaluate what the legal process may entail. Any lawyer who tells you they know exactly how long your case will take without knowing the details is not being honest.
What's the average settlement for a personal injury case in Atlanta?
Again, every case is different. Ultimately, the settlement amount you may be entitled to depends on many factors, including the type and severity of your injuries, damages you suffered (like medical bills, lost wages, pain and suffering, etc.), insurance policy limits, and if you have legal representation, to name a few.
Here at Scholle Law, we have been able to secure verdicts and settlements ranging from hundreds of thousands of dollars for car accidents to millions for medical malpractice. During your free consultation with Scholle Law, our experienced personal injury attorneys can calculate your damages and give you an estimate of how much your case is worth.
What percentage of personal injury cases go to trial?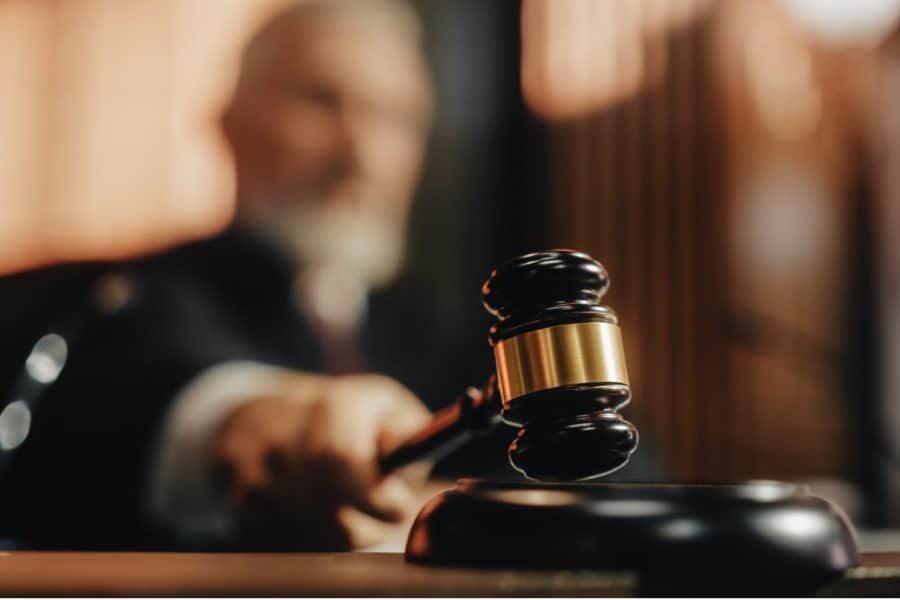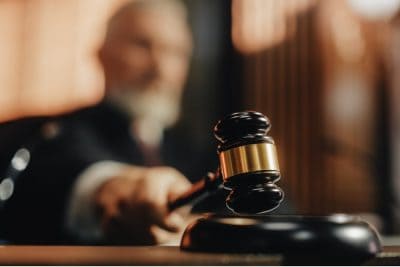 A vast majority of civil cases are settled out of court. Only 4 to 5 percent of personal injury cases go to trial, while the rest are settled pretrial. At Scholle Law, we will always try to reach a settlement with the insurance company, since that is generally the fastest way to receive compensation. In fact, many large law firms only take cases they can settle – even if litigation could result in a larger payout.
While these other law firms try to settle as many cases as they can in a year and typically will not take a case to court, we work differently. Our attorneys will fight for the full compensation you deserve. If the insurance company refuses to pay what you are owed through a settlement, we will take your case to trial to maximize your compensation.
How much does a personal injury lawyer cost?
As with other common questions related to personal injury cases, the cost of hiring a lawyer depends on a number of factors such as the type of case, the size of the law firm you choose, whether or not your case goes to trial, and if the lawyer works on a contingency fee basis. While we cannot speak for other law firms, we can tell you that we are always upfront and honest about our pricing.
For starters, we will discuss your case with you for free. During your free initial evaluation, there is no obligation to sign a contract with us, and we do not charge anything for any subsequent work we perform to determine the value of your potential claim.
If we feel you have a good case, then we offer contingency fee arrangements in which our attorney's fees are based upon a set percentage of the recovery we obtain in your case. Under this agreement, you will not owe any attorney fees unless you are awarded money in a settlement or jury verdict. If nothing is recovered, then you do not owe any attorney fees. If we do win, our fees are taken directly out of the settlement or verdict. This means you never have to pay a dime out-of-pocket for our representation.
Speak to an Atlanta Personal Injury Attorney Today
If you or a loved one were injured in Atlanta, contact Scholle Law to get the peace of mind you need to begin your financial recovery. There is no need for you to suffer alone in silence. We have helped hundreds of victims of accidents and injuries. Let us help you, too.
For over 25 years, our experienced attorneys have successfully and compassionately represented injury victims throughout the Atlanta metro area. In that time, we have recovered millions on behalf of our clients.
Call our Midtown Atlanta offices at (678) 509-8308, our Perimeter offices at (678) 661-3547, or  toll-free (866) 592-1296. You can also contact us online for a free, no-obligation consultation with an Atlanta personal injury lawyer.