Covington Personal Injury Lawyer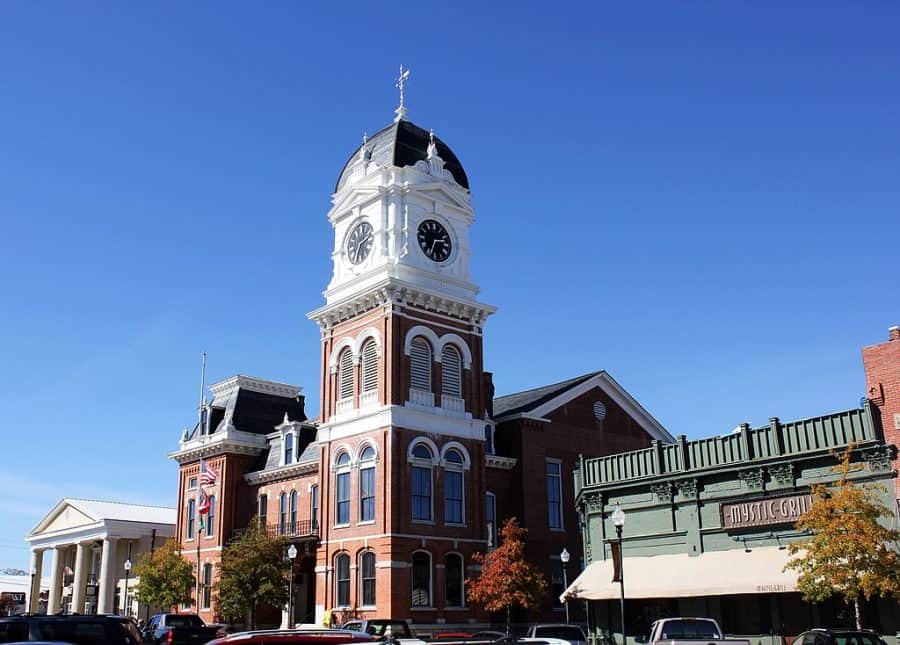 Covington, the seat and largest city in Newton County, is located about 25 miles east of Atlanta. With a population of approximately 13,000 residents, Covington is connected to the metro Atlanta area by Interstate 20. This small town is perhaps best known as a vital part of Georgia's entertainment industry; at least 140 films and television shows have been filmed here, including The Walking Dead and Selma.
Because of its connection to the entertainment industry, tourists often flock to Covington to visit locations from their favorite shows and movies – and maybe spot a Hollywood star. While the growth of the industry and the subsequent tourism has been a boon for the local economy, it has also increased the risk of being injured by someone else's actions or negligence.
If you are injured by someone else's actions or negligence in Newton County, it is important to know who you can turn to. Your insurance company or the insurer for the at-fault party will likely try to convince you to trust them, because they are on your side. 
This could not be further from the truth. Insurance companies have one priority: protecting their bottom line. This means paying out as little as possible in compensation to injury victims. Before you talk to the insurance company, talk to an experienced attorney from Scholle Law first. 
Since 1995, Charles Scholle has provided aggressive representation for Covington residents who were injured through no fault of their own. He and his legal team have helped victims and families of victims of car accidents, truck accidents, motorcycle accidents, and wrongful death get the full compensation they deserve.
If you have been seriously hurt by someone else's actions or negligence, we are here to help. Our team will stand up to the insurance company to make sure they treat you fairly. Before you talk to an insurance agent, call us at (866) 592-1296 or contact us online for a free, no-obligation consultation with a Covington personal injury lawyer today.
Covington Car Accidents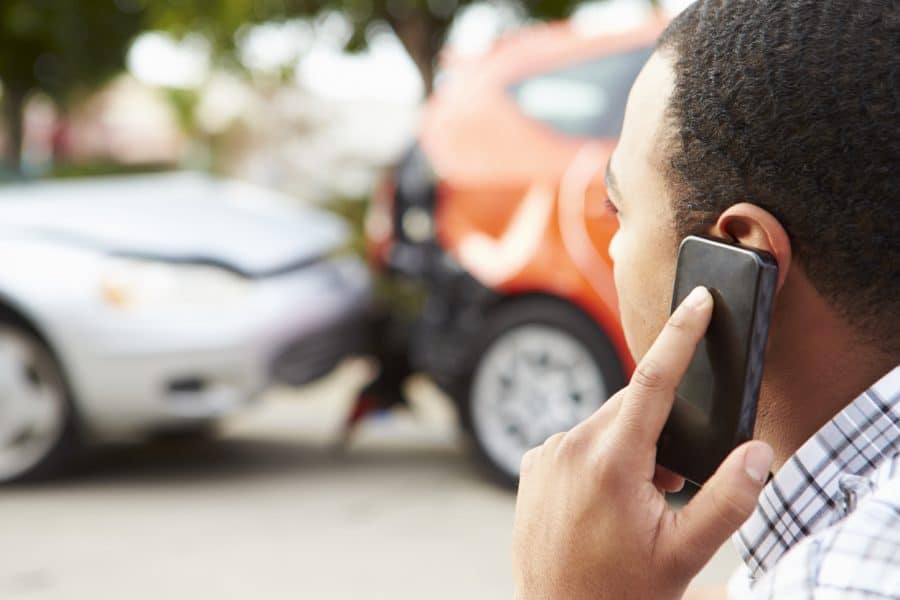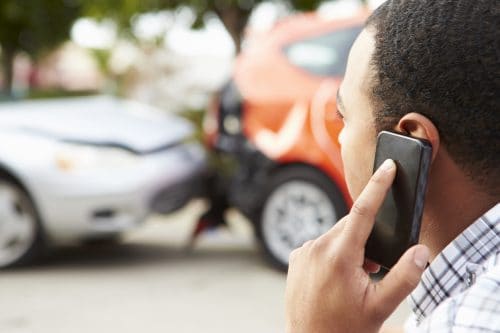 In Newton County and the surrounding areas, thousands of people are injured in auto accidents every year, and hundreds lose their lives in these collisions. With all the entertainment industry hubbub in the area, these statistics may be initially shocking, but not really surprising. 
Insurance companies like to settle accident claims as quickly as possible so that they can avoid future medical expenses or lost wages that result. The State of Georgia provides a two-year period of time in which to file a lawsuit on a claim. Therefore, there is no need to rush into a settlement with an insurance company, only to regret the settlement later when injuries have become worse. 
Insurance companies can get away with quick settlements because often the true extent of some injuries, such as brain injuries, bone injuries, and burn injuries are unknown until after a few visits to the doctor. Treatment for these types of injuries can extend long after the settlement money dries up. An experienced attorney can make sure you get the compensation you deserve.
Covington Motorcycle Accidents
If you are the victim of a motorcycle accident, you need to get in touch with a lawyer that is familiar with the general complexities of these types of cases, as well as the unique factors that are associated with your specific crash. 
Immediately after the accident, it is vital that you and anyone else in the accident gets the medical help they need. Even if an injury seems minor, it is important to seek help, because many injuries such as a brain injury may not seem apparent initially but will worsen with time. 
After everyone gets the medical attention they need, you should collect information about the other driver involved in the accident, including insurance information and driver's license number. Additionally, you should also get information about the time, the location, and the details of the accident.
Then, contact an experienced motorcycle wreck attorney who can use this and other evidence to build a strong case for compensation on your behalf.
Covington Semi Truck Accidents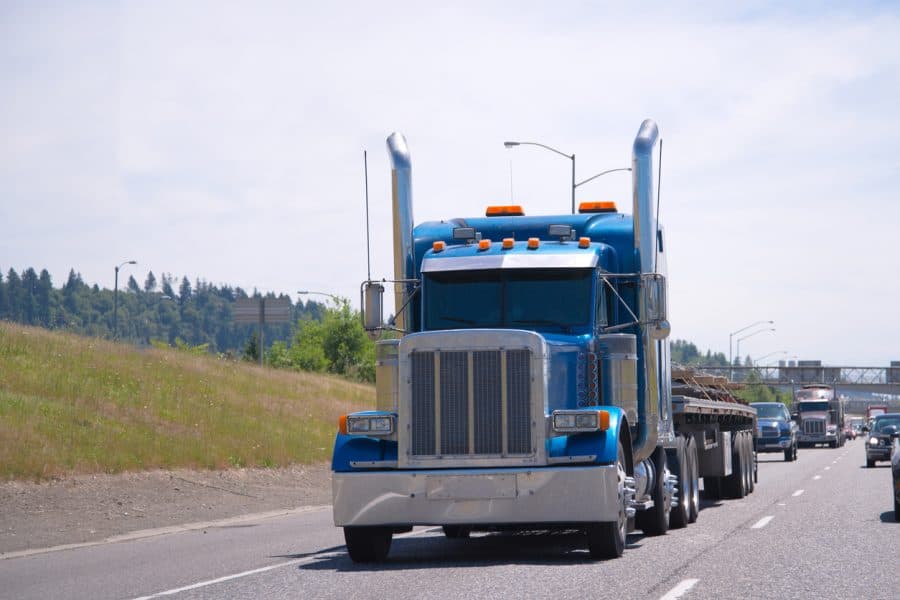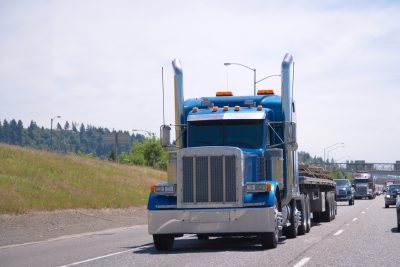 If you have become that one person who is injured in a truck accident every 16 minutes, you know how stressful the aftermath of a truck crash can be. You may be overwhelmed, scared, and left with questions of how you will recover from your injuries and how you will pay for any treatment you might need.
One of the most important things you can do is speak to a seasoned truck accident lawyer.
By hiring a lawyer as soon as possible, you can make sure that you begin getting the proof you need to build your case right away.
After you hire an attorney, they will conduct a thorough investigation of what caused your injuries. They will talk with people who saw the accident happen and may also visit the scene of the accident to see what happened first hand. 
Perhaps the most relieving service a good personal injury lawyer provides is dealing with the insurance company calls for you. They make sure that insurance companies do not confuse you into settling the case prematurely while you are in what is most likely a physically and emotionally vulnerable state. 
Wrongful Death in Covington
Coping with the loss of a loved one, especially when the death is caused by the actions or negligence of someone else, is a pain that can never be put into words. However, in this frustrating and emotionally difficult time, Covington wrongful death lawyer Charles Scholle is here to help take some of the burden off you and your family.
A wrongful death is defined as a death that occurs when a person is killed because of the negligence, reckless disregard, or willful misconduct of another individual or company. Wrongful death may happen due to a car accident, medical malpractice, criminal behavior, and more.
No matter the cause, you and your family deserve justice. We know that there is no dollar amount that can erase the pain of your loss, but a wrongful death lawsuit can hold the at-fault party accountable and provide some financial relief. 
Speak with a Covington Personal Injury Attorney Today
While Newton County may be the model of small-town living, residents and tourists in the area are injured due to someone else's actions or negligence nearly every day.
If you are the victim of a personal injury from a car accident, truck accident, motorcycle accident, or any other cause, or if your loved one was wrongfully killed, our attorneys are here to help. 
Our team will stand up to the insurance company to make sure they treat you fairly. We have successfully represented injury victims for over 25 years, securing millions on their behalf.
Before you talk to an insurance agent, call us at (866) 592-1296 or contact us online for a free, no-obligation consultation with a Covington personal injury lawyer today.
Georgia Wrongful Death Lawyer, Georgia Motorcycle Accident Lawyer, Georgia Motorcycle Accident Lawyer, Atlanta Car Accident Lawyer, Atlanta Wrongful Death Lawyer, Atlanta Motorcycle Accident Lawyer, Atlanta Truck Accident Lawyer