Georgia Product Liability Lawyer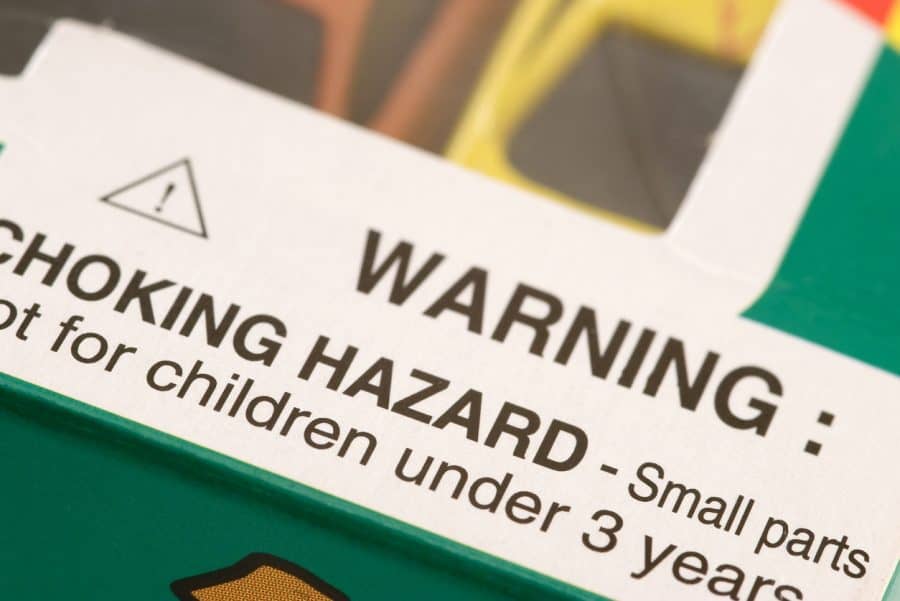 Product liability law holds manufacturers legally responsible for the harm their products cause when those products are defective or fail to warn us about a safety hazard. This applies to all the consumer products we use, from food to furniture to children's toys. 
Many injuries are caused by an inherent design defect in a product. Other injuries can be caused by the negligent manufacture of a product. A good example of this are the millions of motor vehicle airbags that were installed in millions of passenger cars, but have harmed many victims. These airbags were manufactured by Takata and they have been found to have metal pieces inside them that have caused injuries and death when they deploy. 
This is just one example of the wide-ranging impact that a product can have when it is improperly made and sold in that condition. Scholle Law understands the issues that can arise from defective products. Manufacturers will do their best to deny all liability, and their insurance providers may make it as difficult as possible to seek compensation.
For over 25 years, our attorneys have fought for the rights of victims who were injured by a defective product. We understand the complexities that are involved in these kinds of cases, and we know what it takes to get the compensation you deserve.
Call us at (866) 592-1296 or contact us online for a free, no-obligation consultation with a Georgia product liability lawyer today.
Three Categories of Defective Product Cases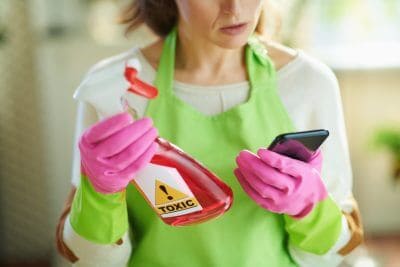 No matter how many laws and regulations are instituted, defective products still make their way to American consumers every year. There are three types of cases that may arise from faulty products: manufacturing defects, design defects, and failure to warn.
Manufacturing Defects
From blueprints to production, manufacturers have a duty to ensure their product is safe for consumers when used correctly. It does not matter if the flaw was in the design, the materials used, the assembly process, or any other step of manufacturing. When there is an error in the manufacturing process, and that error results in users being injured, the manufacturer can be held liable. 
Design Defects
While manufacturing defects are relatively rare and often only affect a small part of manufactured goods, design defects tend to affect the entire line of products. This is because the initial model on which the product was designed was flawed. If this flaw causes harm, the manufacturer can be held liable. In some cases, a design defect can lead to a class-action lawsuit.
Failure to Warn
In some cases, products are inherently dangerous, especially if they are not used as intended. For instance, certain medicines are fatal if you take too much of it; small children may choke on small pieces of a toy. Manufacturers are required to provide warnings when there are known hazards associated with their product. If these warnings are not present, and the manufacturer knew or reasonably should have known their product could cause harm, they can be held liable in the event of injury.
Proving Product Liability in Georgia
There are three ways you may prove products liability in Georgia: negligence, strict liability, and breach of warranty. In some cases, there may be multiple factors at play.
Negligence:

To prove negligence, you must show that the manufacturer was careless in the design or creation of the product. Perhaps the most important part of providing negligence is showing that the manufacturer knew or should have reasonably known the product was unsafe. 

Strict liability:

In the majority of defective product cases, your attorney will argue for compensation under the doctrine of "strict liability." This simply means you must prove that the product was defective and therefore caused your injury. Strict liability covers nearly all defective product cases, with the major exception being second-hand products.

Breach of warranty:

Every product sold new has at least one of two warranties: express and implied. The express warranty is one that is written, spoken, and/or advertised that claims the product is safe and is what the manufacturer said it is (for instance, a mileage warranty on a car). An implied warranty is the unspoken promise that a product will work as claimed (for instance, that airbags will deploy properly in a car accident). 
In addition to proving at least one of these factors, you must also identify at least one party who can be held responsible. There are three main parties who may be blamed; in some cases, you may have a case against multiple parties. 
In the majority of cases, the manufacturer is to blame for the defective product, whether they created the product incorrectly or failed to warn consumers about potential dangers. The retailer from whom you bought the product may be held liable as well for selling a defective product. Finally, the wholesaler, distributor, or supplier of the product may be held liable for a defective product. In short, any party involved in the manufacture or distribution of a defective product can be held liable. Your Georgia defective product attorney can help you identify all of the parties who may be responsible for your injuries. 
Speak with a Georgia Product Liability Lawyer Today
When you are injured by a product, especially if you are using that product as directed, figuring out your next steps can be confusing. After all, most products on store shelves today are manufactured and distributed by massive corporations who will have teams of lawyers to deny any sort of responsibility for defective products. 
At Scholle Law, we have successfully taken on these corporations and their lawyers for over 25 years. Our attorneys know all of the tricks these companies will use to deny liability, and we will use this knowledge to negotiate with the corporation and/or their insurance providers. While we prefer reaching a settlement through negotiation, we will not hesitate to take the case to court if that is what is needed to get the compensation you deserve.
Call us at (866) 592-1296 or contact us online for a free, no-obligation consultation with a Georgia product liability lawyer today.