Georgia Workers' Compensation Lawyer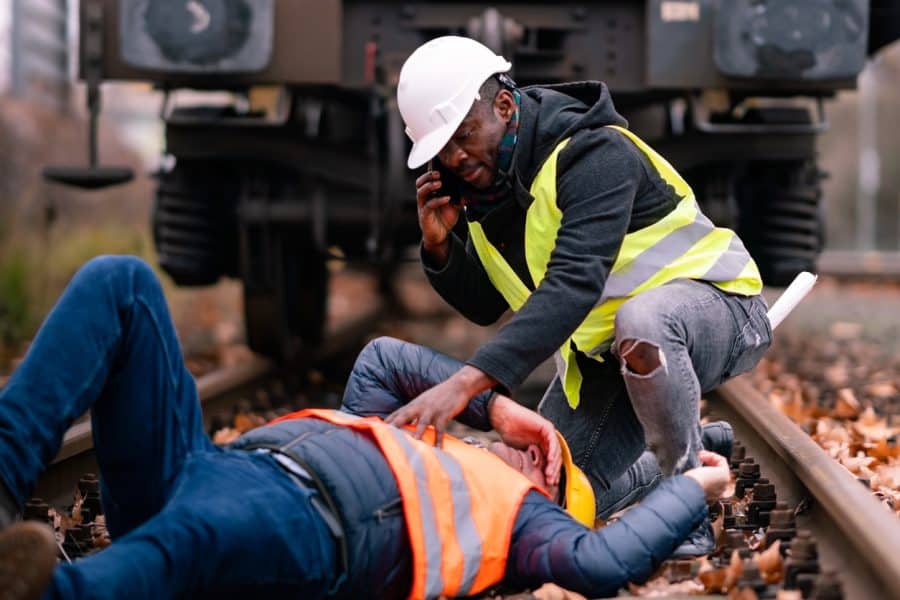 In certain jobs, getting hurt at work is just a fact of life. In other professions, on-the-job injuries are not as common, but they still happen. Regardless of where you work and what you do to earn a living, federal and Georgia state worker safety rules are intended to reduce preventable workplace risks.
Unfortunately, employers often ignore these guidelines to save a few bucks. Work-related accidents injure millions of Americans every year. Several thousand workers die as a result. This fact will not surprise those who work in high-risk jobs requiring frequent driving, heavy equipment use, or dangerous heights.
At Scholle Law, our team of experienced attorneys have decades of experience representing victims of workplace injuries. We know how employers and their insurance providers try to dodge accepting responsibility when an injury happens, and we will fight for every penny of compensation you deserve. 
Call us at (866) 592-1296 or contact us online for a free, no-obligation consultation with a Georgia workers' compensation lawyer today.
Workers' Compensation in Georgia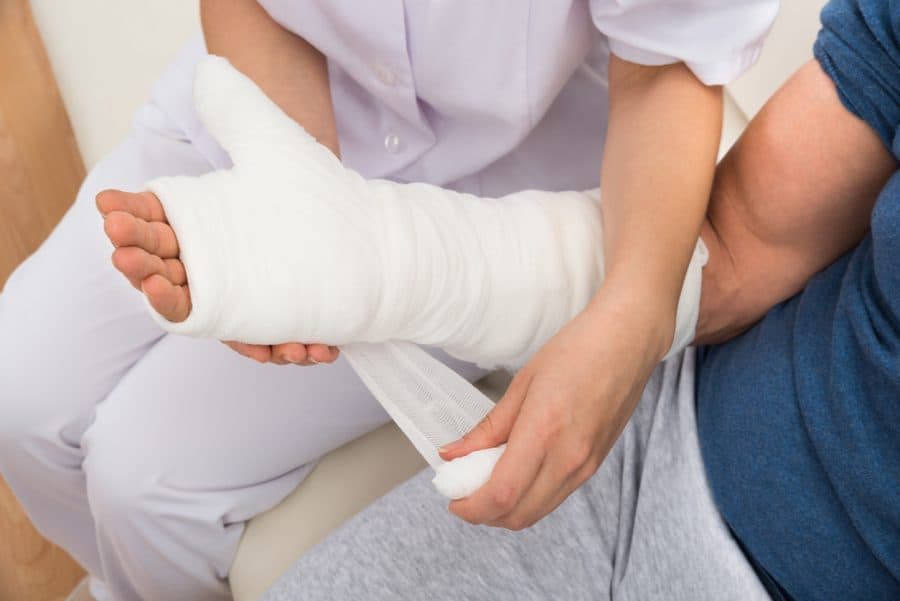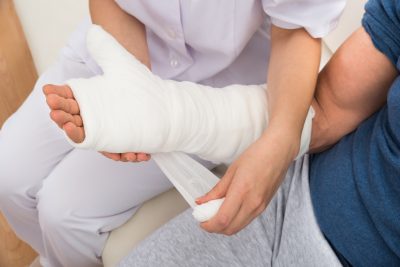 Georgia's workers' compensation laws generally cover work-related injury, illness, and death. Workers' compensation is a form of insurance. It covers workers like you who suffer because of a work-related injury or illness. Workers' compensation can cover lost income, medical expenses, and other damages.
You do not need to prove your employer's fault to recover workers' compensation benefits. 
However, you must generally prove a link between your injury or illness and your job to qualify for benefits.
You cannot typically recover compensation for:
An injury suffered at home

An injury caused by horseplay

An injury that happened because of non-work-related activities

Workplace accidents that occur while an employee is under the influence

Accidents that happen off the clock, including during lunch
Injuries that are self-inflicted or occur due to willful misconduct

Heart attacks, strokes, and other common medical conditions

Emotional trauma, unless physical injury is also present

Scarring or disfigurement caused by workplace injuries
Your employer has to prove that your injury or illness is not work-related. 
Damages covered by workers' compensation
Georgia workers' compensation generally covers medical treatment. It also covers two-thirds of your average weekly wage (for a fixed period). Your covered medical care may include:
Emergency room visits

Hospital admissions

Physician and specialist care

Diagnostic tests and imaging

Physical and occupational therapy

Psychological and psychiatric care

Chiropractic services

In-home nursing and attendant care

Prescription medications

Prostheses and braces

Crutches, wheelchairs, and other assistive devices
What are the most dangerous jobs in Georgia?
Certain occupations are especially high-risk for injuries. As such, insurance rates vary depending on the danger of the industry. Workers' compensation rates show that the most dangerous professions in Georgia include:
Construction

Mining, logging, and other natural resource extraction

Commercial driving

Piloting

Farming

Manufacturing

Waste management
Your profession could impact certain aspects of your claim, such as the expectation of injury. Your Georgia workers' compensation attorney can help you determine if your occupation will affect your claim.
Employer Responsibilities to Workers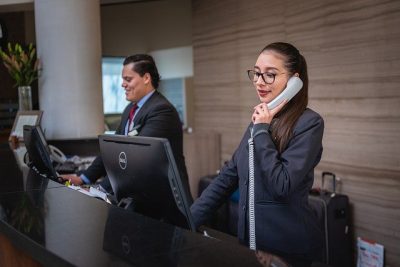 Under Georgia law, employers have certain obligations to their employees. These obligations can vary depending on the type of employment, the size of the business, and other factors.
Are you an independent contractor or employee?
Independent contractors are not generally entitled to workers' compensation benefits. Georgia Code §34-9-2(e) defines an independent contractor as one who intends to work independently rather than as an employee. The contractor controls the time, manner, and method of the work. They get paid by the job or unit rather than an hourly wage or salary.
Employers have an obligation to insure
Georgia Code §34-9-120 requires that employers pay workers' compensation benefits to employees who are injured or made ill due to their work. You may sue an employer who failed to purchase workers' compensation insurance.
Can employees of subcontractors receive workers' compensation benefits?
Georgia Code §34-9-8 extends the obligation to pay workers' compensation benefits to the employees of subcontractors. If they do not have insurance, a general contractor or another party may be liable for your injury or illness.
Common Types of Work-Related Injuries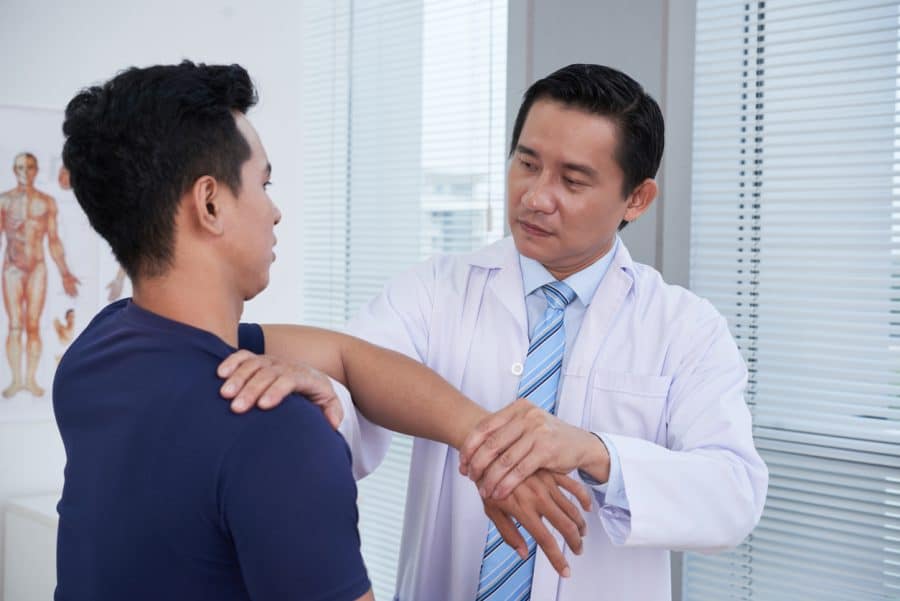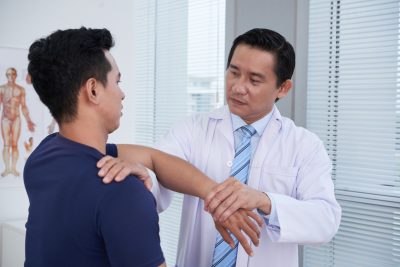 Workplace injuries can take any number of forms. For instance, a white collar office worker may suffer an injury from a slip and fall on icy stairs. Or, a warehouse employee may tweak their back picking up heavy boxes. 
It is a common myth that injuries must be severe or catastrophic to qualify for a workers' compensation claim. While this is not true, severe injuries do happen all too often, and they can have lifelong impacts.
Catastrophic Injuries
Workplace accidents can be fatal. They can also result in catastrophic injury, including:
Catastrophic injuries have an extraordinary financial impact. A serious injury can cost hundreds of thousands of dollars to treat, even with health insurance. Making matters worse, victims are out of work. Injuries that cause permanent disability mean permanent, career-long loss of income. 
Other Disabling Injuries
An injury need not be catastrophic to keep one from working for a significant period of time. Such injuries cause substantial work loss and medical expenses. Even relatively minor injuries can completely disable a worker.
Some common disabling injuries resulting from work-related accidents include:
Back and neck injury

Burns

Fractures
Head injury

Coma

Internal injuries
Speak with a Georgia Workers' Compensation Attorney Today
Workplace accidents and injuries present complex legal issues. Under Georgia law, only some injuries and illnesses in some situations are covered by workers' compensation.
In addition, employers will often try to deny claims, as every successful claim can increase their insurance rates. So, employers may argue that the injury was not work-related, happened off-the-clock, were caused by the employee's own actions, or otherwise say they are not responsible.
At Scholle Law, our workers' comp lawyers have heard all of these arguments and more. For over 25 years, we have successfully taken on insurance companies and recovered millions on behalf of our clients. 
Call us at (866) 592-1296 or contact us online for a free, no-obligation consultation with a Georgia workers' compensation lawyer today.