Georgia Airplane Accident Lawyer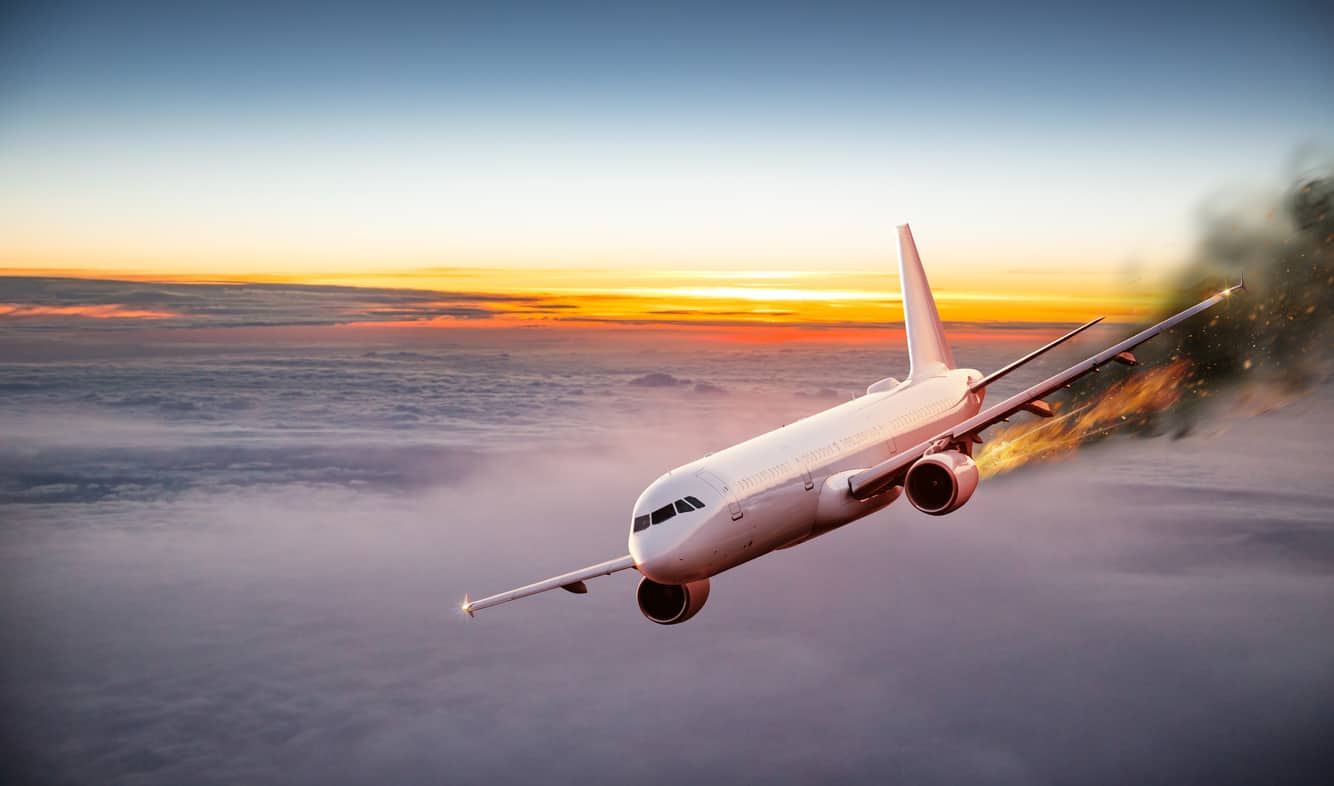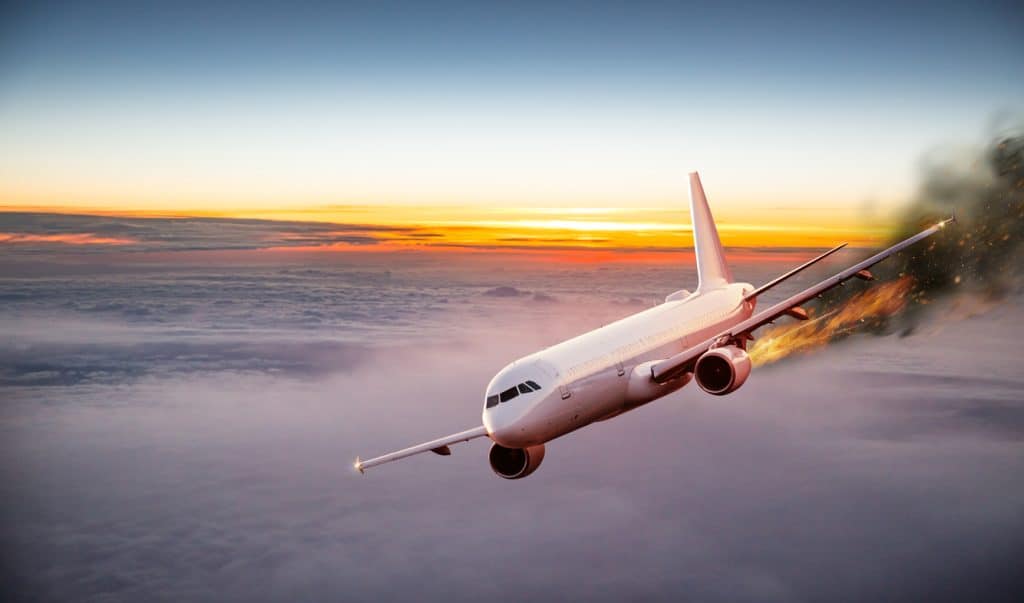 Airplane or aviation disasters are not common in Georgia or elsewhere, but when they do occur, they often result in catastrophic and even fatal injuries. If you or a loved one was injured or killed in an aviation accident, whether it was a commercial airline, a private jet, single engine plane, or a helicopter, the experienced attorneys at Scholle Law are here to help.
There are many reasons for aircraft failure or airplane accidents, including pilot error, mechanical problems with the engine or other systems, or a design defect with the aircraft itself. Air disasters can also result from failures to properly maintain an aircraft or problems with airports, such as defects in runways or a problem with air traffic control caused by human error. 
No matter the cause, it is crucial you speak to a Georgia airplane accident lawyer as soon as possible. Airlines and other air travel providers will do everything they can to deny liability, and they will hire a team of attorneys to prove it. 
At Scholle Law, we will not back down in our fight to get you the compensation you deserve. Call us at (866) 592-1296 or contact us online today for a free, no-obligation consultation with an Atlanta aircraft accident lawyer.
What Causes Airplane Accidents?
In 2020 alone, there were more than 1,200 aviation accidents in the United States, resulting in 349 deaths. When you compare these figures to the 42,060 car accident fatalities in the same year, aircraft accidents may not seem too serious. But when planes and helicopters crash, they can cause devastating damage to the surrounding area.
There are four general reasons why aircraft accidents happen. These include:
Pilot Error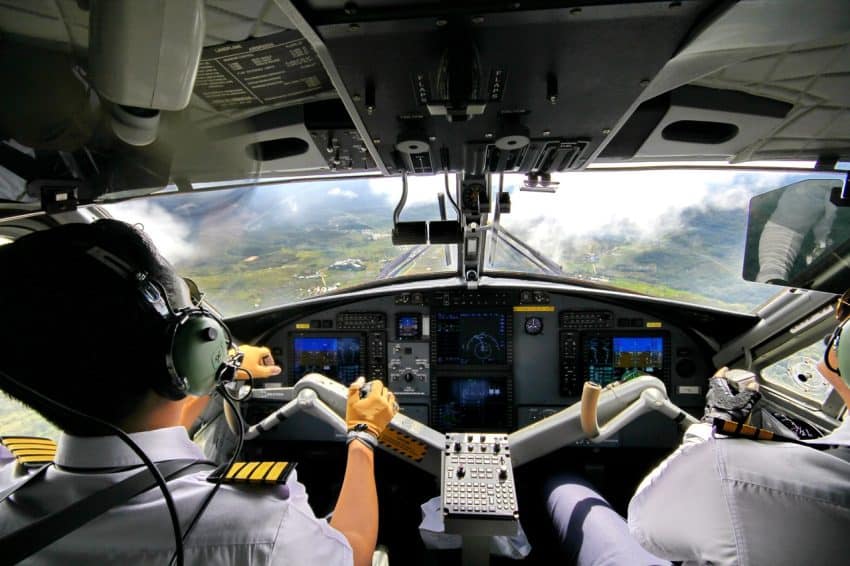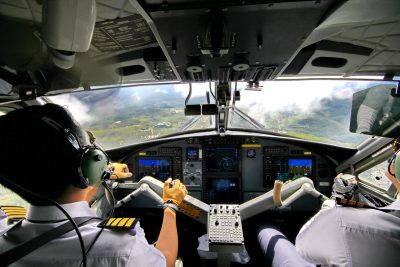 While flight technology has made the lives and jobs of pilots easier, these professionals are still crucial for aviation. A pilot's job is more than just flying an aircraft. They must inspect the aircraft to ensure it is safe for flight, monitor weather conditions, navigate turbulence, and more.
When pilots fail in their duties or are not fit to fly – such as if they are drowsy, intoxicated, or poorly trained – an airplane accident can at least be partially attributed to pilot error.
Other Human Error
Pilots are obviously not the only people who are involved in air travel. Before an aircraft takes off, maintenance engineers and technicians are responsible for addressing any mechanical issues that may be present (or likely to develop during the flight).
Air traffic controllers are responsible for making sure any takeoffs and landings are safe. Co-pilots are responsible for navigation, maintaining flight logs, and other crucial duties. If any of these people fail to perform their job correctly, it can result in an aircraft accident.
Mechanical Issues
As we mentioned above, the pilot, co-pilot, and mechanical engineers are responsible for making sure the aircraft is suitable for flight. This includes checking the status of the engines; inspecting wings, rotors, and the body of the aircraft; examining fuel lines and other critical components; and more. No matter what kinds of safety features a plane or helicopter has, mechanical failures can still cause crashes.
Weather
Do you remember the last time your weather forecast was 100 percent accurate? While the aviation industry has access to the most accurate weather data available, unforeseen storms, wind, fog, and other factors can lead to aircraft accidents. Sudden turbulence can cause damage to the craft, fog may decrease visibility for landings, and wintry conditions can cause issues at any point in the flight, from takeoff to touchdown.
Who Is Liable for an Aviation Accident?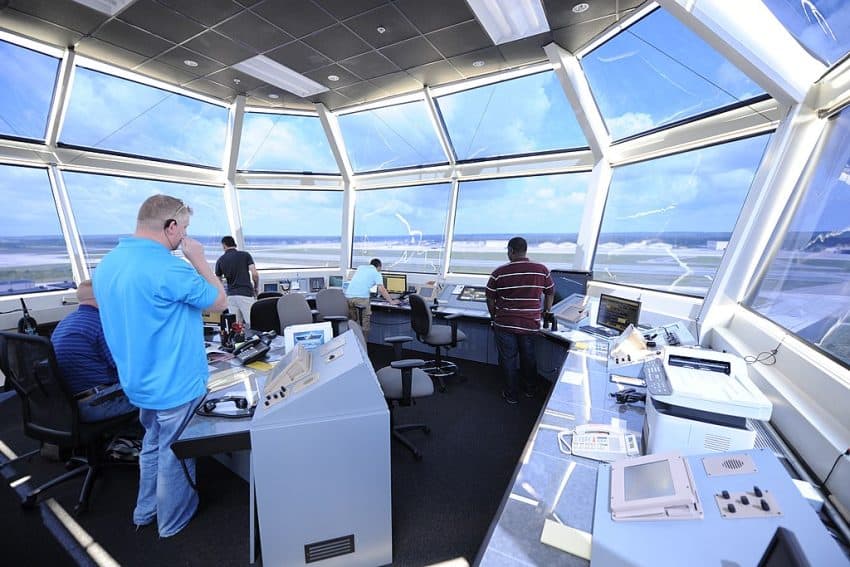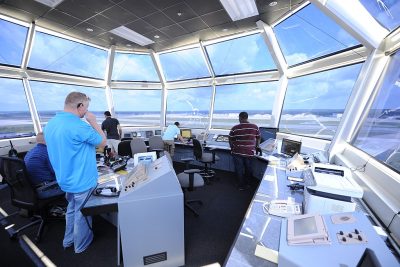 Because of the complexity surrounding aircraft accidents and the aviation industry in general, determining who can be held at fault for a crash is complicated, to say the least.
In addition, there are numerous people and parties who might be held responsible.
Because of the nuances of these incidents, it is vital you speak to an experienced Georgia airplane accident lawyer if you or a loved one was injured or killed.
Parties who may be held liable include:
The owner of the aircraft, whether that is a private owner or an airline

Maintenance crews and employers

Pilots and co-pilots

Air traffic controllers (and, by extent, the federal government who employs them)

Aircraft manufacturers 
The good news is, you are not responsible for figuring out who or what caused the crash. All aviation accidents are investigated by the National Transportation Safety Board (NTSB) and the Federal Aviation Administration (FAA). The FAA has established regulations regarding all aspects of air travel, and will investigate whether these regulations have been violated. The NTSB, on the other hand, works to determine the cause of the accident and, therefore, who is liable.
Common Injuries After an Aviation Accident
Depending on the severity of the accident, there are a wide range of injuries you may suffer. These can range from simple cuts and bruises to broken bones and traumatic brain injury. Some of the most common injuries include:
Catastrophic injuries

Injuries leading to paralysis
Speak with a Georgia Airplane Accident Lawyer Today
After an aircraft accident, there will likely be a large number of first responders on the scene. Make sure you are evaluated by a medical professional at the scene; you may be injured and not realize it. Follow their treatment advice, including visiting the hospital or your doctor, and document all treatment you receive.
After you have received treatment, it is important to call an Atlanta aircraft accident attorney as soon as possible. Airplane accident cases are complex and require the skill and experience of a legal team that knows how to investigate an airplane accident and utilize all the legal theories that are applicable to the particular matter. 
Unlike many high-volume law firms, we communicate regularly with our clients and let them know what to expect during the litigation process. Charles Scholle leads Scholle Law and is dedicated to excellence. That means not only excellence in handling your case, but also excellence in guiding you and your family through one of the most difficult times in your life.
If you have been injured in or lost a loved one in an airplane accident, you need to know your legal rights, including your right to compensation. We can help.
Call us at (866) 592-1296 or contact us online today for a free, no-obligation consultation with a Georgia aircraft accident lawyer.
Atlanta Car Accident Lawyer, Atlanta Motorcycle Accident Lawyer, Atlanta Truck Accident Lawyer