Georgia Child Injury and Conservatorship Lawyer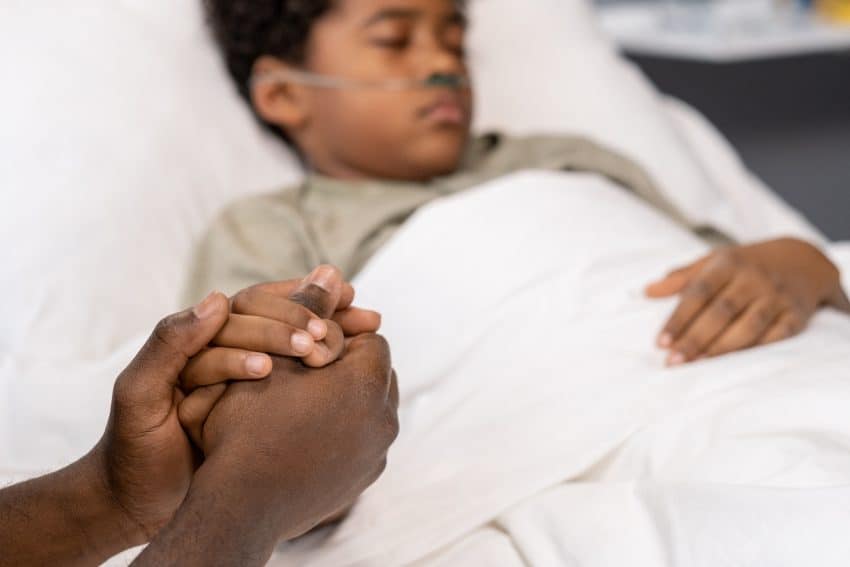 A few scrapes and bruises are part of growing up, but a severe injury to a child or teenager is not normal or expected. When injury or wrongful death strikes a child, it presents especially tough emotional and legal issues, cutting off a young life too soon or leaving a very young person to deal with severe emotional trauma, injury, or disability for a lifetime. 
Unfortunately, kids are statistically more likely to be injured in an accident, in part because of their smaller, more vulnerable bodies and in part because they are more active and less defensive than most adults.
When a child is injured, special laws come into effect regarding who can sue, when a suit may be filed, recoverable damages, who manages the child's compensation, and more.
It is important in cases involving children that families seek the help of an attorney with the compassion and legal expertise to handle the most sensitive and complex matters. At Scholle Law, our attorneys have the skill and compassion to navigate these very difficult and often emotionally painful cases. Give us a call at (866) 592-1296 or contact us online for a free, no-obligation consultation with a Georgia child injury and conservatorship lawyer today.
Special Laws Related to Child Cases in Georgia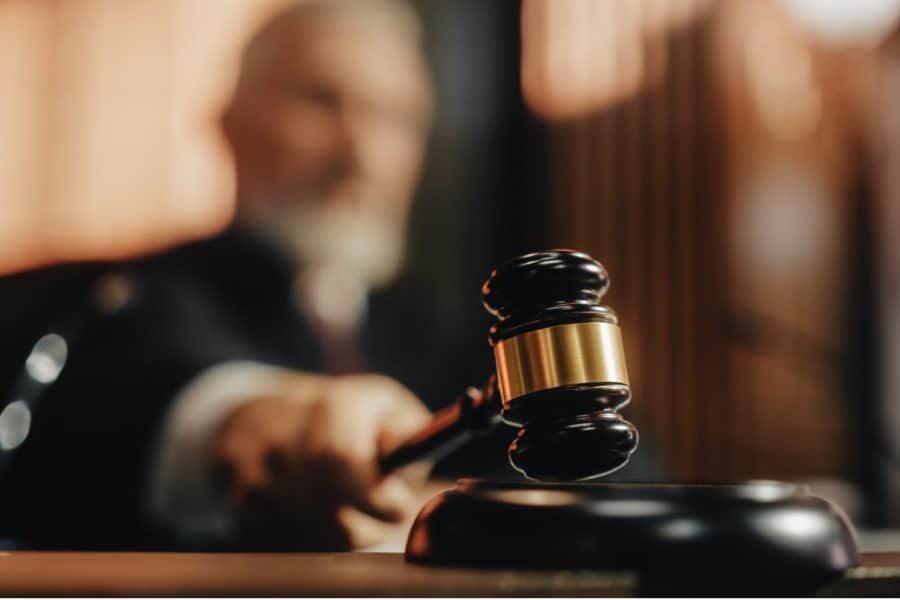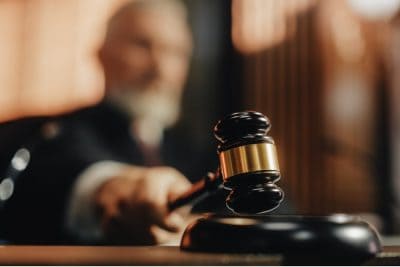 Several special laws apply to Georgia injury claims involving minors. Children may need a conservatorship from Probate court or a structured settlement. Conservatorships must be implemented if the net compensation paid to the child exceeds $15,000. The conservator is usually the child's parent or guardian, but the court will determine if someone else should be named.
Most importantly, the child and his or her parents have separate legal claims. The child may sue for pain, suffering, and any accident-related expenses he or she expects after turning 18 (O.C.G.A. § 19-7-2), while the parents may sue for the cost of current medical treatment and the loss of the child's services. 
The normal two-year deadline to sue (statute of limitations) in Georgia may be extended or "tolled" until the child's 18th birthday (O.C.G.A. § 9-3-90). Moreover, Georgia law does not hold children responsible for carelessness in the same way as adults.
Cases of serious injuries to minors are especially complex because they require analysis of how the injuries will affect them over an entire lifetime. A severely injured child may need lifelong accommodation for a disability, multiple surgeries, and/or years of therapy. There may also be a loss of future earnings component to the case. It is essential to understand the duration and costs of these things so they can be claimed correctly in a lawsuit. In cases of severe injury, it is not unusual for expenses and losses to add up to many millions of dollars.
Common Injuries to Children
If you have ever cared for children, you know there are seemingly endless ways for them to hurt themselves. They may fall off a swing, or they might burn themselves on a hot stove. These injuries are typically minor and cannot usually be blamed on any one person. 
However, there are also a number of ways in which a child may be seriously hurt by someone else's actions or negligence. Some of the most common ways children are injured through no fault of their own include:
Car accidents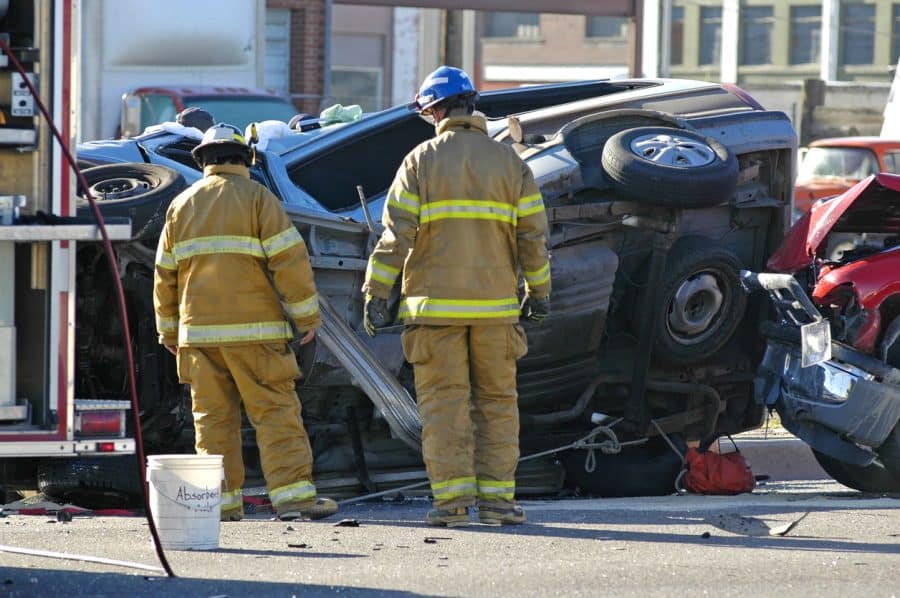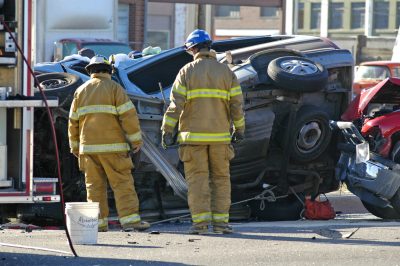 Car accidents can cause serious injuries for everyone involved. Children, however, are at a higher risk of injury than adults. In 2019, more than 600 children under the age of 12 were killed and more than 91,000 children were injured in car accidents. 
When car seats are used, the risk of child injury in a wreck is reduced by 70 to 80 percent. Booster seats reduce the risk by about 45 percent. While proper restraints can clearly help reduce the risk of injury in a car accident, they do not eliminate it. 
Daycare and school accidents
Millions of Georgia children attend some kind of daycare before or after school, or during school hours. Under the Rules of Georgia Department of Early Care and Learning, daycares must follow strict regulations that dictate educational programs, safety policies, and more. These rules are put in place to protect children, but all too often, they are unfollowed, whether for convenience or simply because there are not enough daycare employees.
Schools are also supposed to be safe spaces for children, but they often are not. In particular, playgrounds can be especially dangerous for kids. According to the Centers for Disease Control and Prevention, more than 200,000 children under the age of 14 are treated in emergency rooms for playground-related injuries, and nearly half of them are considered "severe." The playground equipment may be inherently dangerous, or it may have fallen into an unsafe state of disrepair.
Defective products
The industry for products specifically designed for children is worth billions of dollars. These products range from cribs to car seats to toys to eating utensils. If your child is injured by a product, especially one designed for use by children, you may be able to file a lawsuit against the manufacturer, distributor, and/or retailer of the product.
Depending on the defective product, children may suffer from any number of injuries, including:
Burns and electrocution

Choking on small parts

Swallowing small parts, leading to internal damage

Lead poisoning

Toxic chemical poisoning

Falls from toys or equipment
Wrongful death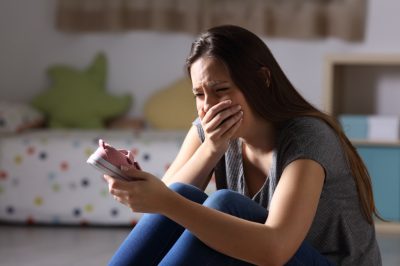 In the worst scenarios, child injuries result in death. While no amount of money or legal proceedings can turn back the clock, a wrongful death lawsuit can provide some closure. By filing a wrongful death lawsuit, parents or guardians can recover some compensation for medical expenses, funeral expenses, emotional suffering, and other losses.
Perhaps more importantly, a wrongful death claim can hold the at-fault party accountable for their actions. In some cases, punitive damages may be assessed against the defendant. These damages are intended to punish the at-fault party and/or deter future similar actions. As such, they are only assessed in very limited circumstances (O.C.G.A. § 51-12-5.1). Specifically, it must be proven that the defendant acted with:
Willful misconduct

Malice

Fraud

Wantonness (lack of restraint or control)

Oppression (harshly or severely violating the rights of the victim)

Indifference to consequences
Speak to a Georgia Child Injury and Conservatorship Attorney Today
Few things worry parents and guardians more than the thought of their child being hurt. Unfortunately, you can take every reasonable step to protect your kids, but they may still get injured by another party's actions or negligence.
If this is the case, you may be able to bring a lawsuit against the at-fault party.
For over 25 years, the team at Scholle Law has fought for justice and financial compensation for Georgians who were seriously injured by another person or organization's carelessness.
We understand that clients with an injured or deceased child are experiencing a time of severe emotional strain. 
We will fight for every cent your family deserves. After we have reached a settlement or favorable verdict, we can help you establish a conservatorship or other entity to keep your child's money safe.
Even if another attorney wins compensation for your child, we can still help set up a conservatorship for you. 
Give us a call at (866) 592-1296 or contact us online for a free, no-obligation consultation with a Georgia child injury and conservatorship lawyer today.