Cumming Personal Injury Lawyer
The city of Cumming, Georgia is the county seat of Forsyth County, located about 40 miles from Downtown Atlanta. Cumming sits in the foothills of the Great Smoky Mountains and the Appalachian Trail, providing ample opportunity for adventurers to explore the untamed wilderness of North Georgia.
Cumming was formerly a sleepy country town that was caught up in the suburban flight out of Atlanta and the subsequent "exurb" movement. Because of its hilly terrain, its proximity to Lake Lanier, and its easy access to and from downtown Atlanta and Buckhead via Georgia Highway 400, Cumming has grown exponentially over the past 30 years. The Cumming city population is estimated to be approximately 7,300, but the unincorporated areas of Forsyth County around Cumming are home to more than 100,000 residents. 
Because of its proximity to Georgia 400, Cumming residents are vulnerable to vehicle accidents and other causes of injury. With its interstate layout and accompanying intersections, traffic lights, and cross streets, Cumming and the Georgia 400 area can be especially dangerous. Moreover, its mountain roads are favorites of motorcycle riders and have given rise to hundreds of motorcycle accidents over the years.
If you have been injured due to someone else's actions or negligence in Forsyth County, our attorneys are here to help. The attorneys at Scholle Law have over 25 years of experience representing victims of injuries throughout Georgia. Give us a call at (866) 592-1296 or contact us online for a free, no-obligation consultation with a Cumming personal injury lawyer today.
Car Accidents in Cumming
Although it is a somewhat smaller community, car accidents are all too common in Forsyth County. To those unfamiliar with the area, Cumming may seem out of reach from metro Atlanta traffic. But those who live or work in Cumming, as well as those who commute in and out of the town each day, know that the roads can be dangerous day or night, and that every driver is at risk of being the victim of a car accident. 
The truth is that even when you are driving in an area of less congestion, an accident can occur. Unfortunately, there are drivers on any road that might harm you while you are driving. For example, two lane roads that are in more rural areas still have head on collisions when a person has been drinking or driving. Any car accident can cause serious injury, and some of these injuries can be fatal. 
Motorcycle Accidents in Cumming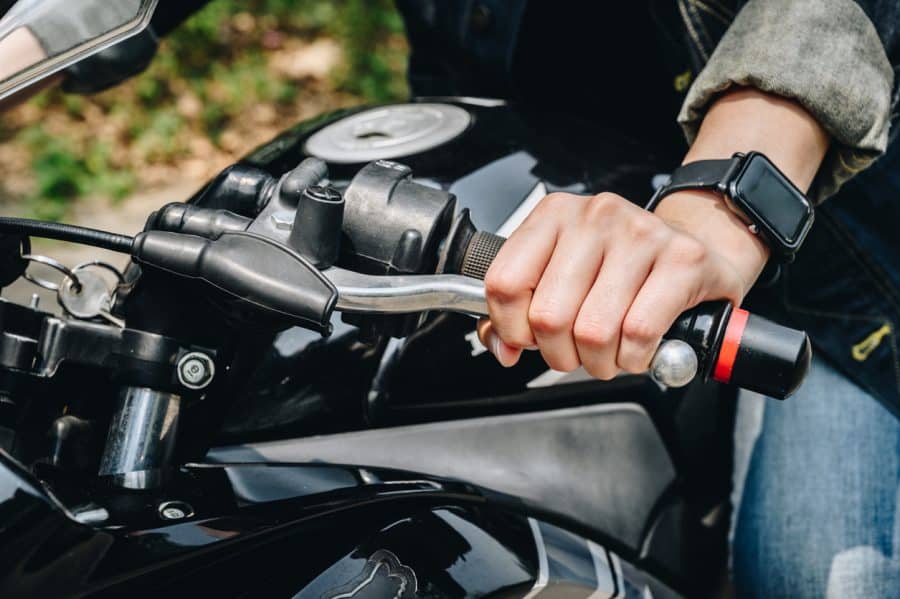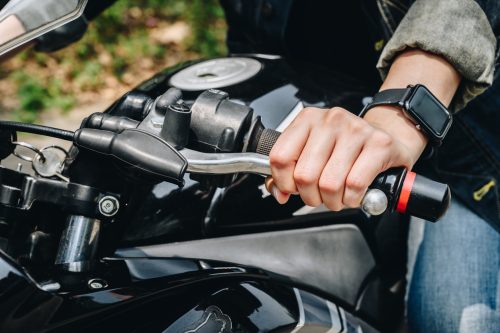 Although it may be difficult to think logically after a traumatic incident like a motorcycle accident, the best thing to do immediately following the wreck is to:
Take note of the circumstances 

Go to a doctor even if you do not feel you are in serious pain

Contact a trusted motorcycle accident lawyer 
Since a motorcycle offers almost no protection for the rider, when a motorcycle rider is involved in an accident, they are at high risk of being seriously hurt or even killed. In fact, in the United States, 80 percent of motorcycle accidents result in injury or death. These accidents can happen any time on Forsyth County's streets.
Truck Accidents in Cumming
Truck accidents happen every day across the country, including in Cumming. Several highways are found in this area, and trucks travel on them routinely. When a truck accident impacts you or your family, getting legal support is crucial. 
The most difficult part of a truck crash is the severity of the injuries that can result. Even when there is no direct impact between a truck and another vehicle, tragedy can strike. For example, there are many situations in which other drivers or passengers have been either fatally or seriously hurt when a piece of debris is kicked up by, or comes off, the truck.
Wrongful Death in Cumming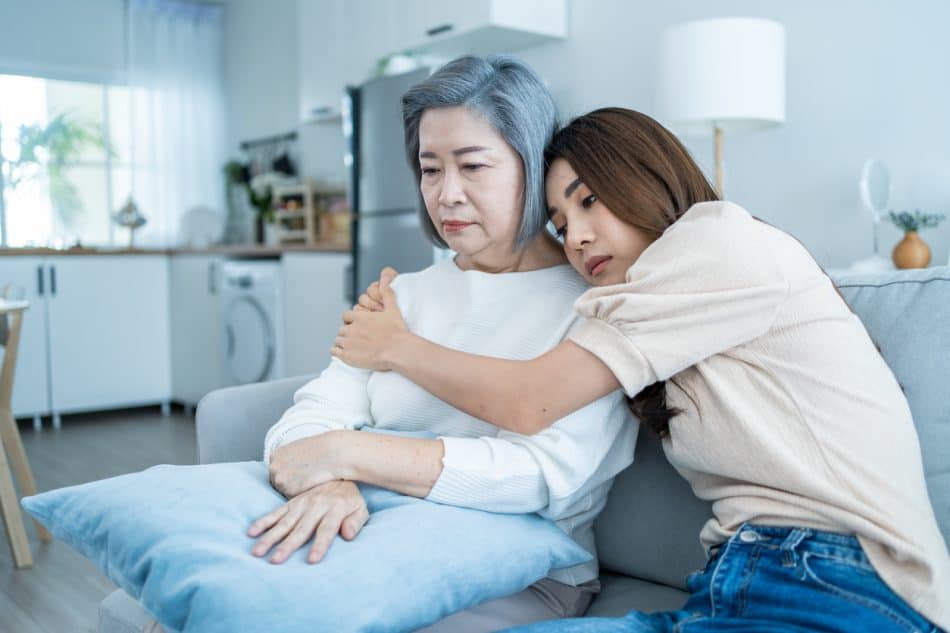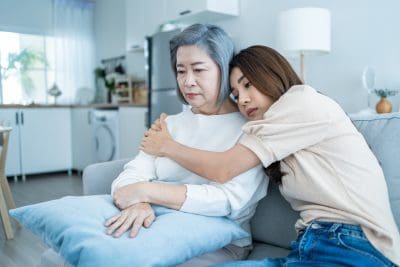 Although many wrongful deaths are caused by car and other motor vehicle accidents, the loss of a loved one can also be caused by use of defective products, construction accidents, and medical malpractice eventually resulting in a fatality. By filing a wrongful death claim, you can hold the  negligent party accountable and seek compensation for monetary and intangible losses.
Losing a family member or loved one due to the carelessness of another person can be an emotionally challenging time. Although it may be difficult to address the issue of finances during this time, it is extremely important to contact an attorney that can represent your best interests as soon as possible.
Speak to a Cumming Personal Injury Attorney Today
If you have been seriously injured in a car or tractor-trailer accident in Forsyth County, call Charles Scholle and his team at Scholle Law. For over 25 years, our attorneys have represented victims of injury and helped them get the compensation they deserve.
We are skilled negotiators, and when the insurance company refuses to offer a fair settlement, our accomplished litigators will fight for your rights before a judge or jury. We fight for every penny our clients deserve and have recovered millions on their behalf.
Give us a call at (866) 592-1296 or contact us online for a free, no-obligation consultation with a Cumming personal injury lawyer today.