Conyers Personal Injury Lawyer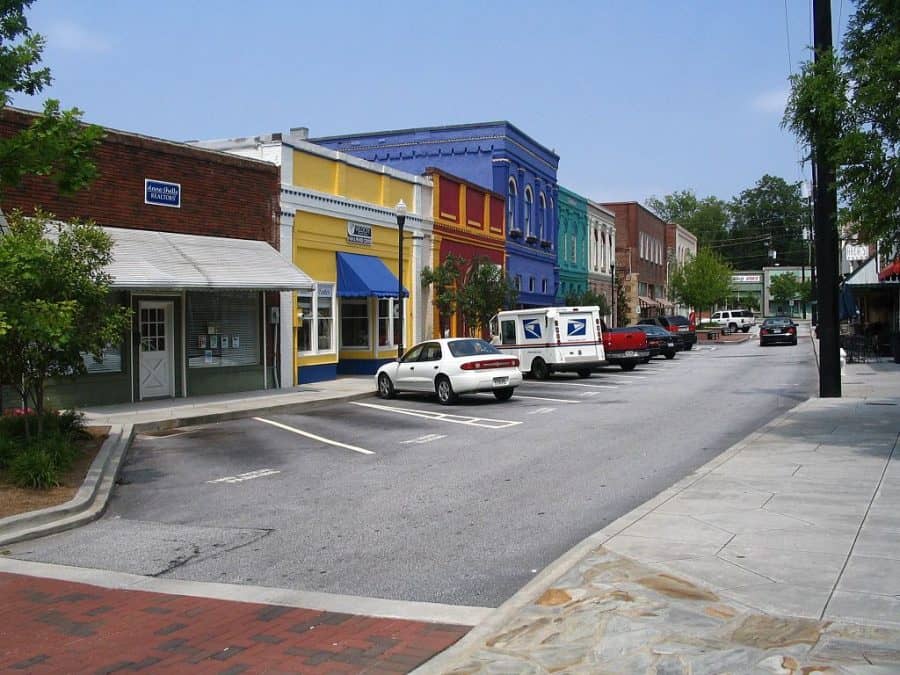 The only city in Rockdale County, Conyers is situated east of Atlanta and is considered part of the Metro area. More than 15,000 people call Conyers home, enjoying a small-town life within driving distance of Atlanta. The most notable part of Conyers is the Historic District, which offers visitors a variety of dining options, a botanical garden, and a variety of beautiful "sidewalk churches."
Charles Scholle has represented several Conyers residents who have suffered injuries in serious motorcycle accidents, automobile accidents, and truck accidents since 1995. Because of the proximity of Conyers to Interstate 20 and other major arteries, along with its closeness to Atlanta, residents of this great city are subjected to dangerous roads filled with tractor trailers and crowded intersections.
Charles Scholle can help if you have been injured due to someone else's negligence in Rockdale County. Our team serves clients throughout Metro Atlanta and the state of Georgia. To schedule a free, no-obligation consultation with a Conyers personal injury lawyer, call us at (866) 592-1296 or contact us online today.
Conyers Car Accidents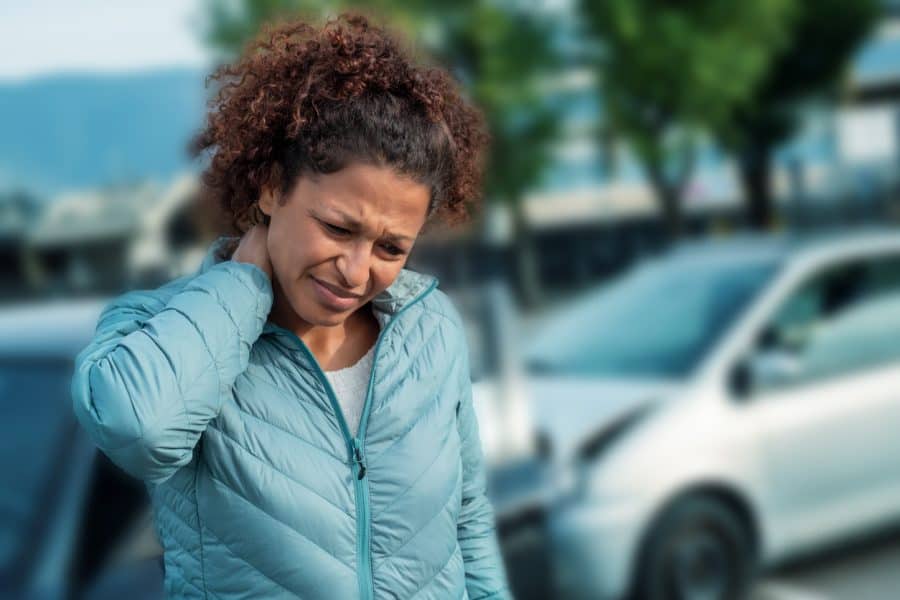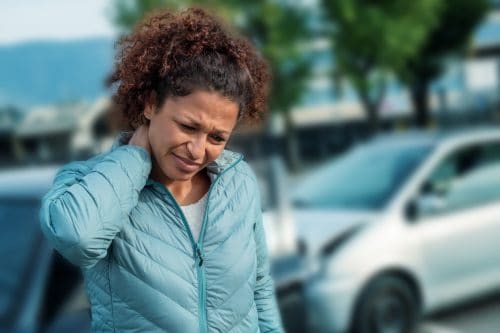 After a car accident in Conyers, there are a few steps you should take to ensure your safety and to potentially build a strong personal injury case. First, make sure you stop your car and swap information with the other people involved in the accident. Call the police, even if you do not think anyone seems hurt. The police will write up an accident report that includes who was cited, where the accident took place and a diagram of what happened.
Once you have filed a report with the police officer, write the details of the accident down when they are fresh in your mind. Collect information including the time of the accident, the make and model of car involved, the contact and personal information of all those involved, the location of the collision, the road conditions, and if possible the contact information of the police officer who drafted the report. 
You should also seek medical treatment as soon as possible after the wreck. You may have injuries that are not immediately apparent, and being seen by a doctor will go a long way if you file a personal injury lawsuit later on. Finally, speak to a Conyers car accident lawyer to determine what your legal options are.
Conyers Truck Accidents
Georgia law provides avenues for victims of truck accidents to recover compensation for their losses. These losses can include lost wages, pain and suffering, medical expenses, and other damages. 
There are various possible defendants in a truck crash that causes fatal or serious injury. The truck itself may have an issue, such as under or over inflated tires or bad brakes. The truck might have a defective part which caused a failure that made it difficult to drive. In that case, the manufacturer of the part might be a part of the litigation. The truck owner, which might well be a large company, can be responsible for a failure to properly maintain the truck. 
If, after a full investigation, it is found that there is some sort of maintenance failure, the trucking company can well be named as a defendant in your lawsuit. The driver might have been driving after too many hours on the road. Perhaps the driver was not well trained and failed to handle a situation encountered on the road that caused the truck to hit your vehicle.
When one or more of these causes or one or more of these possible defendants causes your injury, you have rights. Get help as soon as possible by calling Scholle Law for a free, no-obligation consultation.
Conyers Motorcycle Accidents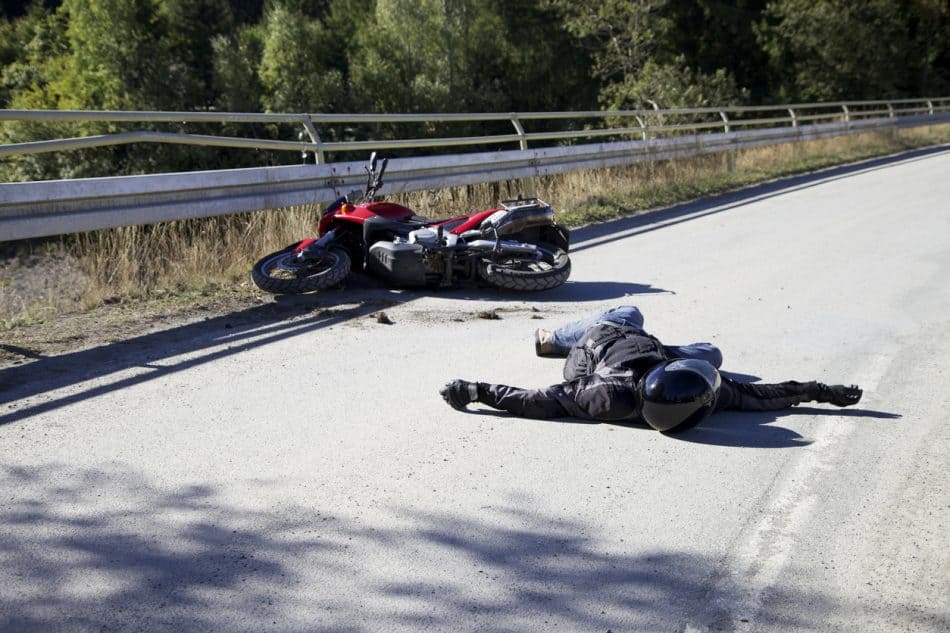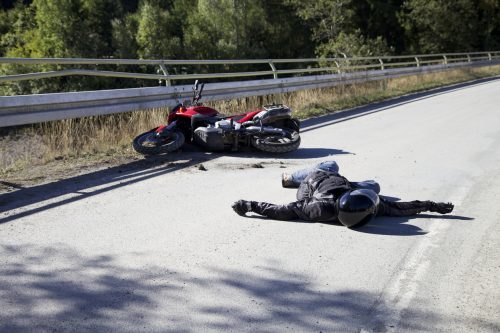 Each year, almost 50,000 people get injured in motorcycle accidents. These accidents can happen anywhere, even in Rockdale County. If you are the victim of a motorcycle accident, the experienced attorneys at Scholle Law are here to help.
Before an accident even happens, there are steps you can take to make sure you are protected. Most importantly, make sure that you have motorcycle insurance coverage, and make sure you fully comprehend what that coverage entails. This way, if you ever do find yourself in a position where you need to file a claim, you know what damages you can be compensated for, and there are no unpleasant surprises.
When you are involved in an accident, you have to interact with your insurance company again. You should talk with them about the accident and tell them whether you sustained any injuries, especially if they are severe injuries like traumatic brain injury, so that they can be prepared. 
However, it is best to consult with an experienced attorney before talking to your insurance company, and especially before talking to the insurance company representing the other person involved in the accident. Answering questions for the other individual's insurance company without knowledge of what to say could put you at a disadvantage later, if you are trying to recover financial compensation.
Conyers Wrongful Death
Each fatal accident that happens due to someone else's action or negligence in Rockdale County produces unfathomable circumstances for the family left behind. When the tragedy of a wrongful death does occur, you, as the family member of a lost loved one, may not know how to deal with the situation.
At Scholle Law, you can find help to get through this difficult time. Charles Scholle will make sure you get the money you need to ease some of the financial burdens you are facing. By entrusting Scholle Law Firm with your case, you can rest assured that he will take the steps necessary to get your family the justice you deserve and hold the negligent person responsible for their careless actions.
If someone you love has died unexpectedly due to the careless actions of another person, getting in touch with a legal representative is extremely important. Contact Charles Scholle to schedule an initial consultation and get the compensation to which you are entitled.
Schedule Your Free Consultation with a Conyers Personal Injury Attorney
There are any number of ways you may be injured in Georgia. But when those injuries occur because of someone else's actions or negligence, you may be able to recover compensation for the monetary and nonmonetary losses you suffered.
Charles Scholle can help if you have been injured due to someone else's negligence in Rockdale County. Our team serves clients throughout Metro Atlanta and the state of Georgia. For over 25 years, we have taken on the insurance companies to fight for every penny our clients deserve. In that time, we have recovered millions on our clients' behalf.
To schedule a free, no-obligation consultation with a Conyers personal injury lawyer, call us at (866) 592-1296 or contact us online today.