Griffin Personal Injury Lawyer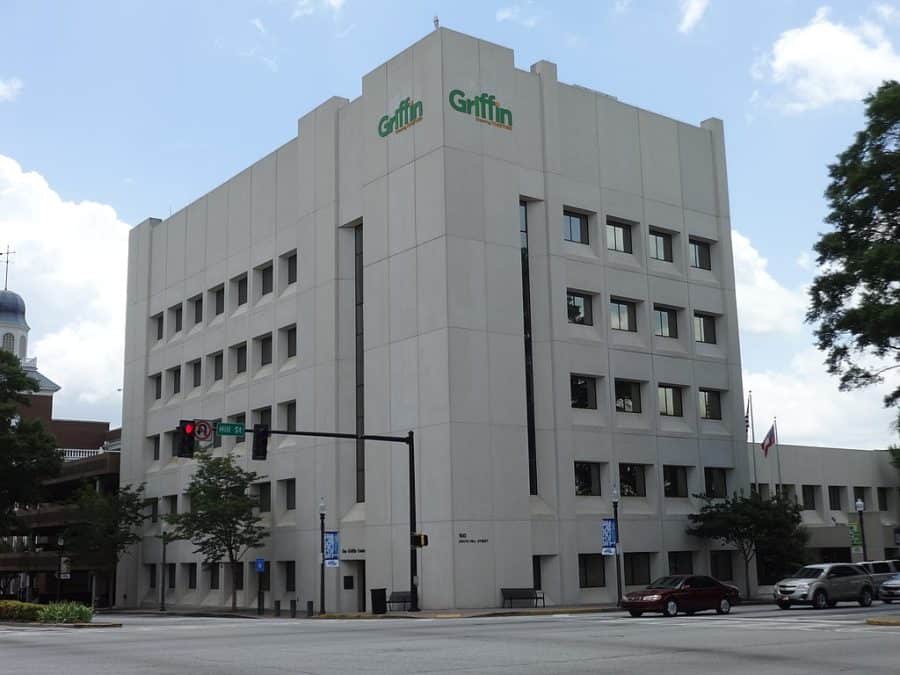 Griffin, Georgia is the seat of Spalding County and is home to more than 23,000 people. The city was founded in 1840 as a railroad boomtown, similar to Atlanta. The city's industries played a major role in supporting Confederate forces in the Civil War, and monuments to these efforts, as well as monuments for fallen Confederate and American soldiers, can be found throughout the area.
While Spalding County has maintained its small-town charm, it is considered part of the Atlanta Metropolitan Area. In fact, the local population continues to grow as more and more people move here for the easy commute to Atlanta. Griffin is connected to Georgia's capital via Interstate 75, U.S. Route 41, and State Route 155. Various other major roads cross the county as well.
As the population grows, injuries are becoming more common. If you have been injured by someone else's actions or negligence, you have the right to be compensated for your losses. At Scholle Law, we have successfully represented injury victims in Spalding County for over 25 years. We know what it takes to maximize the compensation you are owed.
To schedule a free, no-obligation consultation with a Griffin personal injury lawyer, call us at (866) 592-1296 or contact us online today.
Car Accidents in Griffin
After the physical and emotional toll of a collision, it can be overwhelming to deal with insurance adjusters, vehicle valuations, claims representatives, police records, and hospital visits. On top of that, you may need serious medical care and might even be unable to work, causing bills and expenses to pile up.
Our experienced personal injury representatives at Scholle Law have helped thousands of car accident victims recover compensation for their injuries and undue hardships. Traffic accidents can cause serious injuries, missed time from work, substantial property damage, and prolonged psychological anguish — especially when the incident involves high-speeds or large commercial freight vehicles.
Truck Accidents in Griffin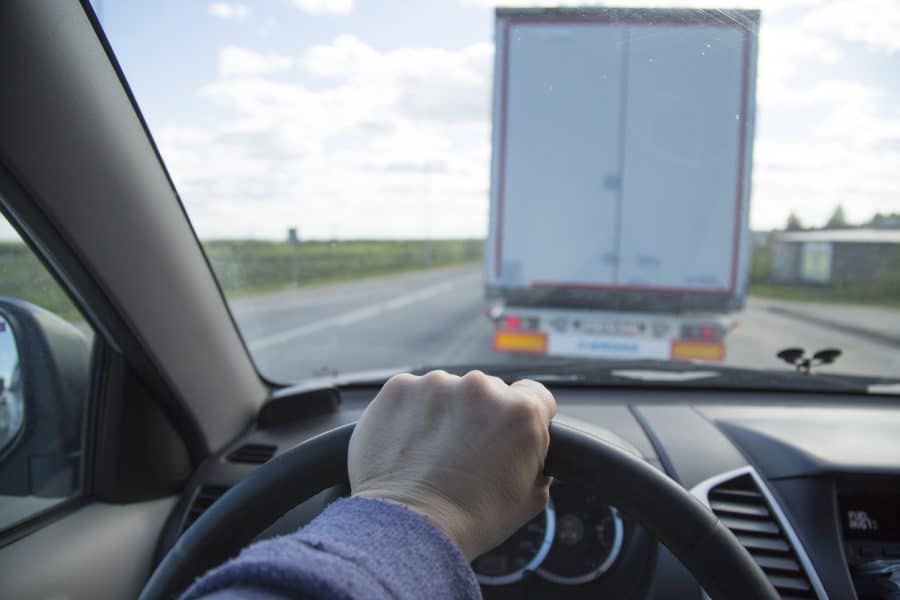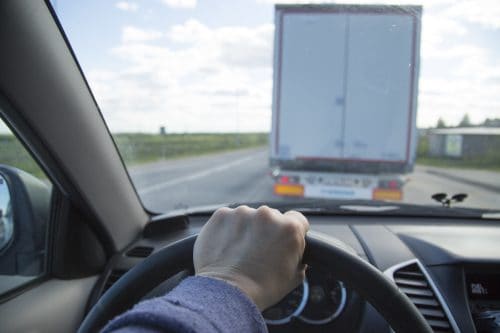 As experienced attorneys, we have seen the massive physical, mental, and financial impact a collision with a commercial vehicle can have on the life of an innocent motorist. Semi trucks pose a huge risk on our regional roadways. As our town increases in popularity and population, so does local industry and commerce. We are already beginning to see more freight and commercial traffic come through Griffin, and we believe this traffic will only continue to grow. 
If you have been involved in an accident with a commercial truck, it is important to know your legal options. Accidents with commercial vehicles usually involve many separate parties, which makes determining who is at fault much more difficult. In many of these cases, the driver, the driver's employer, and the truck manufacturer can all be held liable. Even if you are unsure about opening a case, we can discuss your options and determine the best next steps for your specific situation.
Motorcycle Accidents in Griffin
If you are the victim of a motorcycle accident, the next steps you take can be vitally important to your financial, physical, and mental well-being. One of the most important steps to take is contacting an attorney who can help you get the compensation you deserve. Not just any lawyer will do, however. It is crucial you speak with an attorney who is familiar with the complexities of motorcycle wrecks.
Your lawyer should have a track record of success in winning compensation for bike accident victims. Their law practice should focus mainly on personal injury; "general practice" firms may lack the resources and experience to handle your case. Your lawyer should also be easy to get in touch with and should set your expectations appropriately. 
Wrongful Death in Griffin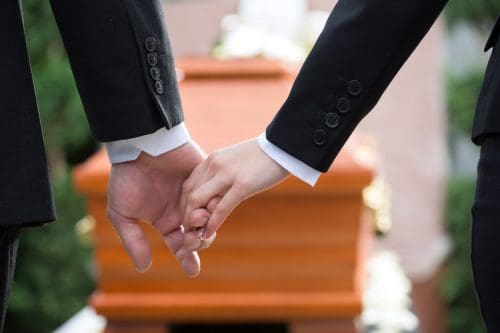 A wrongful death is defined as a death that occurs when a person is killed because of the negligence, reckless disregard, or willful misconduct of another individual or company. Although many wrongful death cases arise from traffic accidents, there are numerous other causes, including medical malpractice, criminal behavior, airplane accidents, occupational exposure to hazardous conditions or substances, and death during a supervised activity.
The loss of a loved one is one of the most difficult parts of life. When that loss is caused by the actions or negligence of another party, a wrongful death suit may be filed. While no amount of money can heal the pain of your loss, a lawsuit can help you recover financially and hold the at-fault party accountable for their actions.
Speak to a Griffin Personal Injury Attorney Today
Though Doc Holliday once called Griffin "home," we no longer live by Wild West rules. Those who cause injury to another person can and should be held accountable for their actions. At Scholle Law, our experienced attorneys have the skills and knowledge to help you get the compensation you deserve.
To schedule a free, no-obligation consultation with a Griffin personal injury lawyer, call us at (866) 592-1296 or contact us online today.
Georgia Wrongful Death Lawyer, Georgia Motorcycle Accident Lawyer, Atlanta Car Accident Lawyer, Atlanta Wrongful Death Lawyer, Atlanta Motorcycle Accident Lawyer, Atlanta Truck Accident Lawyer