Guide for finding the best auto accident attorney in your area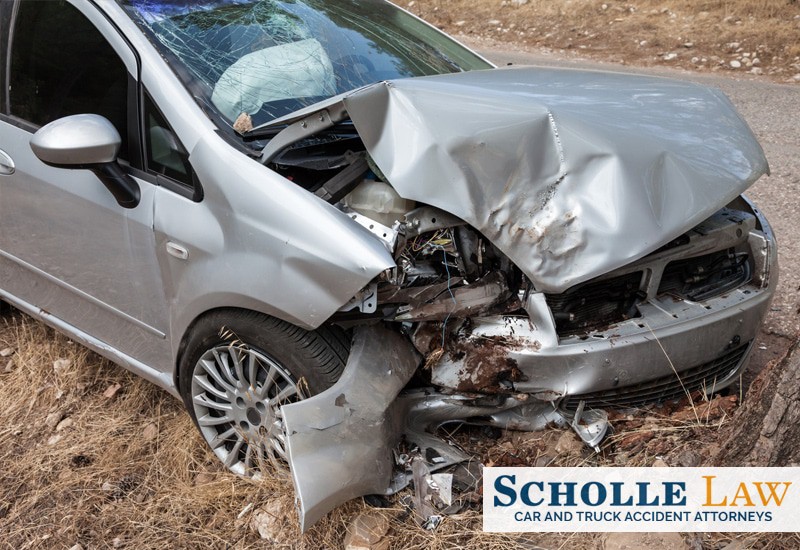 After being in a serious car crash, chances are you feel overwhelmed. Seeking out the best lawyer might sound intimidating and more than you're able to handle right now. Like many people, you may not really understand what you should and shouldn't do when it comes to hiring the right legal professional to handle your Atlanta car accident lawsuit.
Fortunately, there are a number of strategies you can use to make finding the best attorney easier. Take a deep breath and then follow these step-by-step instructions.
Step 1: Ask for recommendations.
Even in this high-tech age when people turn to the internet for nearly everything, word-of-mouth is invaluable. As you begin your search for a qualified car accident attorney, ask for recommendations from your family, friends and colleagues. Odds are that you know at least 1 person who has needed an attorney.
Getting recommendations from people you trust allows you to begin building a list of prospective local lawyers for your own case. In addition to providing you with positive recommendations, people you trust may also advise you of any attorneys that you should avoid.
Step 2: Look for lawyers with experience in your type of case.
Personal injury is a very broad area of law. In this day and age, personal injury attorneys frequently focus their practices on specific types of accident cases. So when seeking legal representation, try to find a lawyer with a strong background in the specific type of car accident that you were involved in.
Step 3: Schedule a face-to-face meeting.
Once you've narrowed down your list to 2-3 attorneys who specialize in your case type, it's time to schedule a face-to-face meeting.
On some level, you should treat this initial appointment as something of a job interview, with you doing the hiring. Come prepared to this session with a list of questions for the attorney and pay close attention to their answers.
Step 4: Determine their caseload.
As part of your initial search, you will want to determine the extent of an attorney's current caseload. Make sure that a prospective attorney isn't already so overextended that they will be unable to give your case the time and attention it deserves.
Step 5: Check references.
Ask for references from the lawyer you are considering hiring. References can come in the form of former clients and professional colleagues.
Once you collect the names and contact information, take the time to actually contact these individuals. Time and again, people seeking legal representation will obtain references and then never take the all-important step of reaching out to these former clients or existing colleagues.
Step 6: Evaluate the overall firm.
You also need to take the time to evaluate the overall professionalism of the law firm. While it's important to thoroughly vet the individual attorney who will be handling your case, you also want to pay attention to other people at the firm who may be involved in resolving your case, including legal assistants and paralegals.
In addition, identify other resources that a law firm has available. In the case of a car accident, these resources may include investigators and medical experts.
Step 7: Make sure you fully understand the fee arrangement.
Finally, you should be certain that you fully understand the fee arrangement.
Most car accident lawyers charge no fee for an initial consultation and have a contingency fee arrangement. You should know precisely what percentage of any future settlement or judgment will go to the attorney or law firm. You also need to understand whether or not you need to pay some of the expenses associated with preparing your case upfront.
If you've been in a car accident in the Atlanta, GA region, contact the Scholle Law Firm today. Our experienced and trustworthy lawyers are ready to fight for your rights. Your free consultation is just a phone call away.