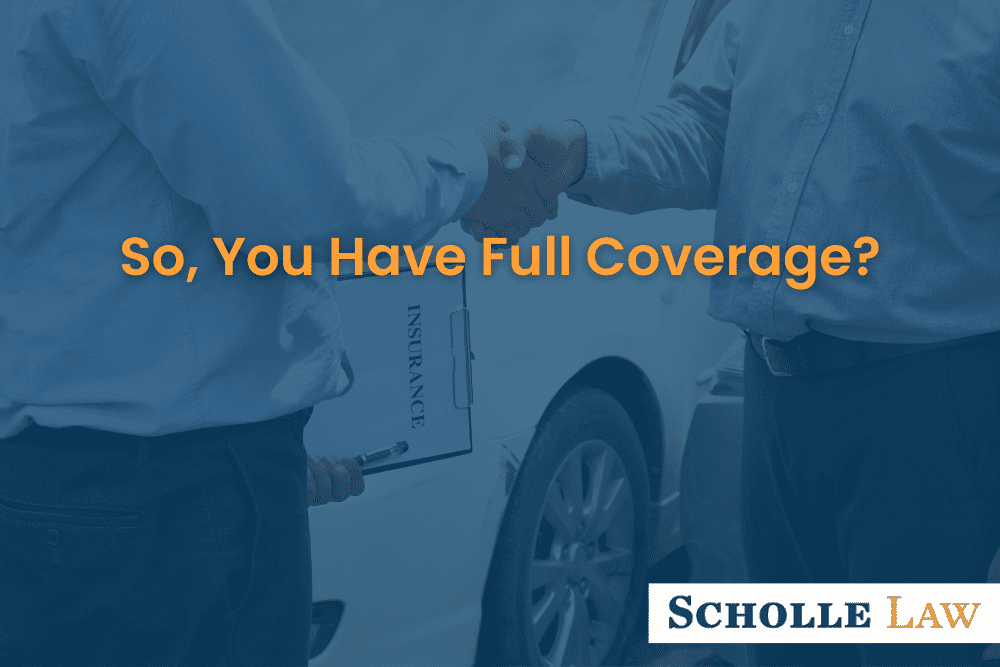 Georgia requires vehicles carry insurance with a minimum of $25,000 in Property Damage Liability, and $25,000 per person, $50,000 per accident in Bodily Injury Liability. These coverages help pay for damages you cause when you are at-fault in an auto accident. If your vehicle is financed, the lender usually requires that you also carry Comprehensive and Collision, which will help repair damage to your car. The combination of these coverages offers protection, and is considered by some to be 'full coverage' – but it won't provide all the protection you might need for an accident!
When you buy or lease a vehicle, it starts to depreciate, or lose value, the minute it leaves the car lot. Depreciation frequently causes the amount owed on a vehicle to be higher than the actual value of the vehicle during the first few years of ownership. If you are involved in an accident where your vehicle is badly damaged or totaled, Gap insurance covers the difference between the vehicle's current value (what the insurance carrier will pay) and the amount you actually owe on the vehicle. If you lease a vehicle, Gap is usually a required coverage.
Uninsured motorist (UM) and/or Underinsured motorist (UIM) pays for injuries that result from an accident caused by a driver who has no insurance or too little insurance to cover all of your injuries. A frightening number of vehicles on the road either have no insurance coverage or carry only the state mandated minimum coverages. Even if you have the best health insurance in the world, it only pays for medical treatment. If the at-fault party doesn't have insurance or enough insurance to compensate you, your own UM/UIM coverage can pay for lost wages. UM/UIM protects you and your family in case of a serious accident and is important to have, even if you also have health insurance.
Medical Payment Insurance or MedPay protects you regardless of who caused the accident. It will pay medical expenses for you and any passengers in your vehicle who are injured in an accident as those medical bills become due. You can use MedPay to help cover co-pays, not covered by your health insurance or to pay your annual deductible.
Rental Reimbursement helps pay your rental car costs while your vehicle is being repaired as a result of a covered claim.
Umbrella Insurance is extra insurance coverage that helps protect you from major claims and lawsuits that exceed the limits of your other coverages. Umbrella coverage starts when a claim against your homeowners, auto, and boat insurance policies go over your coverage limits and your policy is exhausted.
There are many coverage options from insurance companies. And while we're not here to advocate any particular one, our experience has shown us that more insurance coverage is almost always better.  Nothing is harder than being unable to help a client simply because there is not enough insurance coverage available from anyone to compensate them for their injuries.  If you have been injured in a car accident and you need help navigating the maze of coverages that may or may not be available to compensate you, we would love to talk to you.  Please call the best Duluth personal injury lawyer at 770-717-5100 so we can sit down with you and tell you what we can do to help.